North Star Boys NFT : You are My Star NFT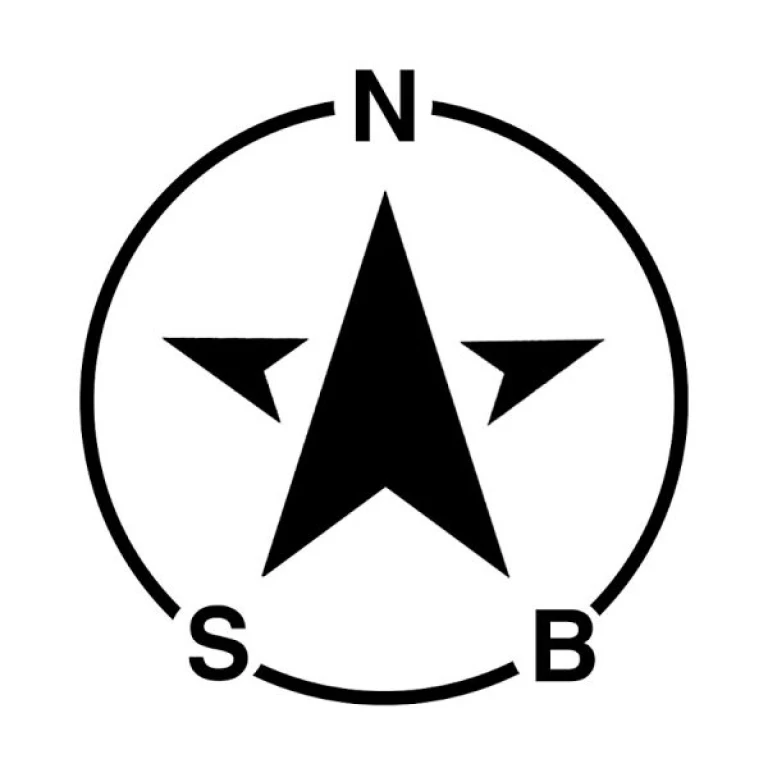 North Star Boys NFT : You are My Star NFT
The first North Star Boys NFT, You are my star NFT was made for their "The Stars", their fans. The goal behind this NFT was to promote the idea that everyone has a star inside of them. "You are my star" NFTs feature 15-second clips from the group's first music video and celebrate the release of their first single. In fact, NSB thinks that cutting-edge innovations like NFTs can help them forge closer, more meaningful bonds with their fan base.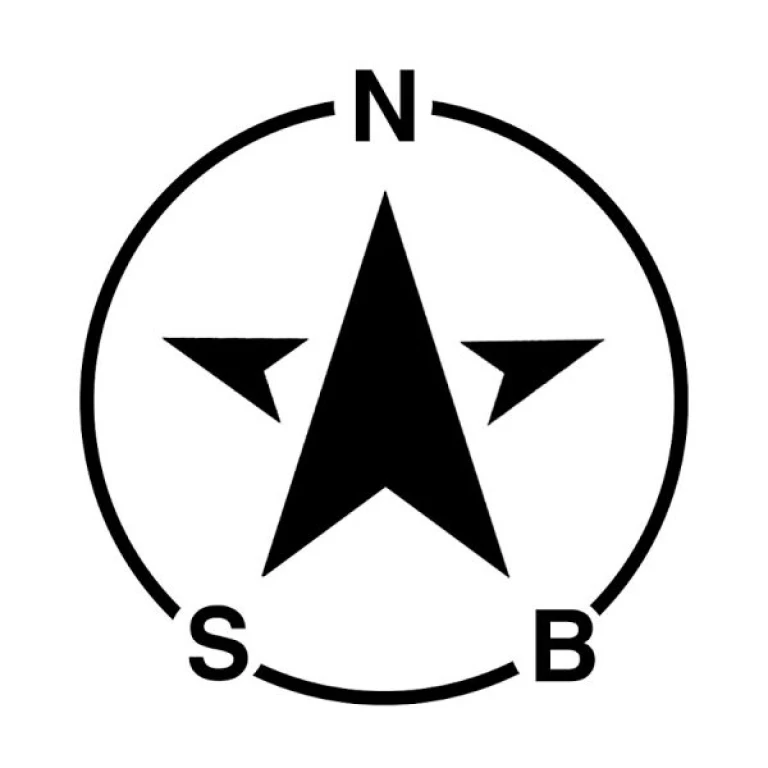 "You are my star" NFT is a collection of scenes from the exciting trip to New York City that have been combined into a real-life vlog music video. Real love and joy can also be found in this collection. Each piece symbolizes NSB's accomplishment as a family and is a representation of their debut single as musicians.
Price of North Star Boys NFT :
The NSB NFTs were sold out soon after their drop. They were priced at 10$.
A total of 1155 NFTs, including digital and physical benefits like invitations to private events, meet-and-greets, VIP tickets to performances, autographed goods, and more, were distributed by NSB.
North Star Boys NFT auction did not take place. Instead, they were sold for a fixed price on 'Front Row'. Most of them were sold for a low price of 10$. With such a low pricing point, NSB sought to make their initial release extremely inclusive, bringing as many of their followers into the Web3 world as they could.
Check our article on new innovation of NFT-comics Satoshi Master of Disguise.
Who are North Star Boys (NSB)?
North Star Boys are a band of seven Asian-American members. NSB has millions of followers on social media platforms like Tiktok, Youtube, twitter and Instagram. Their vision is to "Inspire Asian-Americans". They started their journey as NSB on 28th of august 2021. All the members of North Star Boys are in their early 20's.
The members of North Star Boys and their ages are,
Sebastian Moy, Age-19.

Oliver Moy, Age-21.

Ryan Nguyen, Age-20.

Justin Phan, Age-21.

Kane Ratan, Age-23.

Regie Macalino, Age-21.

Darren Liang, Age-20.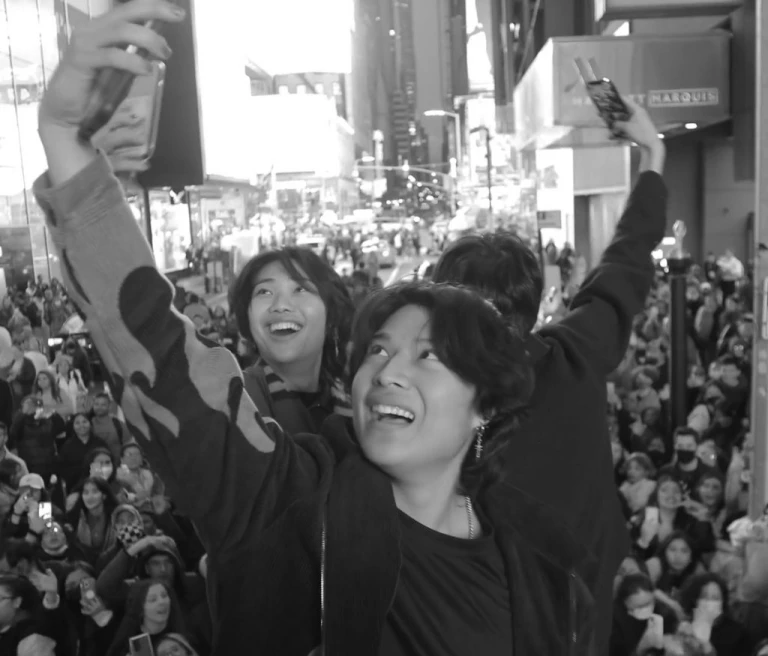 Their Band is managed by Tyler Bray, who is an experienced businessman. He is also their first investor.
The band was founded by Oliver & Sebastian Moy. North Star Boys, the first Asian-American content group, was co-created by multidimensional creators who combined their love of music and entertainment.
"Growing up in a cyber world, we've been constantly adapting to digital innovation, which has helped us get to where we are now in terms of social media. Expanding into this new technology is an exciting way to cultivate deeper relationships with our fans and allow a level of access on both ends that has never been there before"
-Sebastian Moy
Future of NSB NFTs :
The team expressed their excitement for the future in NFT by revealing that they continue to release music, NSB intend to release additional NFTs, including a utility-based NFT soon. In order to better connect with their audience, NSB hopes to encourage other independent musicians to include Web3 into their work.
The team is excited by the overwhelming response from their fans for their first NFT drop. In future they will release more NFTs with their music and media.
Also check our article on Top Indian NFT artists and Top Malaysian NFT artists.
Final Thoughts :
As the days roll NFT community just keeps on getting bigger and bigger. It is so relieving to see that new dimensions of entertainment are entering NFT and encouraging their fans to explore the Web3 world. With artists such as NSB we hope that more artists also join the web3 movement and introduce this artistic aspect to their followers.
Also visit the North Star Boys Twitter, Instagram, Tik-tok and Youtube channel.
Thanks for reading! At Niftyzone, we value your craft and wish to share it with the NFT Community!
Follow our Twitter and Telegram for more updates on our Marketplace.
Feel free to contact us for any further inquiries, or have a look at our FAQ page as well!