Top Malaysian NFT Artists 2022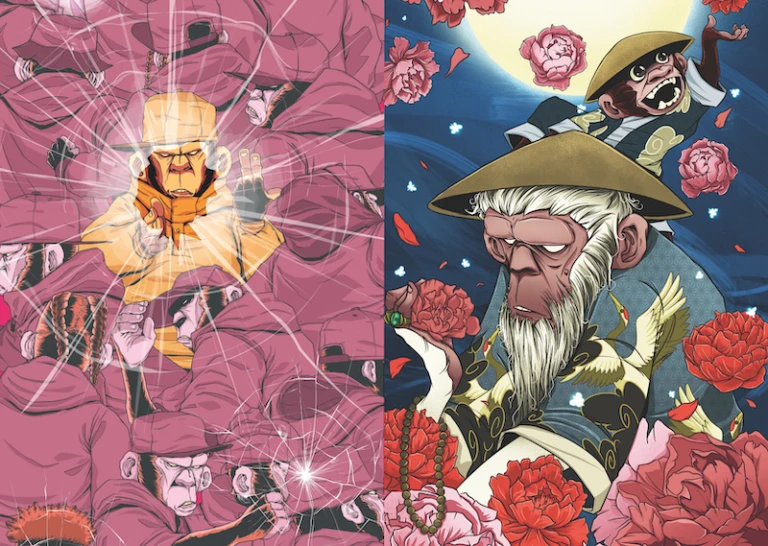 NFTs in Malaysia first gained traction when Filamen launched the Kripto exhibition in April 2021 at the University of Malaya. Malaysia has since been highly supportive of this wave, NFT artworks by Malaysians include 3d animations, internet memes and illustrations, providing a wide diversity of art forms to be minted. NFTs have since become a new way for Malaysian artists to make a living. NFTs are no longer an art form where you cater to customers' requests, but the artwork that the creators themselves want to make. Here are 8 incredible Malaysian NFT artists that you should be looking out for.
1. Katun
Katun's shot at NFTs became an instant hit when his works were sold for 6.1 million Ringgit less than 24 hours after launch. The Apes Stand Together NFT Collection and Mystical Fruits NFT Collection were his NFT debut and feature his iconic style. He makes use of an early Millenium art style, with touches of street art and graffiti.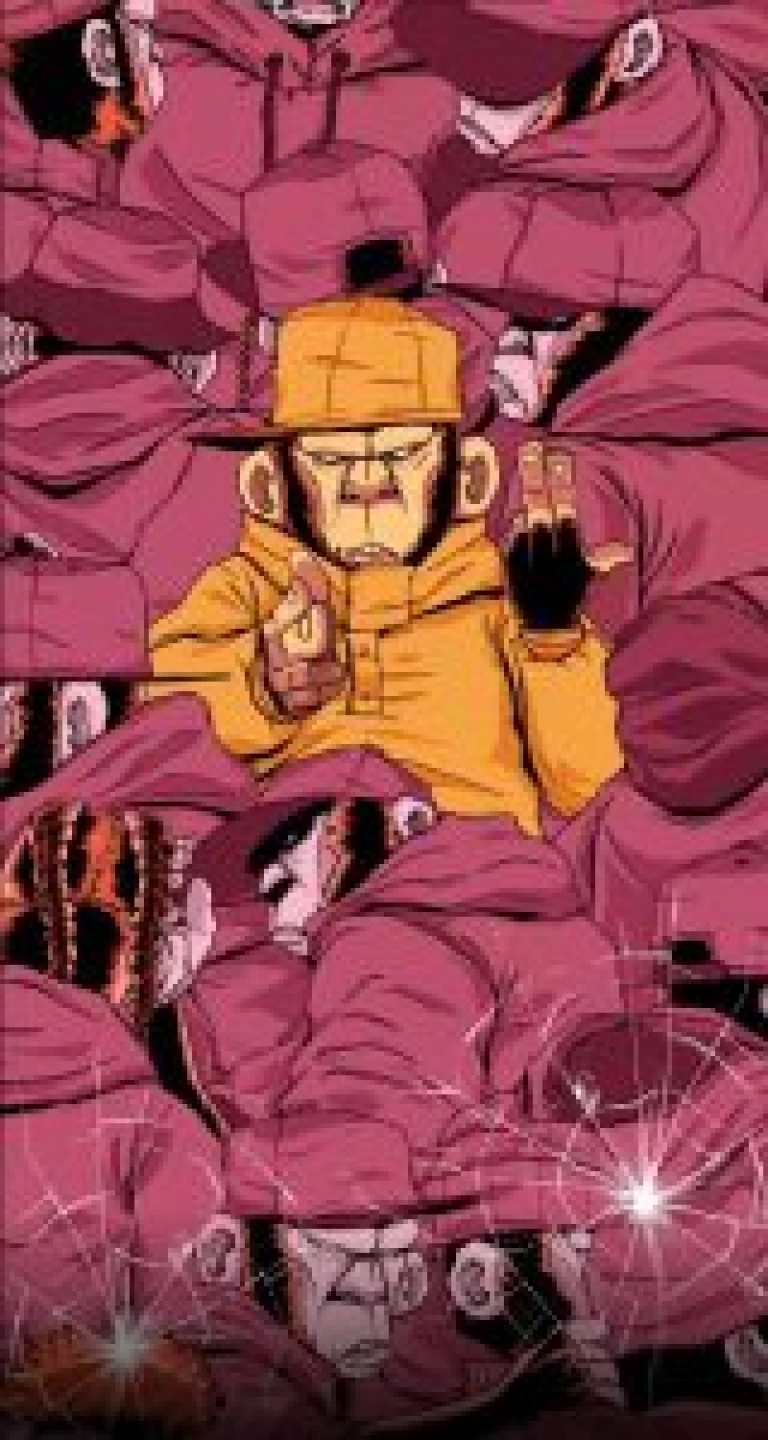 After his major success in the NFT scene, he used the money to set up 4 Stages, a digital platform with the aim of bringing SEA artists together to create a more inclusive artist community in Malaysia. He praises the community for being welcoming and willing to share all sorts of information with one another, creating a welcoming environment for Malaysian artists.
2. Red Hong Yi
Most well-known for her NFT called 'Doge to the Moon', Red Hong Yi has made a name for herself by using memes to bring attention to current affairs. In her attempt to poke fun at Elon Musk's launching the Doge-1 Satellite, she created 'Doge to the Moon' and said that these coins would fund his venture. Doge to the moon was auctioned on the Binance marketplace and was sold for 36.3 ETH (43.6 thousand USD). This money was then used to help her co-organise 1000 Tiny Artworks, a physical art exhibition in KL that took place from 17 – 19 December 2021.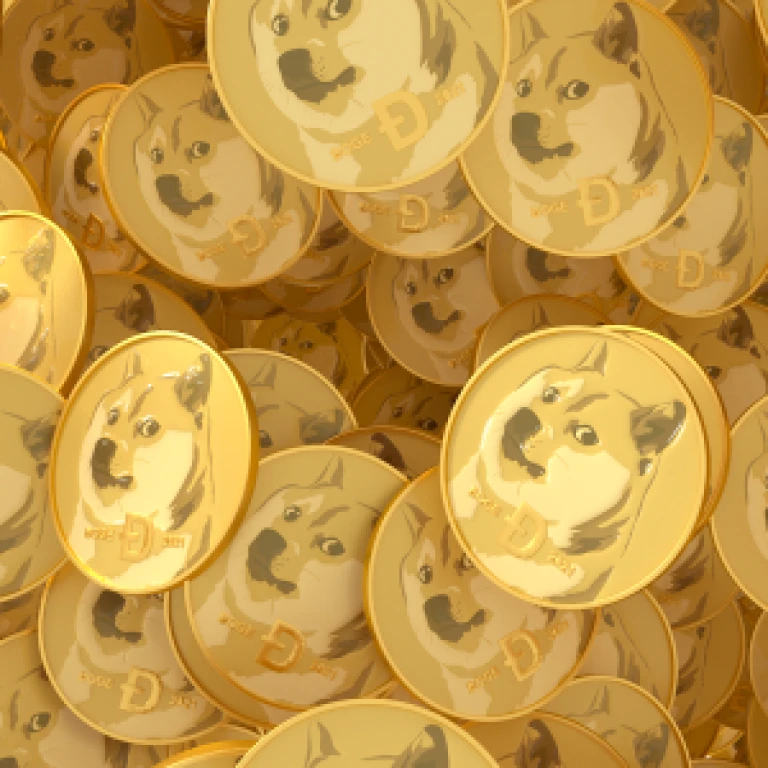 However, she is not all about fun and games. Her artworks titled 'memebank' feature the use of bank notes of various currencies to address the issue of inflation and how simply printing more money is counterproductive. For more of her works, have a look at her OpenSea page and her Portfolio site.
3. Alvin Koay
Alvin turned to art during the Covid-19 pandemic. Rough socio-political situations at home caused immense amounts of stress and he turned to art as a way for him to express these frustrations. He makes use of abstract expressionism that rose to popularity after WW2 to vent his frustrations regarding his country's political issues. His artworks are mostly from his own inspiration and his own interpretation of hypocritical political figures. He thus named his series of artworks "The Hypocrites" on OpenSea.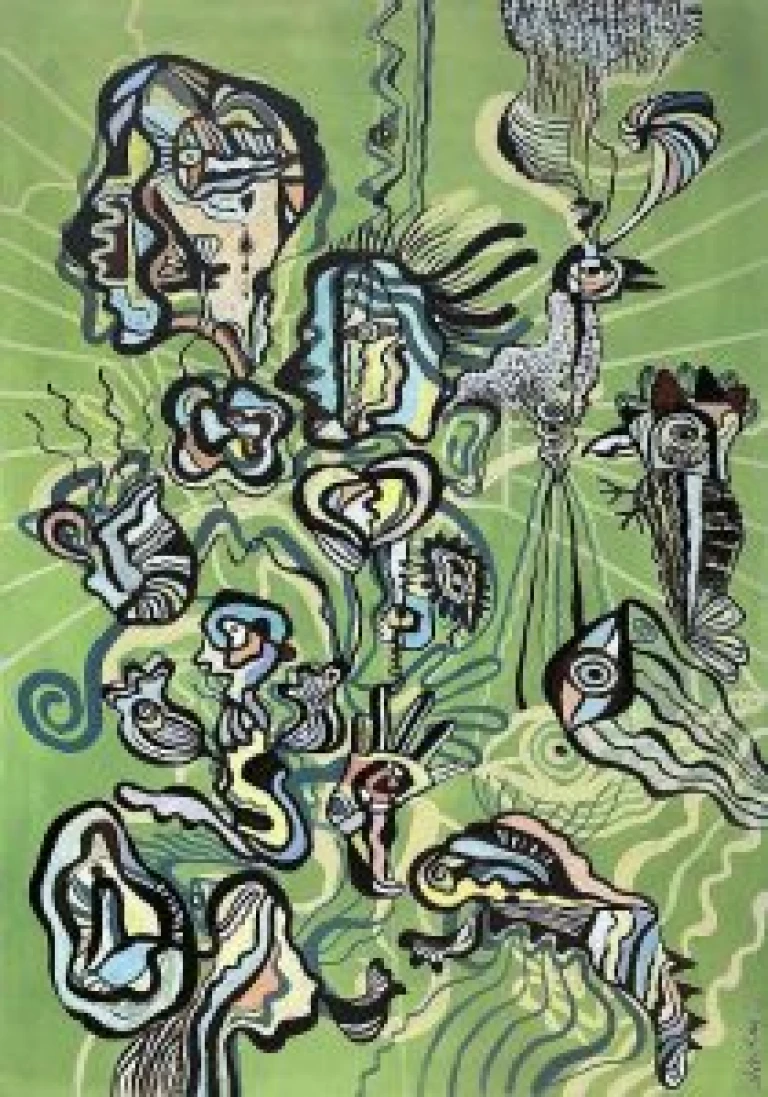 While creating art, Alvin has a strong focus on the ownership of his artwork. He wants to make sure that the voices of the common people are heard by the leaders. Because of the immense popularity of NFTs right now, he sees this as a game changer for activists who do not want to give up on their artistic ventures. Truly, making use of his skillset and platform to magnify every voice.
4. Munirah Hamzah
AKA Mumu the Stan, Munirah is a visual artist based in Kuala Lumpur. Her works are mostly pixelated pieces which are reminiscent of old technology. She first ventured into NFTs under the influence of Mike Shinoda of the band Linkin Park, after relating strongly to one of their albums. Her ventures into NFT have since gained traction and Mike himself bought one of her works for 7400 ringgit. She has since released artwork to promote the importance of mental health.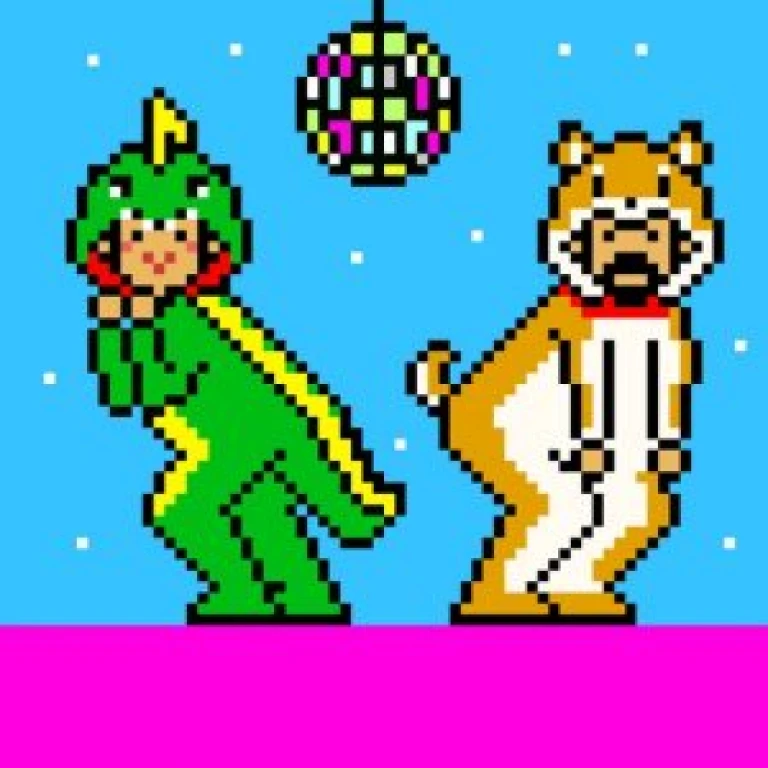 She has currently sold more than 1800 NFT artworks on the Ethereum blockchain. However, NFTs are not her only source of income. She still has to work and then mint her artworks on the blockchain in her own free time. Nonetheless, her being able to juggle a 9-5 job and still put out art shows how NFTs are a new way for artists to pursue what they love sustainably. For more information, check out her Ethereum blockchain profile and her socials.
5. Visithra Manikam
Similar to Munirah, Visithra also had her shot at success in the NFT scene after rapper Snopp Dogg bought 3 of her NFTs. Her artwork is strongly inspired by her experience as an Indian and features surrealism, expressionism and pop surrealism.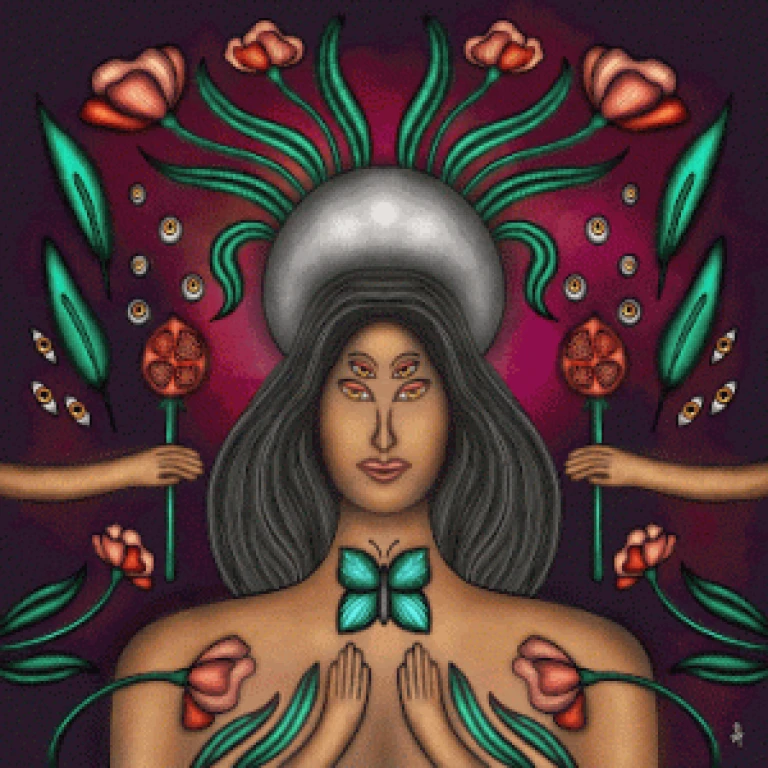 Visithra says that her art style is strongly motivated by always being the token Indian at exhibitions and experiencing discrimination at art shows. She thus wanted to make use of art as a medium to give a social commentary on racial issues in her life. For more of her works, visit her OpenSea profile.
6. Yee I-van
A pixel artist and animator, Yee I-van runs a creative studio called 'The Alchymyst's Lab'. They specialise in pixel artwork, which is reminiscent of the age where technology was not advanced to provide 4k quality videos. One of his notable works includes 'Cari Makan' which features a scrumptious feast of local Malaysian delicacies.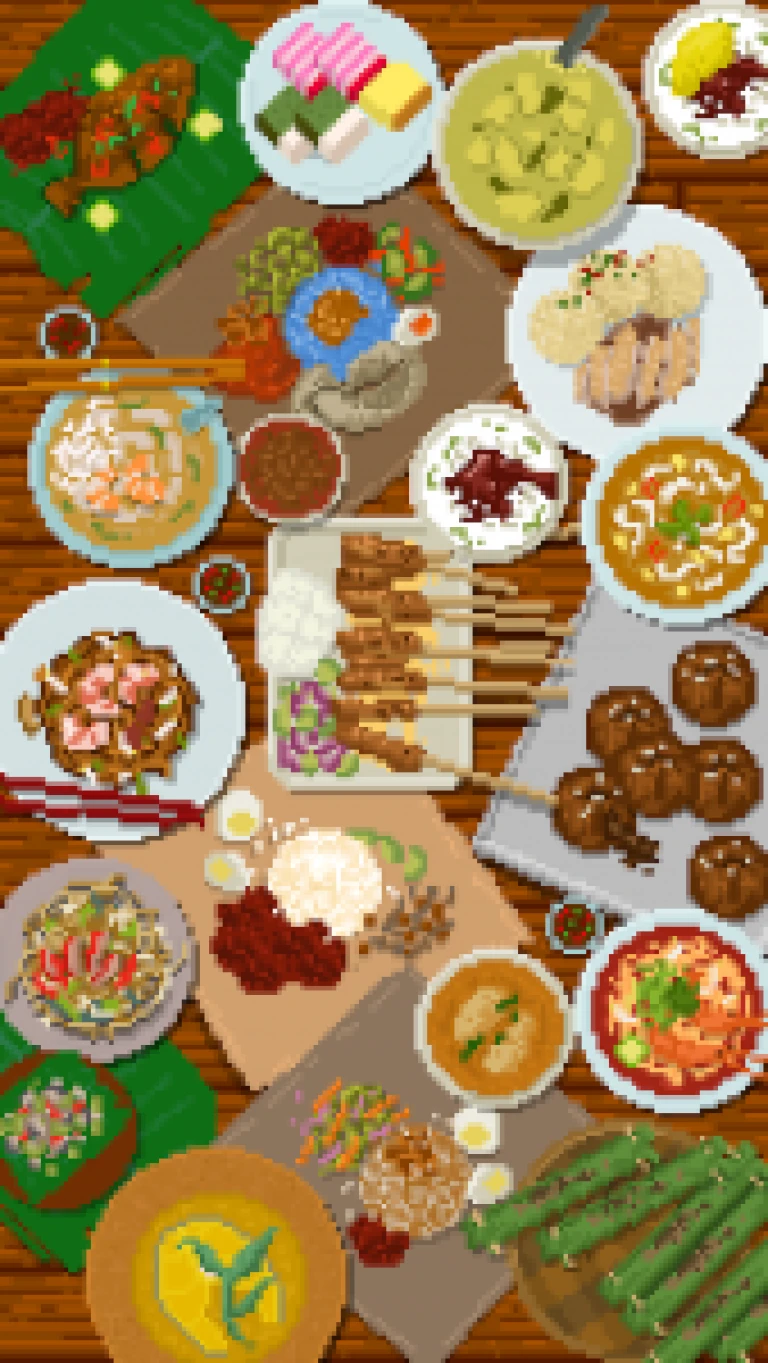 Roughly translated to 'find food', this pixelated art piece features a feat of local Malaysian delights on a wooden table. Common dishes such as satay, lontong, sambal fish and kueh can be seen on the table, paying homage to Malaysia's reputation as a food paradise and a multicultural society. For more of his works, visit his Eksentrika profile.
7. Sue Anna Joe
A mother of 2, Sue Anna Joe's art piece titled Rusuk Emas, is also one of her most notable works. Initially listed at 300 Ringgit, the price shot up to 52 000 Ringgit in a month, a testament to her popularity. Her artwork was then selected to be displayed at the Arts for ART (Assisted Reproductive Technology) campaign. The proceeds would then go to the Tunku Azizah Fertility Foundation (TAFF).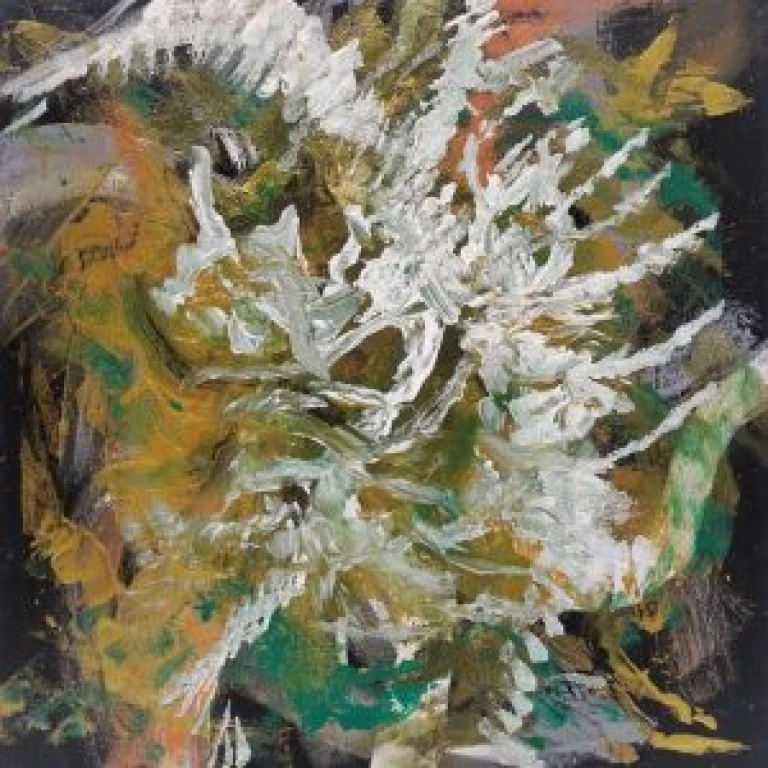 She aims to make use of art to bring about awareness regarding infertility in Malaysia. Infertility is a highly taboo topic in such a conservative country and she hopes to change that mindset. For more of her works, have a look at her Pentas profile.
8. Fizah Rahim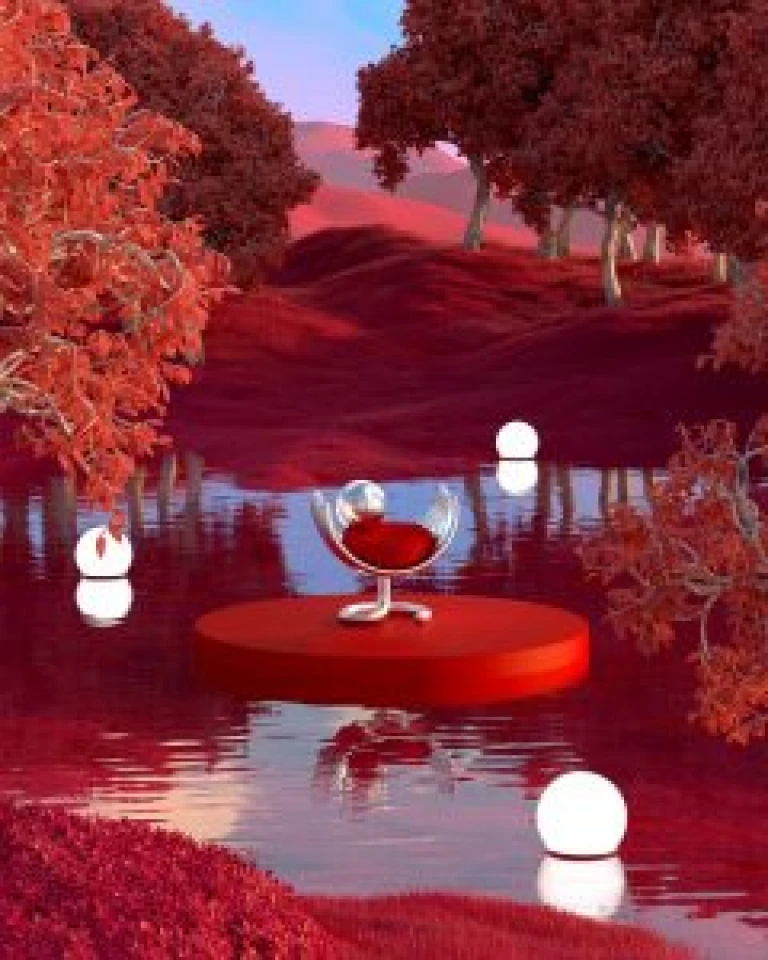 Fizah's creativity is unmatched, having been selected to be featured on the Crypto Art Week Asia. Crypto Art Week Asia was founded with the intention of pushing the boundaries of NFTs beyond digital art.
Currently, she is the Director and co-founder of Machineeast, a 3D Creative Agency. She has worked with large companies such as Nike and Sephora, another testament to her creative prowess. For more of her works, have a look at her Foundation page, or her website.
Thanks for reading! At Niftyzone, we value your craft and wish to share it with the NFT Community!
Follow our Twitter and Telegram for more updates on our Marketplace.
Feel free to contact us for any further inquiries, or have a look at our FAQ page as well!