Alex Cheah the Photographer & Visual Artist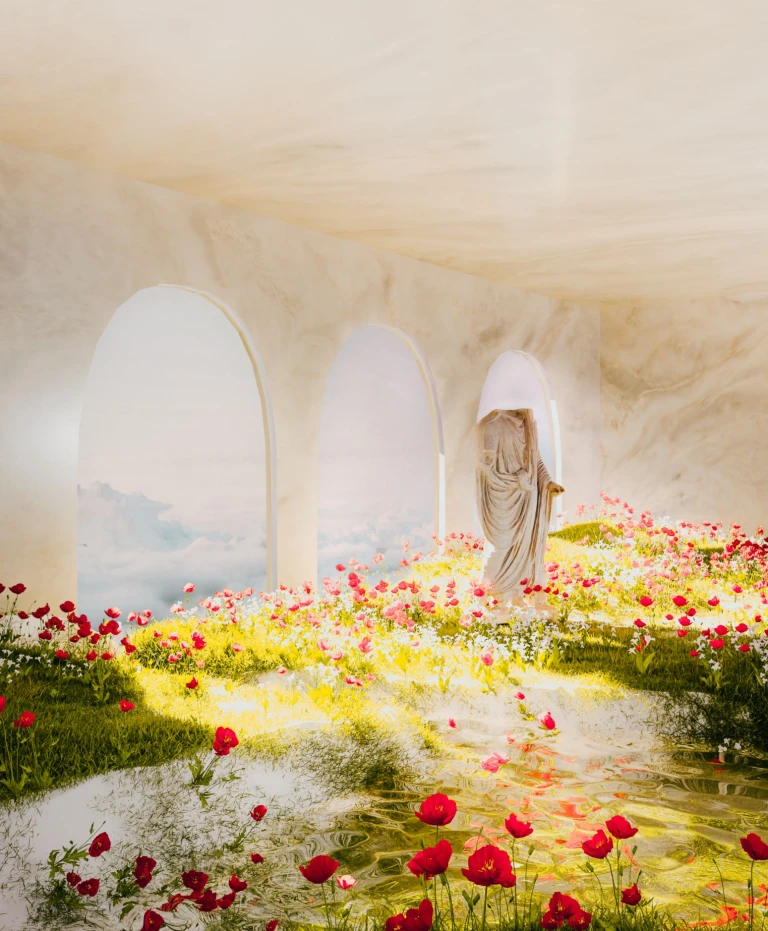 Alexander is a photographer and 3D artist from Malaysia. His digital works involve the exploration of the natural environments and spaces while creating conceptualised possibilities. His photography has been featured on Canon Malaysia, Tourism Malaysia and Wikipedia. You can find his artwork here.
Nifty Zone: If your art had one message what would that message be?
Alex Cheah: The message that I would love to spread is appreciating what we can see or experience in the moment and admiring the beauty that is in our surroundings.
Nifty Zone: Is there any artist who has influenced your art significantly?
Alex Cheah: I have an architect if that counts!(Haha). I have always been inspired by the works of Geoffrey Bawa's, he crafted his designs around nature without the need to destroy them. I guess that is my main source of inspiration and where my ideas usually derive from.
Nifty Zone: Which piece of art has been the most challenging artwork for you to create and why?
Alex Cheah: I'd say Peculiar because it was the most tedious and time consuming piece. I spent a decent amount of time detailing it from modelling, lighting and sound. It pushed me to create a fantasized piece.