Creating AI Beauties – "Artificially Goddess" by Chifei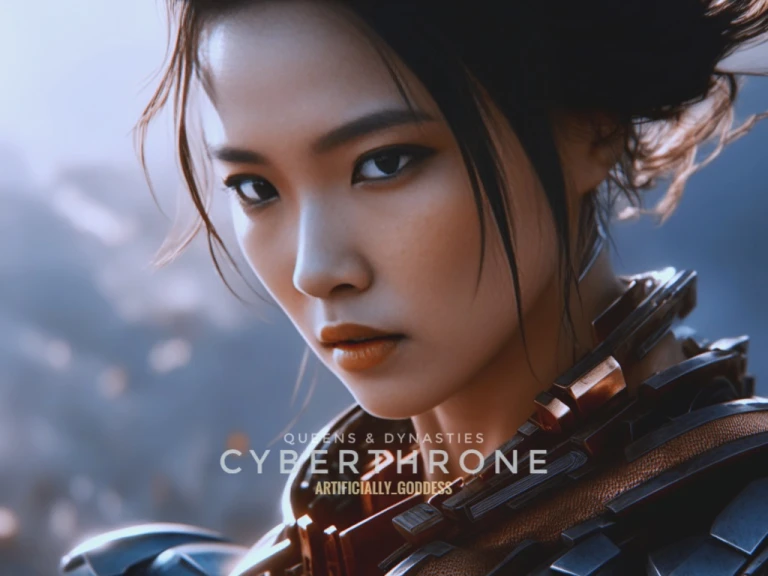 Chifei is an Digital Art creator, who creates incredible art pieces with the help of AI. We, Niftyzone got an opportunity to interview Chifei and understand more about his artwork and motives.
Let us know a bit about yourself?
Hi , I am Chifei , I graduated from The One Academy Malaysia about 20 years ago majoring in Illustrations, I am a big fan of digital arts back then until now. Currently I am managing a company – Expresso Infusion FX Sdn Bhd, which is a creative provider of digital content specializing in art installations, projection mappings and performance events.
Although I was academically trained on traditional art media (watercolor, paints and real art materials), my interest quickly shifted to digital as it gives me so much freedom and flexibility to get my ideas on the table quickly.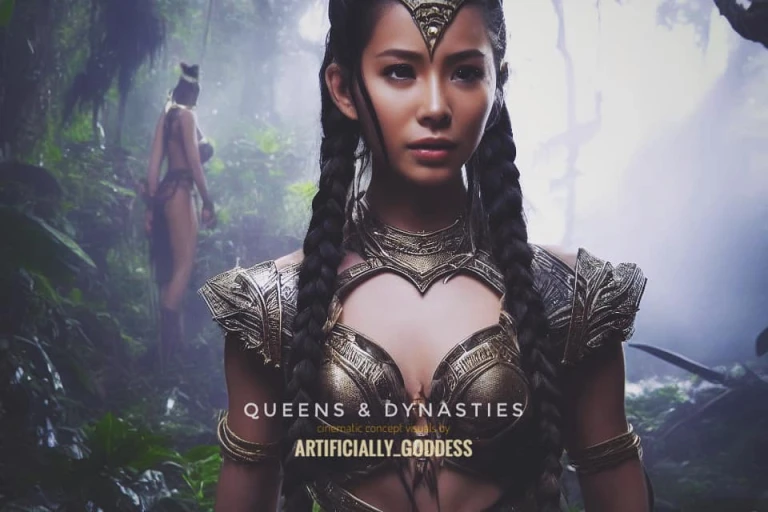 When and how did you start getting into AI Art?
Programming knowledge aka 'talking to computers effectively' is a great advantage, I spend most of my free time between projects to learn scripting, and nerdy stuff.
I fell in love with AI imagery about 2 years ago, when i stumbled across this site called artbreeder, it was very simple AI imagery exploring web ui, where we can mix imagery to create new ones, and also a very intriguing app called wombo dream (pls try this if you want to get a taste of ai art, highly recommended!). That was during the Covid times, as my line of industry is seriously affected so I had a lot of free time. I very quickly learned to use disco diffusion with google colab, and picked up some basic python language which allows me to understand what's under the hood. I also do portrait illustrations (digitally) as commissions during this downtime.
This year AI art exploded after the beta announcement of Mid Journey and the release of Stable Diffusion. In less than 6 months, the AI capabilities and quality of the image has become mind blowing, and this mind blow happens every 2 weeks or so, new exciting stuff keep blooming out from this technology. Our industry has changed, the world has changed, there's no going back 🙂
Do tell us more about your artwork series "Artificially Goddess"
Actually I have three active IG accounts. This is to separate my audience and by genre, as not everyone shares the same aesthetic values. Some are not safe for work 😀
Artificially Goddess is about beauty portraits. Its current project is entitled "Queens & Dynasties" which focuses on toughness and beauty in an imaginary cinematic universe. I want to push the limits of realism with AI art.
This started as a Disco Diffusion Project project page. It explores a very dark dystopian world with creepy industrial surrealism. The concept was deeply inspired by Polish artist Zdzisław Beksiński, a great master of his art, and H.R Giger as well.
Welcome to my dark playground.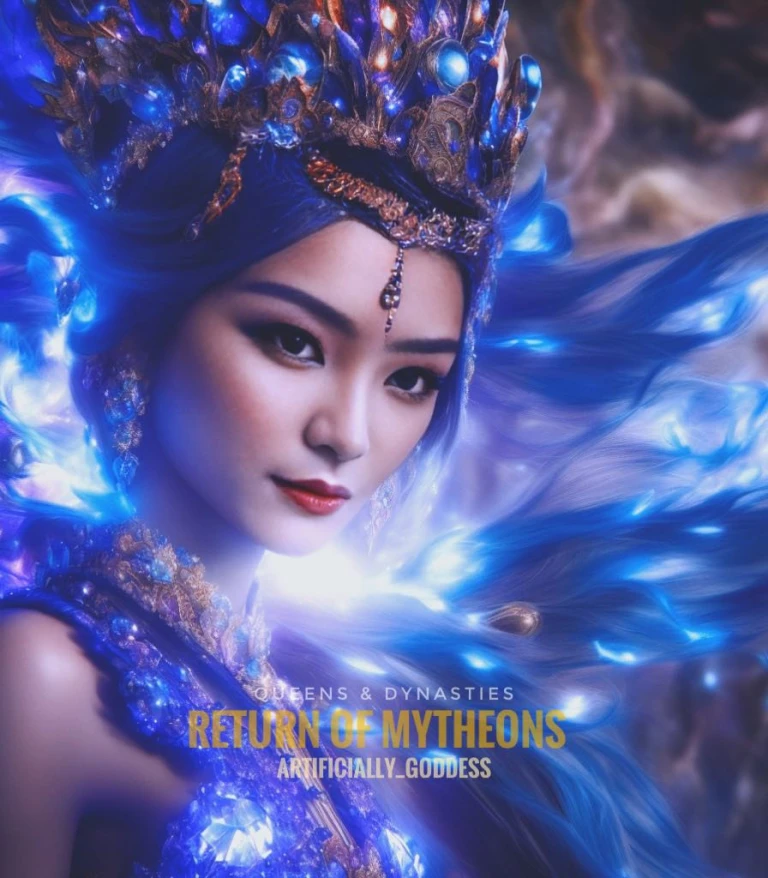 What inspired and influenced your artwork and creations?
I was born in the 80s, the golden age of sci-fi and fantasy arts. Bots, Brutes and Babes had a major influence on me, and I loved Sci-fi movies, comics and fantasy art illustrations. Back then, I majored in illustration during my art college years dreaming to become a concept artist who can make beautiful images for the big screens and publications. These AI art tools allows me to fulfill my teenage dreams now.
Living in a multicultural country also influences me a lot. I like to bring cultural motifs and elements into my creations. I think that adds a spiritual sense to those AI generated pixels, giving an extra depth to the images.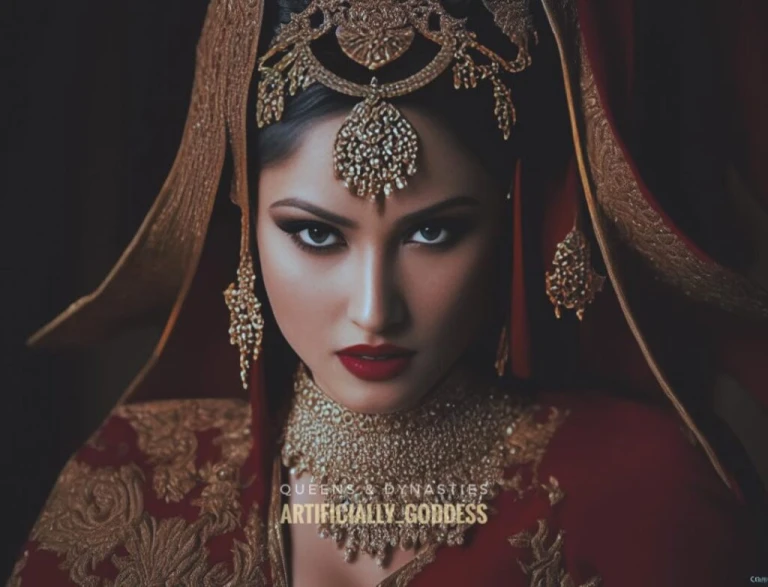 How do you think the role of AI in the Arts will evolve?
Collaboration between human and AI will be more seamless and it can solve real-world problems , it connects us intellectually in a neural level, breaking barriers and limits. Innovations will be accelerated exponentially.
Can you share some tips on how you got these beautiful and clean looking Asian faces?
The beauty magic is mainly the codeformers face restoration at work. It repairs face and add details to it, for smaller face in a wide angle long shot, i use inpainting / photoshop a face with similar tones on top and run a masked img2img on it. I fixed the malfunctioned armour this way too. In-painting at full resolution is a good way to add fine details, just need some time to work on the image part by part.
In Stable Diffusion it is harder to get the face dirty, I spend a lot of time figuring how to add grease and mud on their faces,
I am using a extension in Automatic1111 called dynamic prompting, where I can customize lists of face descriptor, ethnicity, body types, scenarios and randomly call them out on a batch run. I would check and edit that list where it gives me the result I like, over time I collected a folder of text files with many effective keywords that suit my style of work.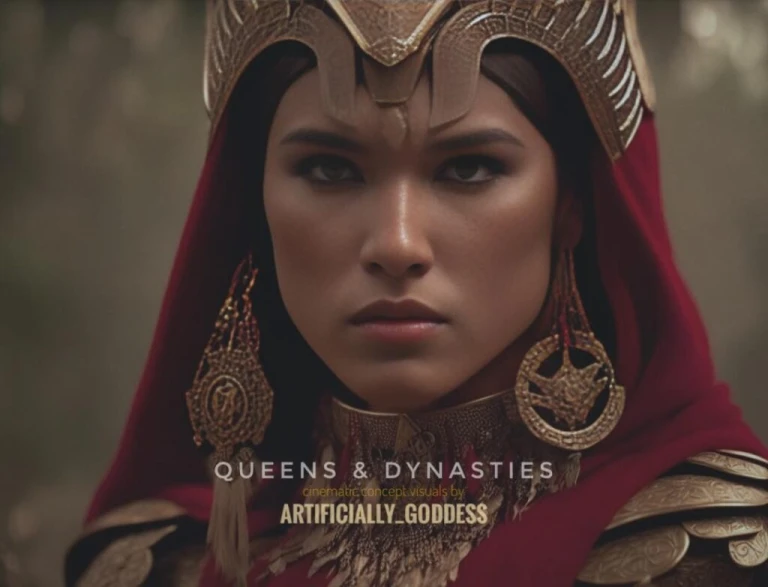 What's next for you in your AI art journey?
There are still many uncertainties and fears over this technological big bang. I hope that through some of our AI works, we can bridge the gap and show more positivity and unimagined possibilities to those who are still wary of this tide of change.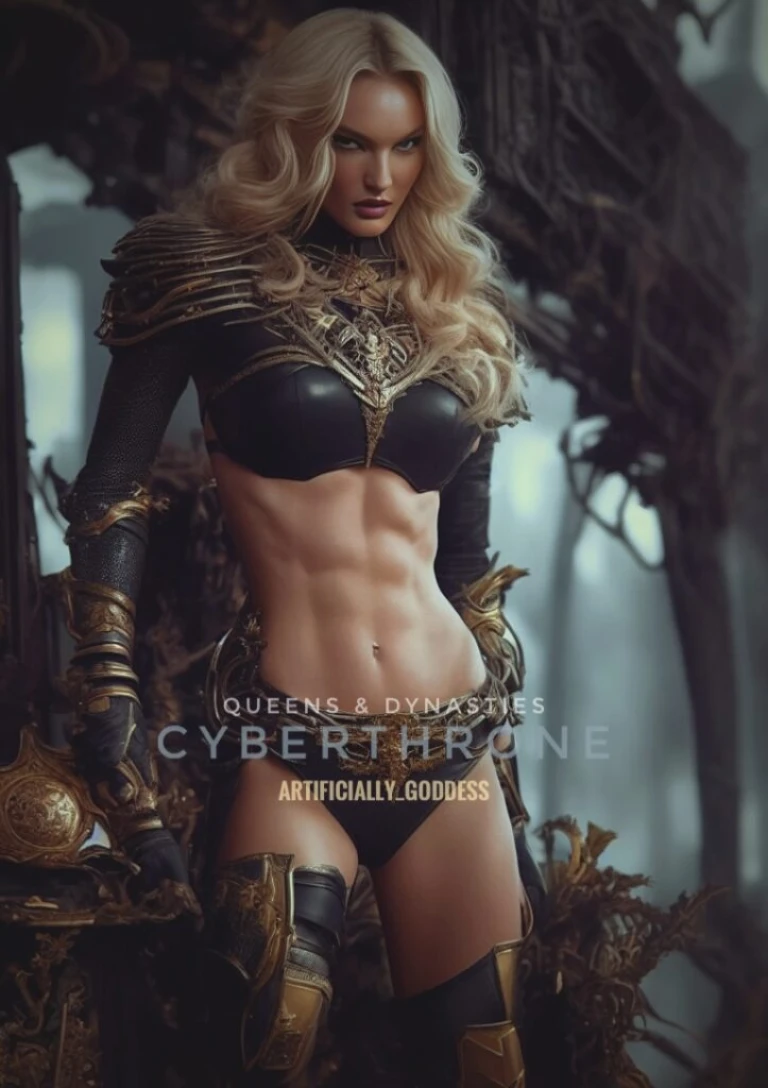 Where can our readers see more of your artwork?
Thank you NiftyZone for this interview! Please follow me at:
Instagram: @chifei @artificially_goddess
Please follow Chifei AI Art social Media pages and show some love!