Top Indian NFT Artists 2022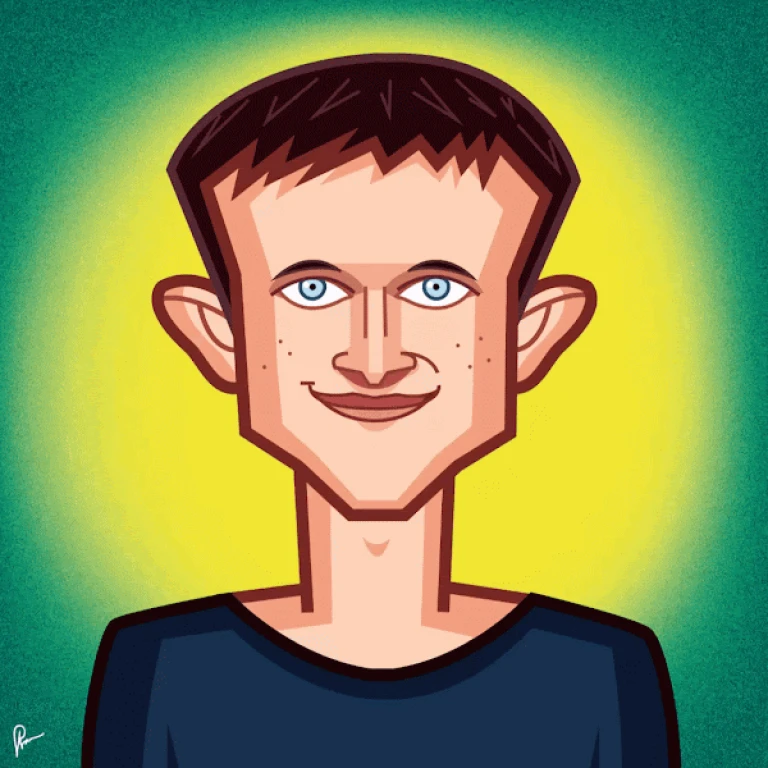 NFT, or non-fungible tokens, promise a new vista of possibilities for Indian artists and an unprecedented chance to promote their work worldwide.
In India, creators are taking initial moves to explore the prospects that come with establishing their own NFTs. However, in India, it is becoming more than simply a new monetization tool for providing fans with more, personalized access.
Let's take a peek at some of INDIA's best NFT artists.
Amrit Pal Singh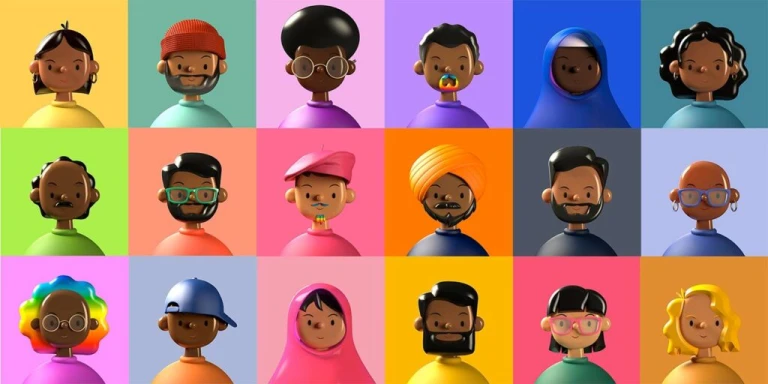 In around nine months, Amrit Pal Singh made almost $1 million by selling 57 nonfungible tokens (NFTs) of his artwork.
Amrit Pal Singh has been nicknamed the Indian NFT space's toymaker. Amrit Pal creates digital toys inspired by nostalgia and a sense of excitement as a youngster. He is busy creating Toy Faces and 3D Dioramas.
Amrit Pal's profession revolves around his work as a 3D Illustrator, Art Director, and Visual Artist with a diverse client list that includes Google, Netflix, Snapchat, Pinterest, FedEx, Ola, and many more. He also enjoys plays, international cinema, and Nutella.
In July 2021, he sold his signature digital 'toy face' of the artist, Frida Kahlo, for 3.9Ethereum (ETH) (approximately Rs 6,63,651) (Reported by Indian Express)
Find his work here
Prasad Bhat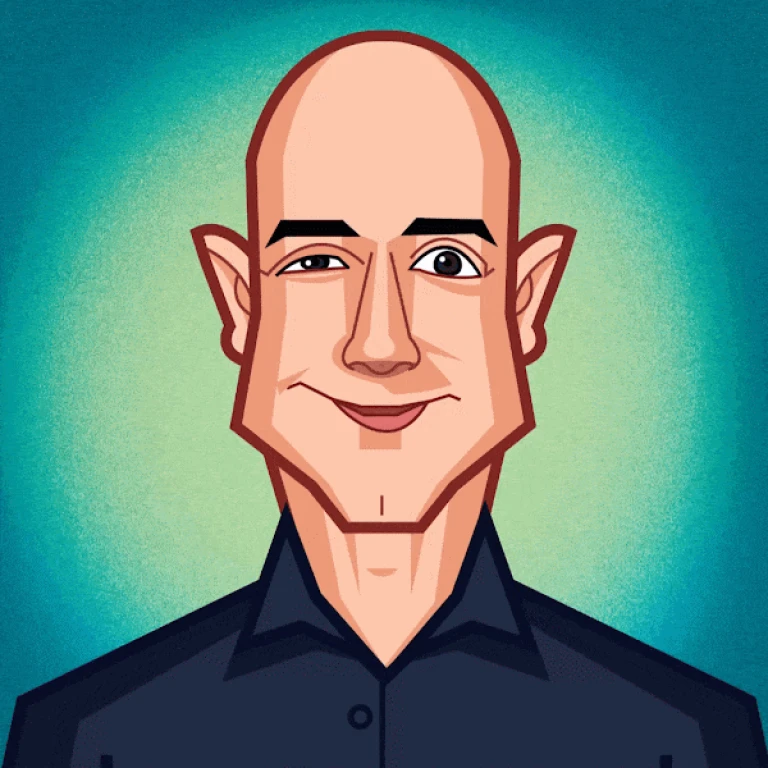 Prasad Bhat is well-known for his distinct artistic manner of capturing faces.
His viral GIFs have been published on 9gag, Reddit, GQ, Bored Panda, and the Rolling Stones, he works with Disney, Amazon, HotStar, and many more global companies.
Like most Indian stories, his story begins with him studying engineering due to social pressure and graduating with a high percentage. The story of Prasad Bhat exemplifies this proverb in its entirety. His partner's timely suggestion allowed him to explore domains of creativity ranging from graphic design to stage/stall design for several premium Indian businesses, eventually leading to the development of Graphicurry — an independent Artist company shop and Design studio situated in Bangalore, India.

His work is loved, owned, and endorsed by celebrities like Russel Brand, Shahrukh Khan, Ajay Devgan, Russel Peters, Sunny Leone, Jahnvi Kapoor, Arjun Kapoor, Ranveer Singh, Alia Bhatt, and the list goes on and on.
Check out this works here.
Also Read : How to Invest in NFT in India?
Vimal Chandran
Vimal Chandran, a visual artist hailing from Kerala, falls into that category perfectly. Chandran, a skilled illustrator, and photographer specialized in Visual Art in a way that integrates his creative vision across several mediums. While this may appear to be contradictory, it is one of the concepts that Chandran adheres to in his work. His motivation is to have a "broader view on art." To say the least, it's an intriguing ideology worth exploring more.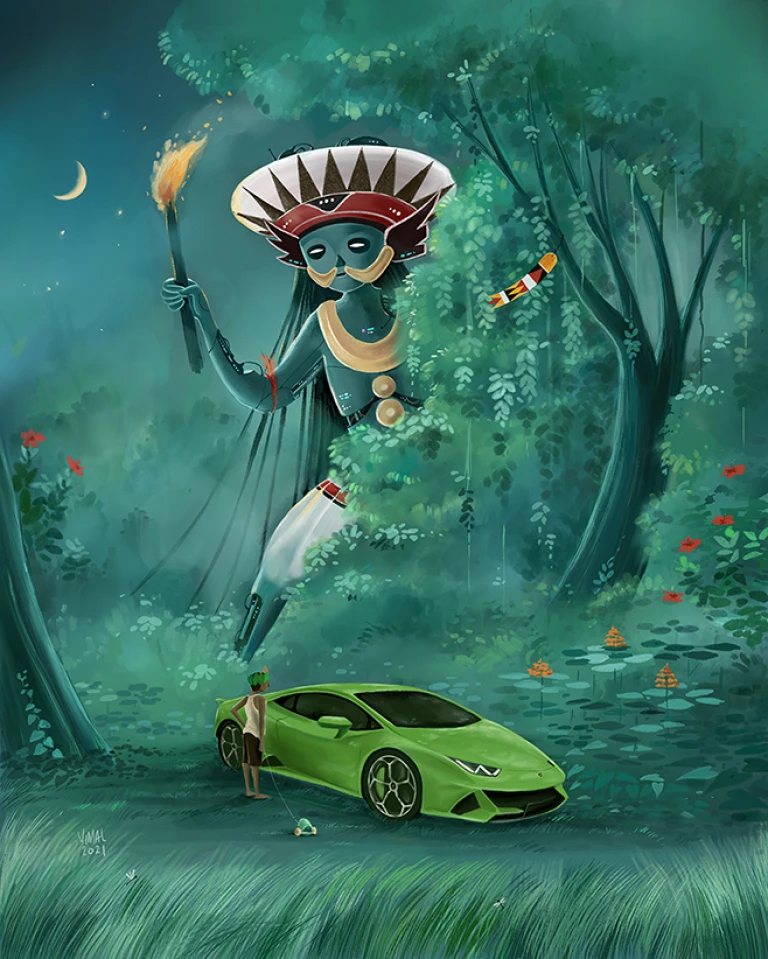 According to the interview, after finishing college, he began working as a software engineer at MNCs such as Philips and Honeywell, and he used to do art after work and on weekends. In 2013, he left his corporate career to pursue art full-time, and in the same year, he held his first solo show in Bangalore, claiming that "he has seen the Labyrinth and it appears like a straight line."
For more of his works, check out his profile.
Khyati Trehan
Khyati graduated from the National Institute of Design in Ahmedabad in 2014 and has subsequently worked across disciplines with clients such as the Oscars, Instagram, Snapchat, New Yorker Magazine, the New York Times, Samsung, PRINT, WeWork, Adobe, and Apple.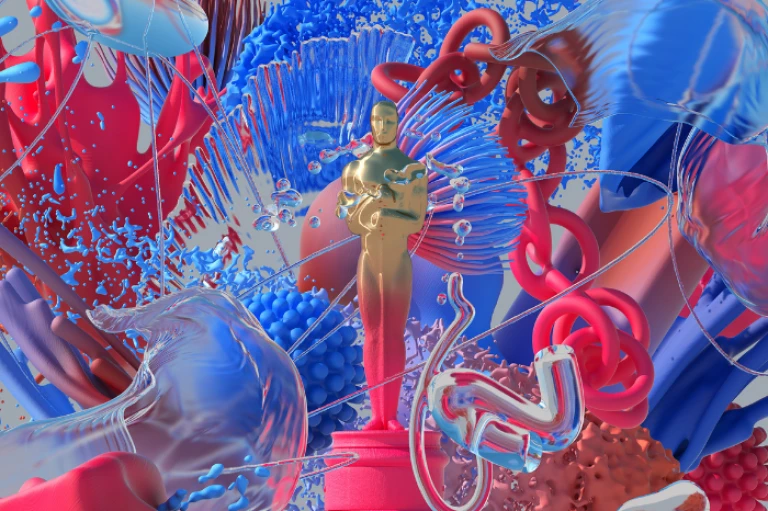 Her work is fun, expressive, and muti, and it has appeared in magazines such as WIRED, Vice, Communication Arts, Fast Company, Creative Review, It's Nice That, and Wepresent. Khyati was one of Print Magazine's 15 New Visual Artists under 30 in 2017, was chosen as the Artistry Creator of the Year at Adweek's Creator Visionary Awards, is a Young Guns 19 Winner, and most recently made it to the Forbes India 30 under 30 lists.
Despite the many ways in which she has redefined the space of art in India, even being one of the pioneers of the 3D movement in India, she tells us, "There's still tons more to explore."
You can find her work here.
Abhishek Bhaskar
Abhishek "ABVERSE" Bhaskar is one of India's Leading Beatboxers, National Award-winning Architect, Generative Artist & Researcher.
Abhishek Bhaskar has created the NFT artwork 'Metavoice' – the world's first-ever beatboxing-generated digital art that uses human-produced sounds, i.e., Beatboxing, to generate a visual experience equivalent to that of a Metaverse.
Abhishek's goal is to highlight India's rich cultural and musical legacy via two unique styles of Indian music. The first drop would be about Tapanguchi, which is known for its free-spirited sounds, and the second would be on Maharashtrian music genres including Lavni, Bhaleri, and Pavada.
Abhishek ABVERSE Bhaskar, better known on the NFT scene as Abhishek ABVERSE Bhaskar, is an award-winning architect, generative artist, and researcher. He has served as a brand ambassador for Adidas Originals and JBL and has led beatboxing classes alongside celebrities such as Ranveer Singh, Virat Kohli, and Chris Gayle. His generative work may be found here.
Shreya Daffney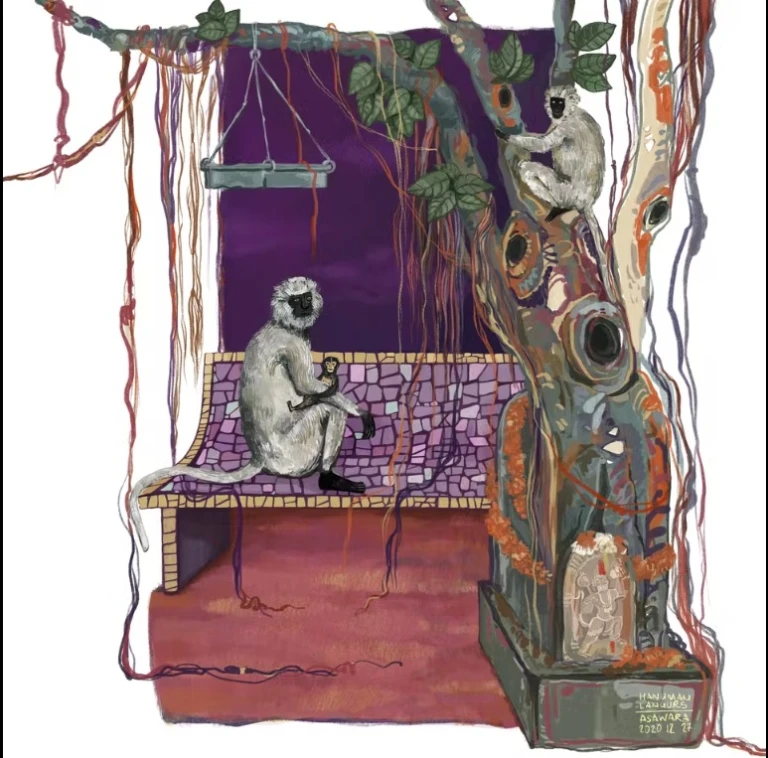 Shreya Daffney / Chintam is an artist and architect based in India's peaceful seaside town of Udupi. She is one part of the design and documentation company 'from around here,' which focuses mostly on the west coast. She is actively exploring the world of artistic expression in her work, employing mediums such as illustrations, paintings, videos, objects, and the built environment–there is a common thread, but no unifying medium.
She is also interested in tales, ornithology, and collecting items of interest. She spends her weekends teaching young children how to sketch.
You can find her works here
Karan Kalra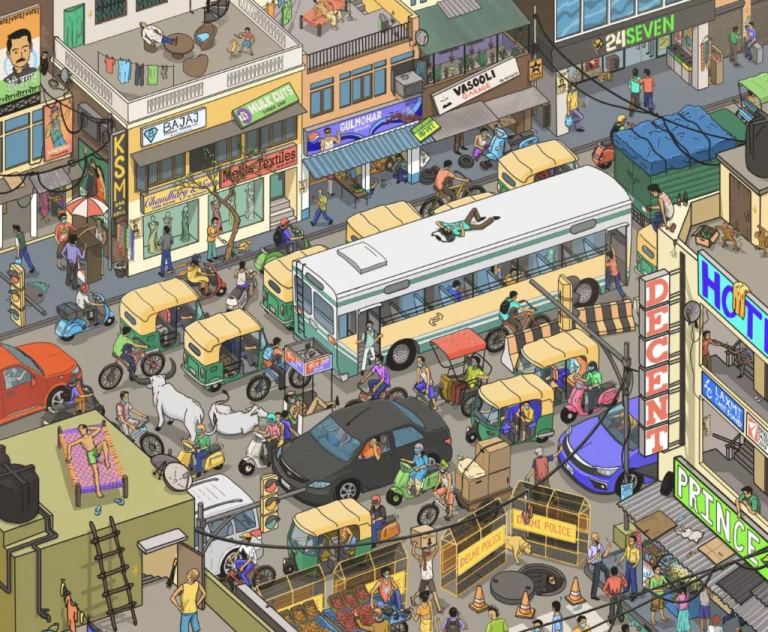 Karan's work is likely to communicate a tale as a multi-disciplinary visual engineer. Whether it's his dedication to his hometown of New Delhi or his futuristic rendering of the 2000 rupee note, his work is sophisticated in its own right while being accessible. Karan is far from a one-trick pony with his illustration, animation, painting, sculpting, and other talents.
Karan Kalra, Director of Comic Con India, said, "The metaverse and the burgeoning world of Web3 is the next big thing, therefore we wanted to create a collection that bridged the gap between web3 and pop culture. The plan is to create long-term value for all those signing for our league."
Karan's amazing art can be found on WazirX and on the foundation
Siraj Hassan
Hailing from Chennai The Caged series by Siraj Hassan, which contains miniature trees and human beings housed in glass bell cloches, has sold 27 pieces. These pieces, which were made during the lockdown, deal with loneliness and mental health.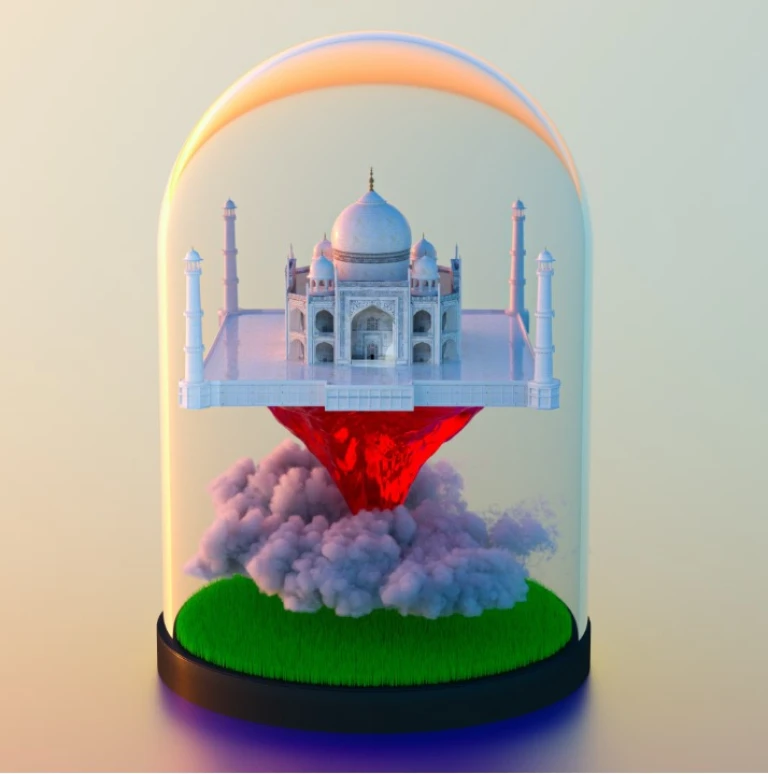 Browse and purchase his work on OpenSea here & on Foundation here
Thanks for reading! At Niftyzone, we value your craft and wish to share it with the NFT Community!
Follow our Twitter and Telegram for more updates on our Marketplace.
Feel free to contact us for any further inquiries, or have a look at our FAQ page as well!