Launch of AI-powered Rapper BotHard by MTV India and DDB Mudra Group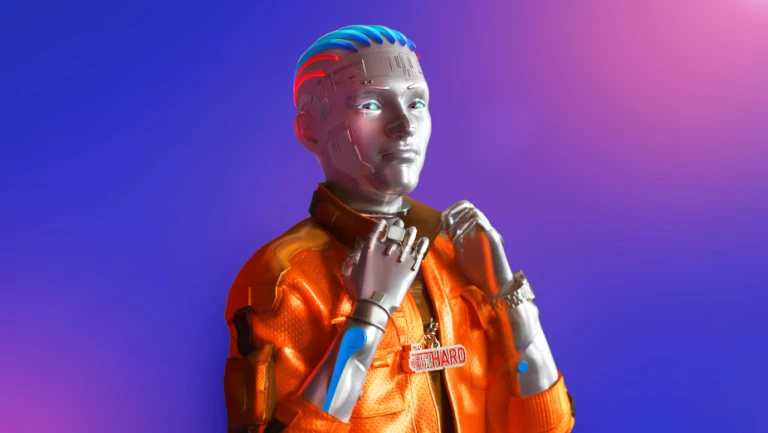 Youth entertainment leader MTV India collaborated with DDB Mudra Group to launch "BotHard," an AI-powered rapper and cutting-edge creative bot. The ground-breaking campaign provides fans of the genre and India's first-ever hip-hop reality show with a unique digital innovation and consumer interaction experience. It combines artificial intelligence with the rhyming sensibility of hip-hop music.
BotHard, which was conceptualized by DDB Mudra Group for the venerable MTV program, creates tandem in music, entertainment, and technology.
How AI is Changing the World
The world's first fully robotic kitchen, brought to you by Moley, represents a paradigm-shifting step into the future of cooking. Based on existing industrial manipulators, the robotic kitchen has been tuned for the best robotics performance. Thus, the robots are able to crack eggs, utilize blenders, and open the water faucet. The cooking process is entirely automated. With the use of a camera recording of the cooking process and its vocal description, the robots are trained. Isn't this incredible?
Therefore, it might not seem like you're interacting with a robot. Subsequently, Robots are bringing about significant technological advancements and transforming every sector of the economy and society. Finally, robotics will significantly affect your daily life. You may buy tickets for movies or plays or use the supermarket's self-checkout lane with the aid of robotics.
Impact of AI in India
India is a hub of all the hype created around Artificial Intelligence. The country receives 65% of the global IT off-shore work and 40% of global business processing work. This leaves a great potential for intelligent automation as tech experts claim that about 70% of jobs in India's formal employment sector will be automated by 2030. Surprised? While these numbers may paint a pretty gloomy picture, there are financial takeaways to cheer about. On one hand, automation will escalate technology adoption across industries, economies of scale that the country offers will put it as a favorite among the global off-shore business.
Global manufacturing hubs are shifting their businesses from China to business-friendly and transparent economies like India, Vietnam, and Indonesia. Resultingly, creates an advantageous position for India.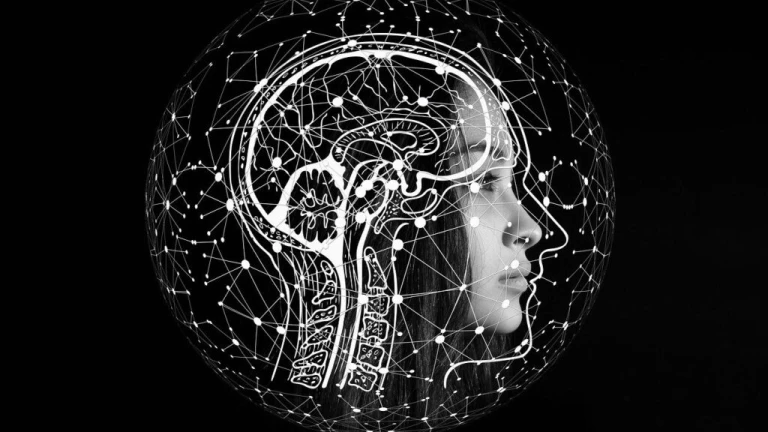 BotHard is a step toward the growth of AI-Powered Systems in India
The campaign delivers a tech innovation and consumer interaction experience for fans of the genre and India's first-ever hip-hop reality show. It combines artificial intelligence and the rhyming sensibility of hip-hop music.
DDB Mudra Group's BotHard is a cutting-edge musical, entertainment, and technological concept.
The term "BotHard" comes from the commonly used Indian expression "Bohot Hard," which denotes a rap song or rhyme that is regarded as outstanding in the rap scene. With expertise, experience, and nuances of musicality, technique, and performance, human talent in the genre of rapping continues to be unmatched, as demonstrated by the creation of BotHard.
Since its debut, the Realme MTV Hustle 2.0 stage, co-powered by Wild Stone's new classic collection and produced by Fremantle Media, has been developing undiscovered talent into professionals who are ready for the industry.
Thus, by successfully highlighting the strength and potential of such talent rooted in creative freedom and individualistic individuality that Rap History boasts of, DDB Mudra Group and MTV India established "BotHard" to support this goal.
Moreover, the GPT3 platform was used to bring the AI-Powered bot to life, and it was carefully taught to recognize the rhyme schemes of well-known rappers. Additionally, the AI, which was developed using a tech-first creative approach, gains experience and refines its "rap-game" with each engagement. Young, technologically adept viewers are interested in this technology. Lastly, BotHard reaches audiences across several platforms by using the handles @bothard.raps on Instagram, WhatsApp, Google Voice, and Alexa.
Follow us on Instagram: @Niftyzone