Everything you need to know about Ethermail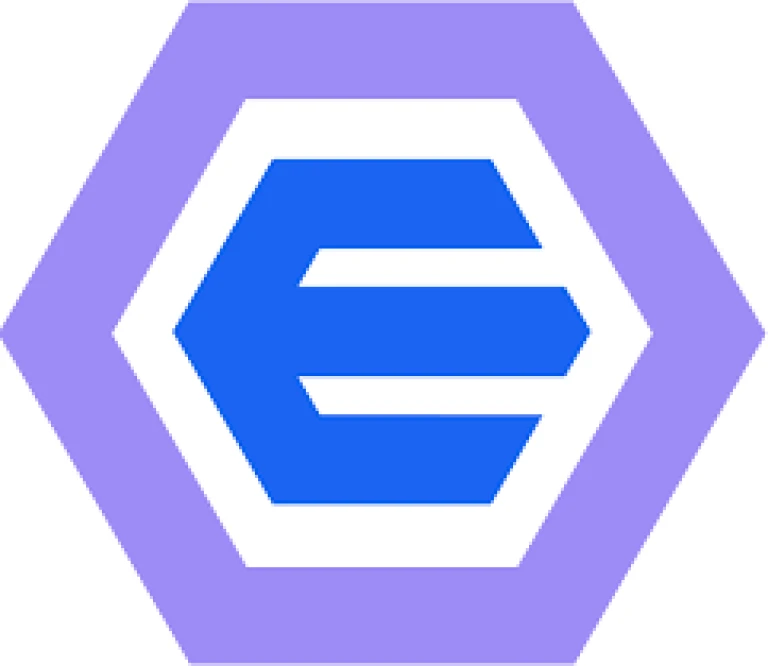 What is Ethermail?
If you're an avid user of Gmail and Outlook, you would understand the importance of a reliable email system that gets your message across quickly, accurately, and without being hijacked. Founded by entrepreneurs Shant Kevonian and Gerald Heydenreich in late 2021, Ethermail is Web3's reliable email solution for wallet-to-wallet communication. In today's environment where privacy is a quintessential part of communication, Ethermail sets the standard for communication while ensuring that the message's content is only read by intended recipients.
What does Ethermail do?
EtherMail allows for anonymous P2P communication between wallet holders. It also rewards users for reading pertinent content in their inboxes. Currently, Ethermail is the only channel in the Web3 sector that allows enterprises to send material directly to their asset holders. By making use of current smart contract data, information is updated in real-time via blockchain-synced information. This is a level up from Web2 email systems as recipients no longer need to be manually updated, preventing information leaks. Moreover, such efficient data management ensures that users get more timely alerts regarding breaches and dangers, further mitigating communication risks and therefore reducing the chances of theft and information phishing.
Some may be concerned about communication between Ethermail and non-Ethermail users. For users between Ethermail users, emails are always end-to-end encrypted to ensure the privacy of the sender and the recipient. However, communication between Ethermail and non-Ethermail users is not end-to-end encrypted, regardless of who sends the mail. Services such as Gmail, Yahoo and Hotmail may therefore access and read the content of these messages. However, the content is still encrypted with TLS during transit if the non-Ethermail server supports it.
Expected future updates
Right now, Ethermail is still a relatively new platform and is expected to continue pushing out updates and incentives to gather more users. For example, for every new user that an existing user invites, the person who invited the new user will receive 250 EMCs, which are the Ethermail coins. Once this token is introduced, EMC will be converted into $EMT. As of the time of writing, however, the conversion rate has yet to be set. However, it will be set at the time of the token launch. It is expected that this conversion rate will fluctuate depending on the market conditions.
Another update expected to be pushed out is the paid-for-wall, which incentivises users to watch advertisements. This is a spam-filtering layer that allows users to customise and manage their paywall based on their personal preferences. Ethermail will also reward its users for accepting advertisements.
With Ethermail's first White Paper expected to be released in Q4 of 2022, we are excited to get started on using this new service for Web3 transactions. To sign up, be sure to head over to the Ethermail home page and click "sign up for free". All you need to do is confirm that you're not a bot and have your wallet address ready. You will also need to sign a transaction and agree to their terms and conditions before your account is successfully created.
Thanks for reading! At Niftyzone, we value your craft and wish to share it with the NFT Community!
Follow our Twitter and Telegram for more updates on our Marketplace.
Feel free to contact us for any further inquiries, or have a look at our FAQ page as well!