Binance Smart Chain to BNB Chain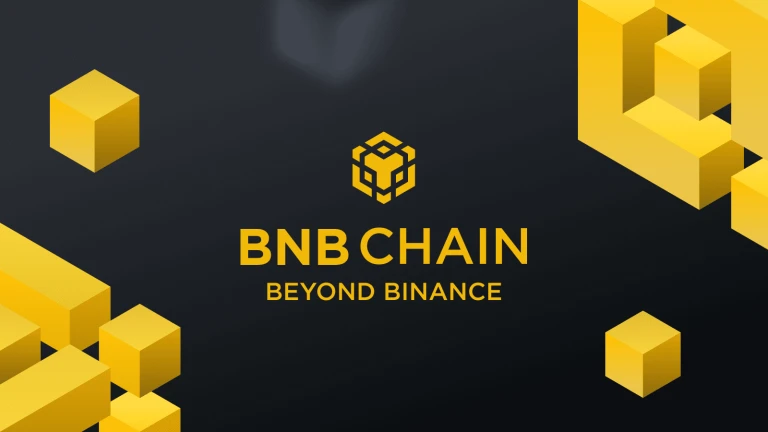 What Is Binance?
Binance is one of the world's most popular decentralised crypto exchanges. Millions of people use Binance to buy and sell crypto, but it isn't just known for its exchange. The platform has also developed the Binance Chain and Binance Smart Chain, two blockchains that offer some great features. However, these popular chains have been rebranded by the company.
What Is Binance's BNB Chain?
Binance wants to build a stronger association between its blockchains and its native token, Binance Coin (or BNB), as well as draw more of a focus on decentralization. This transition highlights BSC's connection with the BNB token and BNB ecosystem.
BNB, which stands for "Build and Build" (formerly called Binance Coin), is the blockchain gas token that "fuels" transactions on BNB Chain.
This decision follows "in the footsteps of many other community-supported projects" it is a step in its "evolutionary journey" towards further innovation and decentralization.
Binance also wants to stress that it doesn't actually own the Binance Smart Chain, so this name change will hopefully weaken the association people make between the company and the blockchain. The Binance Smart Chain has also been criticized for being too centralized, so it makes sense that the company wants to emphasize its decentralized elements.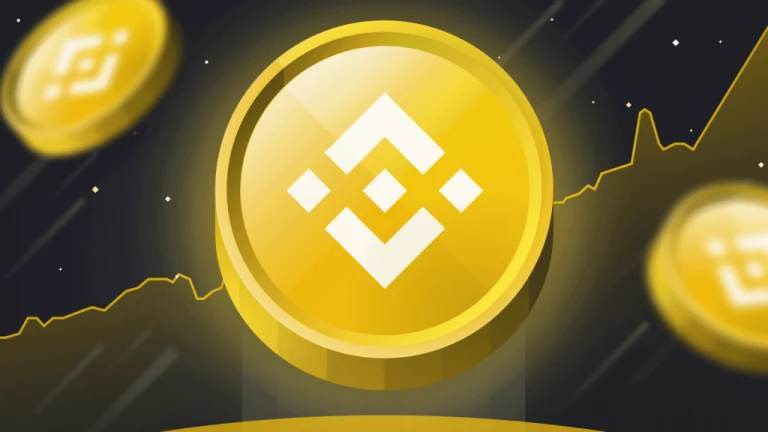 Will anything change within Binance's two blockchains?
Though Binance's two blockchains now exist under the "BNB Chain" umbrella, they will continue to have their own names. However, they will not be the same as before.
Through this rebrand, the Binance chain (its first-ever blockchain launched in 2017), where crypto staking and voting takes place, will now be known as the BNB Beacon Chain. Binance's newer blockchain (launched in 2020), the Binance Smart Chain, will now be known as the BNB Smart Chain. This blockchain is now competing with Ethereum as one of the most popular blockchains for developing decentralized projects.
On top of the name changes, the number of validators will almost double, from 21 to 41, with the additional 20 validators acting as candidate block producers.
Benefits of Binance's rebranding
Binance has also listed several other benefits that come with this rebrand, including boosting the throughput of the BNB Smart Chain, introducing on-chain governance mechanisms, and scaling from one to multiple chains.
The hype around Web3 and the metaverse also plays a role in this change. Binance itself has stated that the BNB Chain community will now "aim to build the infrastructure that powers the world's parallel virtual economy." This will be done using the concept of "MetaFi," which combines metadata and decentralized finance.
The BNB Chain will also be embracing both GameFi and SocialFi in its future developments. These concepts combine decentralized finance with gaming and social networking, and therefore, we may see some exciting new projects and features offered by the BNB Chain shortly.