$5 million round for Joepegs NFT marketplace co-led by FTX and Avalanche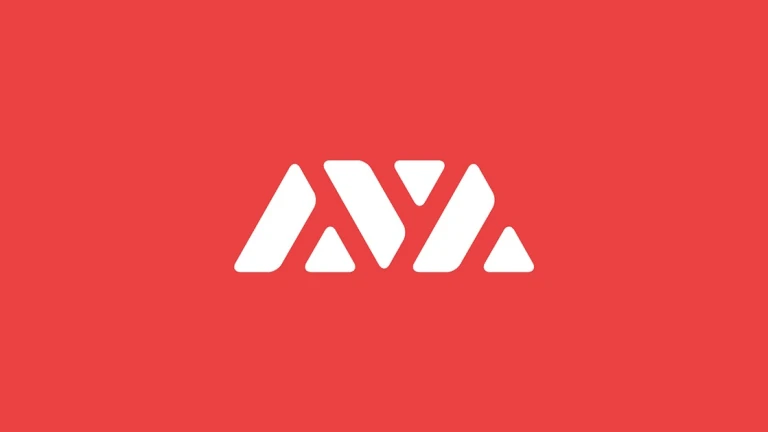 Joepegs NFT marketplace has raised a $5 million round co-led by FTX and Avalanche. The Joepegs team will use the new funding to continue building out its NFT marketplace and expand its offerings. With the new round of funding, Joepegs plans to grow its team and expand its operations.
What is Joepegs NFT Marketplace?
Joepegs is a digital marketplace that allows users to buy, sell, and trade non-fungible tokens (NFTs). NFTs are digital assets that are stored on a blockchain and can represent anything from collectibles and artwork to in-game items and virtual real estate.

Joepegs is one of the leading NFT marketplaces, with a wide selection of NFTs to choose from. It has been backed by major investors such as FTX and Avalanche.

The Joepegs team is composed of experienced entrepreneurs and engineers who have built successful companies in the past. The company is based in San Francisco, California.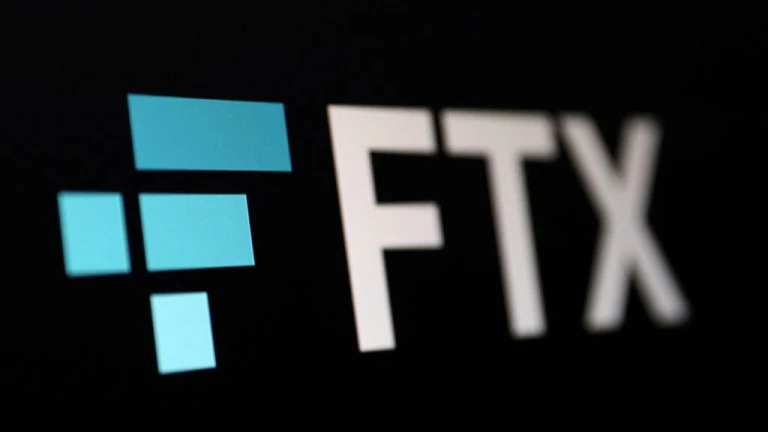 What is the Avalanche Blockchain?
The Avalanche blockchain is a decentralized, open-source platform for launching digital assets and applications. The native token of the Avalanche network is AVAX.

Avalanche was founded in 2018 by a team of experienced blockchain engineers and researchers from Cornell University, MIT, and Stanford University. Subsequently, the project is led by CEO John Wu and CTO Kevin Sekniqi.

The Avalanche blockchain is thus designed to be highly scalable and secure. It also uses a unique consensus algorithm that allows it to process thousands of transactions per second.

The Avalanche network also offers a wide range of features including smart contracts, decentralized exchanges, and tokenization.
Joepegs Closes $5 Million Seed Round
Joepegs, an NFT marketplace built on the Avalanche blockchain, has closed a $5 million seed round co-led by FTX and Avalanche.

The round also saw participation from Alameda Research, DTC Capital, Gumi Cryptos, Kenetic, Spartan Group, and others.

Additionally, Joepegs will use the funding to grow its team, scale its platform, and expand its partnerships.

Thus, it is a big win for the Avalanche ecosystem as Joepegs is one of the first major applications to launch on the platform.

We're excited to see what Joepegs will build next!
Follow us on Instagram: @niftyzone