What is Niftyzone?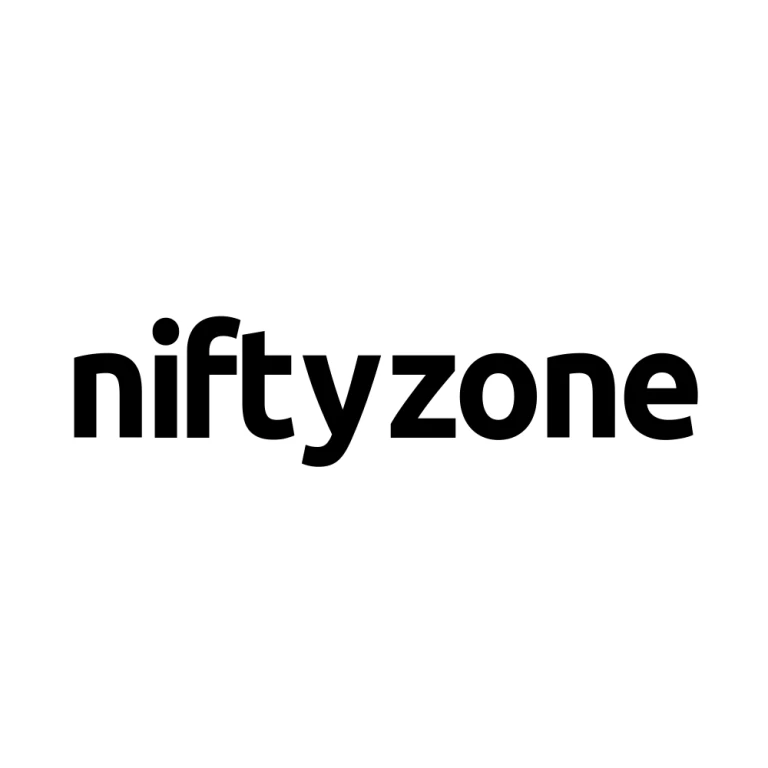 Niftyzone is a curated marketplace that offers free non-fungible token (NFT) minting services for digital artists. Our mission is to empower South East Asia's Digital Creators.
Tools to help creators and collectors
Niftyzone offers a suite of features that are useful for all who are involved in NFTs from buying to selling. Niftyzone publishes articles on our editorial blog to help users navigate the world of NFTs. We also help artists sell their work by minting them as NFTs on our Niftyzone marketplace which uses BNB, Binance's blockchain.
Creating a meaningful NFT space
With the hype surrounding NFTs, we believe that art is not meant to be commoditized into a "get-rich-quick" scheme. NFTs were invented to protect artists and give them a way to make money and have control over their work.
Accelerating artists into Web 3.0
To protect artists and build a culture that supports creativity in NFTs, we believe that projects and artwork ought to be thoughtful and unique. Here are some artists whom we have worked with in the past.
Lucy Lin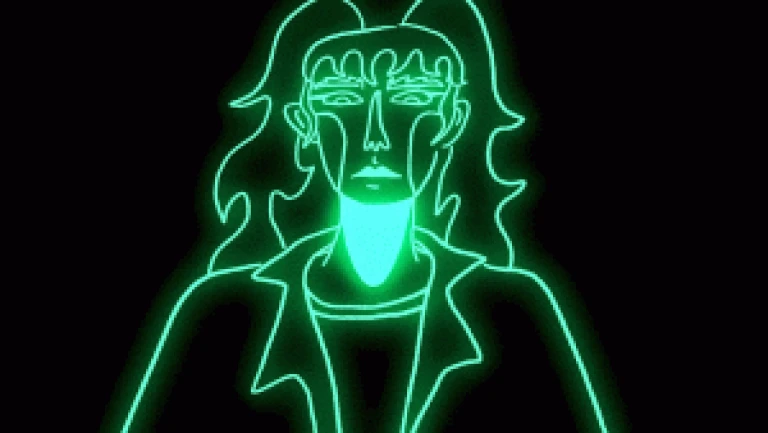 You may have seen Lucy's work in Jasmine Sokko's music video MEDUSA which has over 1 million views on YouTube. Lucy is an illustrator and now animator who dived into the NFT space with Niftyzone as she shared about her art. She enjoys making works that are personal to her identity and hopes to evoke the feeling of intimacy in her works.
AddySpacer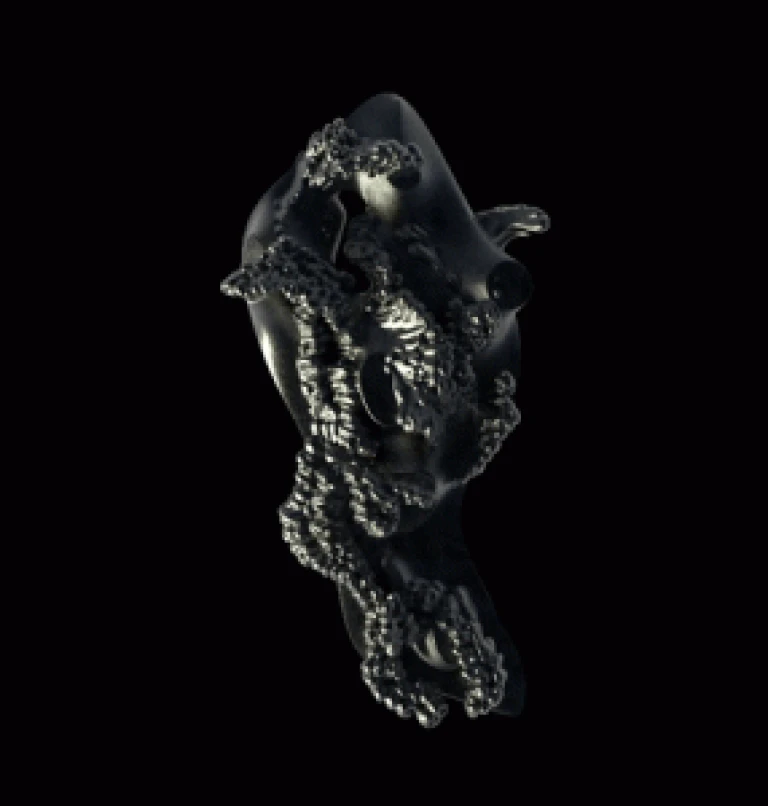 AddySpacer's futuristic 3D work is not to be missed. With astounding attention to detail, the pieces create a sci-fi world of destruction, darkness, and descent.
Meemo's World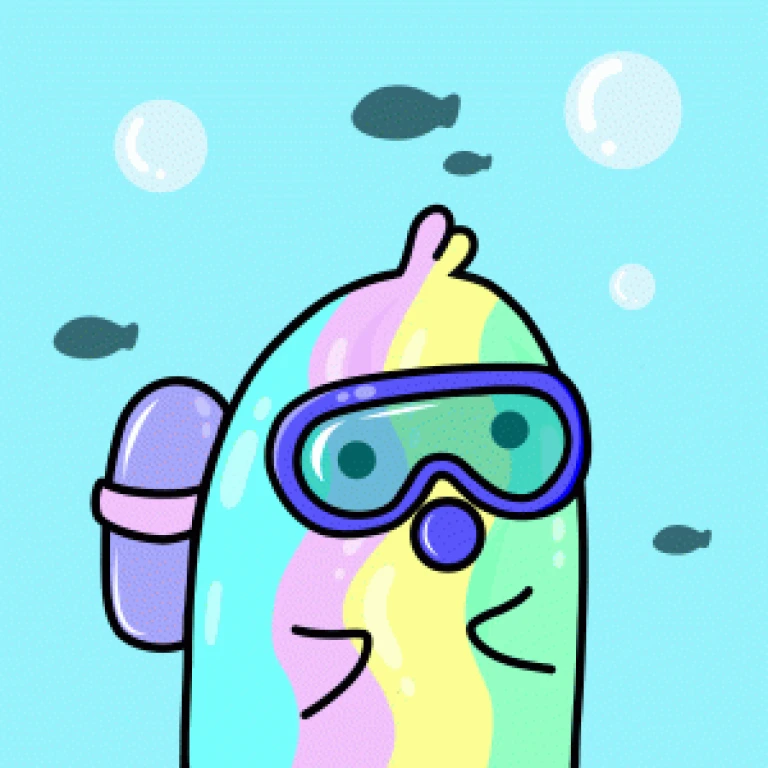 Meemo's World is a large collection of 6,666 NFTs centered around mental health. Moved by the founders' plans to make a meaningful impact in the NFT scene with their unique animated figurines, we partnered with them and wrote an article showcasing their project. While the project is unlike Lucy Lin's and AddySpacer's style of work, Niftyzone celebrates purposeful projects which have utilities and a cause.
Webtoon Silent Horror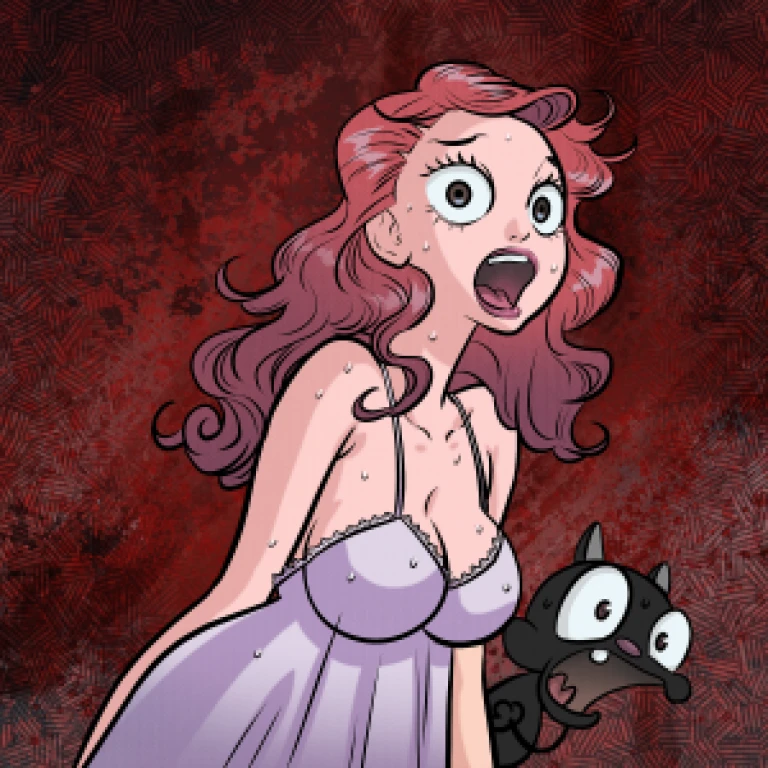 Vividthree Holdings Ltd, a listed company in Singapore (SGX: OMK), released their first non-fungible-token (NFT) of digital collectibles derived from the characters of the webcomic "Silent Horror". Vividthree shared their story and hopes in their foray into the NFT world. Inspired by Vividthree's interesting use of NFTs alongside their webtoon, we featured the NFT collection in an article.
At Niftyzone, we value your work and want to work with artists who are serious about their craft. If this is you, reach out to us!
Follow our Twitter where we host NFT giveaways and talk about NFT projects. Join our Telegram for updates and to get involved in the Web 3.0 community!