Vividthree launches Silent Horror NFT collection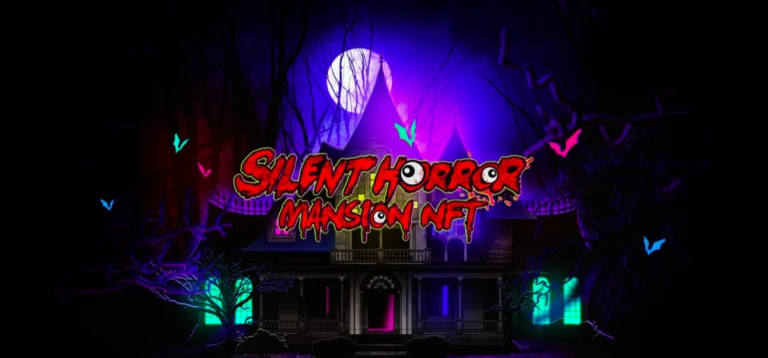 Webtoon "Silent Horror" to have NFTs of their favourite characters minted
Vividthree Holdings Ltd, is releasing their first (NFT) this month, from digital collectables derived from the characters of the webcomic "Silent Horror". They had previously paid S$1.5M to obtain the IP rights to the webtoon "Silent Horror" in early 2020.
The digital art will be available for purchase in January 2022 on Opensea.io, a crypto collectables and NFT marketplace.
Proceeds from the sale will fund further development of 'Silent Horror' including potential spin-offs. The horror webcomic has garnered over 100 million views since February 2015.

Above: One of the characters from Silent Horror (Copyright © Silent Horror, 2021)
What's launching?
This NFT collection consists of 789 Nightmare Girls, all sold on a first come first serve basis. These Nightmare girls are split into 3 tiers. There are 783 Demented (priced at 0.2 ETH), 5 Peculiar (priced at 0.5 ETH) and 1 Origin (pried at 2 ETH). These prices do not come as a surprise, considering the immense popularity of the webtoon. Any purchase of these NFTs also come with an exclusive membership to the Silent Horror Franchise.
As of December 2021, NFT sales have surged to a whopping USD 10 billion. Moreover, these NFTs are advertised as a way for webtoon fans to own a piece of their favourite webtoon character. According to Mr Charles Yeo, Managing Director of Vividthree, this is just the commencement of the company's foray into the NFT world. He mentioned that "The NFT sale also marks a monumental moment for the Group as we tap into the limitless opportunity of blockchain to accelerate the execution of our growth plans." It is, therefore, safe to say that Vividthree is capitalising on the popularity of the webtoon and NFTs to further develop the webtoon.

Sample NFTs of the Original Girl from the Silent Horror webcomic
Thanks for reading! At Niftyzone, we value your craft and wish to share it with the NFT Community!
Follow our Twitter and Telegram for more updates on our Marketplace.
Feel free to contact us for any further inquiries, or have a look at our FAQ page as well!