Meemo's World NFT collection aims to promote mental health wellness!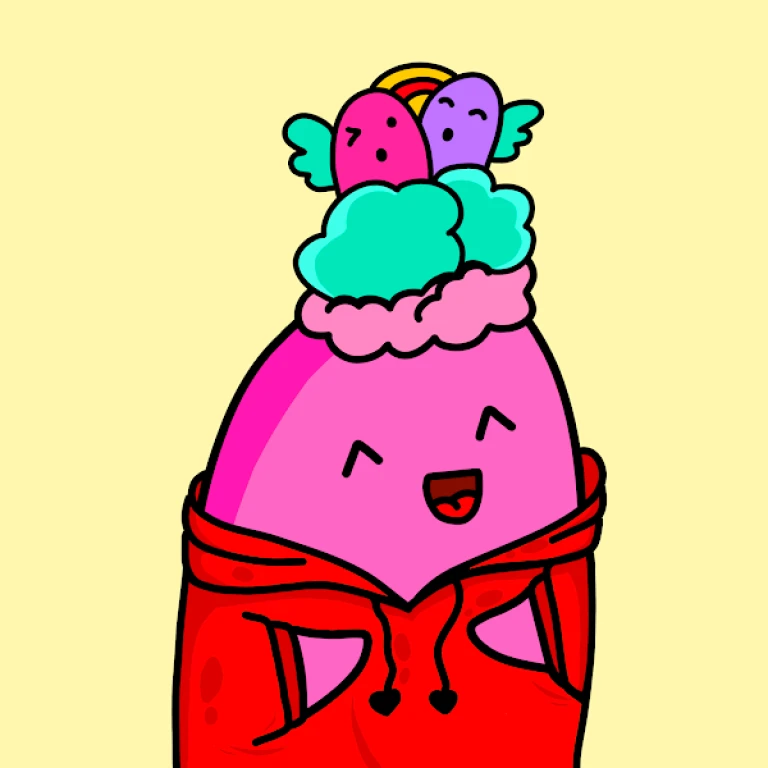 Enter our free Meemo's World NFT giveaway on our Niftyzone twitter page here!
Founders of Meemo's World on NFTs for mental health
Free NFT giveaways are no stranger to the crypto and NFT community but Meemo's World founders are planning to make a meaningful impact in the NFT scene with their unique animated figurines.
See also: How to claim a free NFT from Niftyzone!
While there are several NFT projects which serve to empower individuals such as World Of Women and Women Of Crypto, we don't normally hear the topic of mental health permeate through the Web3 community. Set to lead this space in the world of NFTs is Meemo's World – a collection of 6,666 NFTs that aims to gamify therapy.
Tell us more about Meemo's World and it's NFTs.
Meemo's World started as a gamified mental health app after I published a research paper on digital therapy. The study aimed to evaluate if self-guided digital therapy based on cognitive behavioural therapy could be effective in the treatment of chronic pain. Similar trials have found that such courses can be as effective in treating depression and anxiety even though such trials found that adherence can be low.
NFTs allowed us to build a community alongside our application, which allows us to build alongside our community. This has the added benefit of opening conversations about mental health while providing a safe space for our users.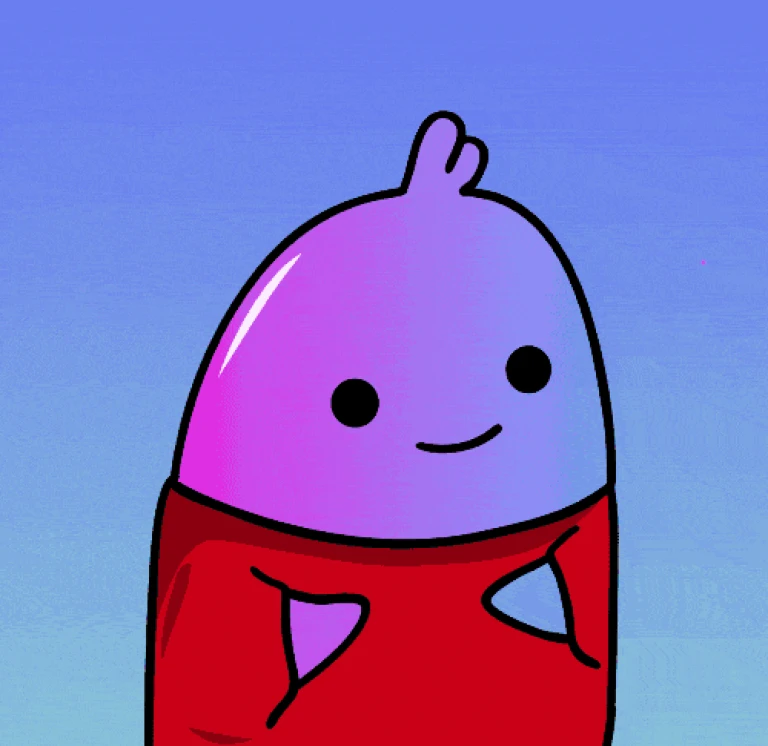 When did you start getting into NFTs?
I hopped onto the NFT bandwagon in my final year of medical school, August 2021. The topic popped up on a friend's feed and I saw the value that it could bring to the app that I was already building. We had already been working on the application for almost a year and had been a finalist in a 'Young Innovator's Competition' for the initial prototype of our app.
What inspired you to launch Meemo's World?
When we had the mobile application idea, we had 0 community and no one to test it on. We knew right off the bat that it was important to build something that people really wanted. We also wanted to spread more positivity in a space where the dominant culture seems to be about making profit; people only care about flipping and making money. That's why our chats don't focus on floor prices or making money but on making friends and spreading positivity.
Where did you get inspiration for your work from?
In mental health, our emotions are always concealed and suppressed. We keep it within us that it can become overwhelming and suffocating over time. That's why I thought of a character that had a ('maha') thing on its head that grows as they discover its purpose was cool and symbolic of the struggle that many of us face.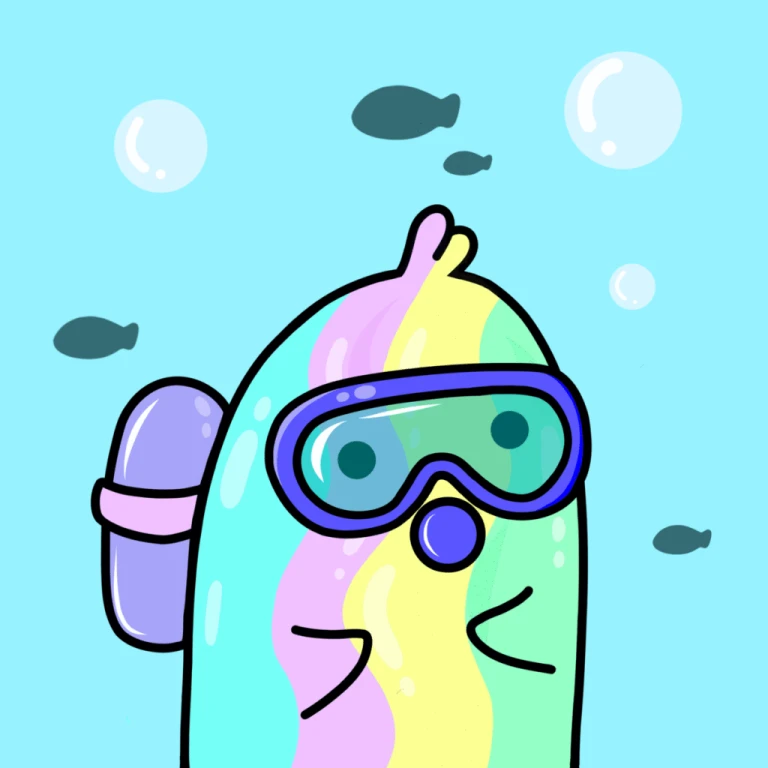 Tell me something that most people do not know about NFTs
I would love people to know that it's not just about making money, people can actually come here to make friends and I've seen people in our #comeforsupport channel having deep conversations about their life, trauma and getting emotional support where they might not otherwise find in the real world.
What can we expect from Meemo's World in the future?
We have a great team both in the NFT and product development space. We are launching a private beta of our app within the next 2-3 months and will continue building out Meemo's World so it can be a place filled with kindness and positivity. Lastly, being a clinician, the team aims to conduct research trials once our application has been developed to ensure that we are evidence-backed and hope to use our app to bridge the real-world and NFT audiences. My long term goal is to build Meemo's World into a global symbol for positive mental health.