Smolpadok Means Small but Impactful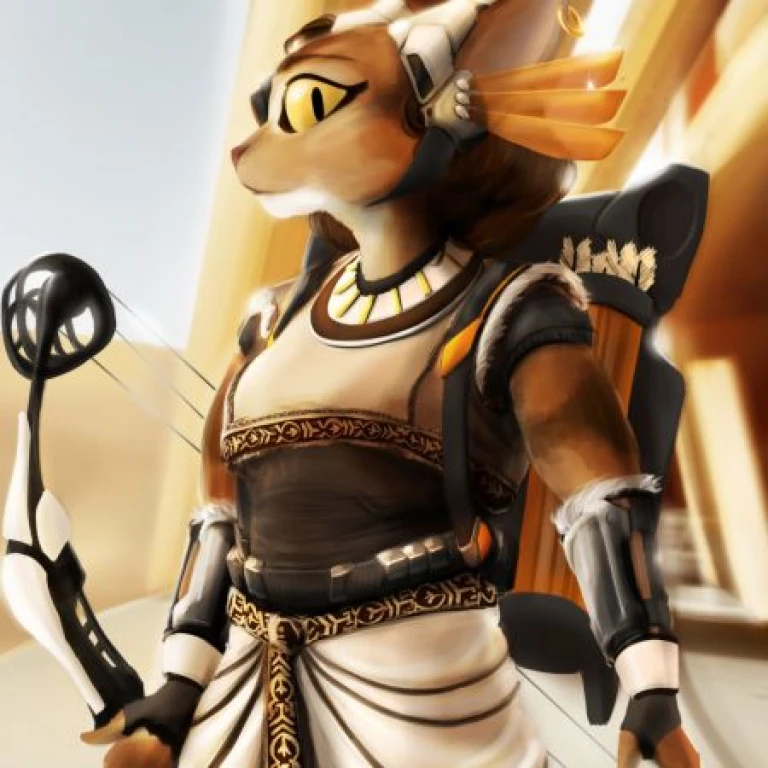 In today's artist feature we're interviewing the very talented digital artist Qayyum, better known by his alias Smolpadok. Smolpadok is an engineering student looking to further his studies in software engineering. He's also a hobbyist designer and developer, dabbling in illustrations, web design and some personal game projects. He began his journey in the crypto space earlier this year in 2021. After months of research and plenty of rookie mistakes, he's slowly capturing value from his creative works. He's also working part-time as a designer for a DEX (Decentralized Exchange) on Cardano called Minswap. The crypto space is truly a free and open market, and Smalpadok is here to stay for the long haul.
Nifty Zone: Your art is about cats. What's the inspiration behind this?
Smolpadok: The illustrations I make, describe a world of places I'm passionate about, the things I want to do and the kind of person I wish to become. They are not tied to a particular story, leaving enough room for self-interpretation. I take great lessons from cats, being a person who has pet cats in real life. Cats are resilient, loving, intelligent yet whimsical and they are more aware of the existence of higher beings, meaning things of greater good. If granted sentience, I believe they can create better worlds than what we've created. That is a narrative I'd like to bring in my illustrations, as a motivation for myself, and hopefully, others to explore and learn for the betterment of society.
Nifty Zone: What does your artist name Smolpadok mean?
Smolpadok: It's a really funny story. When I was younger, I used to be smaller in size compared to my friends . That statement still holds true today, albeit just a minor difference now. That's where the 'smol' came from.
I often think about a common Malay proverb that goes 'kecil-kecil cili padi', which in English translates to 'as small as a bird's eye chili'. It is meant to describe someone that is capable of bringing impact despite being small in size. It is the direction I plan to go in this naming process. The word 'padok' is a Malay slang for 'padu', which means powerful. Combining these two words together creates my alias, Smolpadok. It is a representation of who I am, and I've grown quite fond of the name over time.
Nifty Zone: Which artist do you look up to and why?
Smolpadok: The best leaders are the ones you cannot see, but feel. I can't quite bring up a name, at least an alive one in mind. Having someone to look up to is not wrong, but I tend to be pessimistic on trusting a single person, if it's not someone I truly know of. This is because we all have our own strengths and weaknesses. With that being said, I take a lot of the goods and leave the bads in everything I stumble upon. In the end, I could adapt to whatever style I'm going for each project. If I have to bring something up, it would be the nameless people who created the culture and art that we know of today. Egyptian hieroglyphics, Renaissance paintings, Skyrim, EDM and what have you! Take inspiration in everything that interests you.
Thank you Nifty Zone for this interview. Not often do I have the chance to talk about my work and journey in this space. I may come off as contrary to some, but I believe playing a different perspective brings something new to the table, where we can make opportunities to learn together.