Pert Doherty the 3D Scientist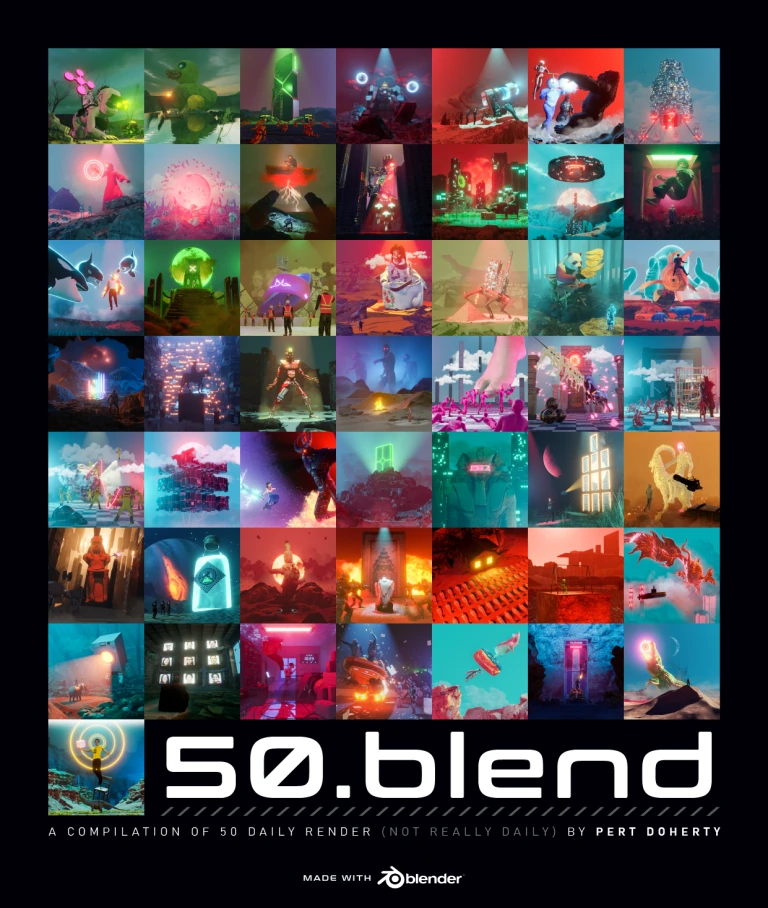 Nifty Zone: Tell us a bit about yourself.
Pert Doherty: Hi Nifty Zone I am Pert Doherty. I don't really consider myself an artist. I believe that I'm a 3D scientist because I use science to create things. I like to use a software called Blender to create anything in 3D. That's why I call myself a 3D scientist instead of an artist.
Nifty Zone: If you could describe your art in one word what word would that be and why?
Pert Doherty: If I should describe my art in one word I would use the word confusion. I always want to put the viewers in between reality and uncertainty. This is reflecting on my belief that anything is possible when you create your own world. In another word, surrealism. I love it when someone tells me their opinion on the artwork but then it is totally different from my original intention. This then confirms the confusion my art has put in people's minds.
Nifty Zone: Is there any artist who you look up to?
Pert Doherty: I've always been fond of Mike Mignola's work . The reason for this is because I started my art journey as an illustrator at first. I'm also very fond of an artist called Dali.
Nifty Zone: What's your most unique piece of art and why?
Pert Doherty: I think my most unique piece of art is the 'Janji Manis' 3D Animated Music Video that I made for the musical group Kugiran Masdo. When they approached me, they wanted one of my original creations. For me that is the best appreciation of my artwork. The unique part is that you have the creative freedom to create anything you want for the client.