Lau: The Digital Artist Who is 'Neverasleep'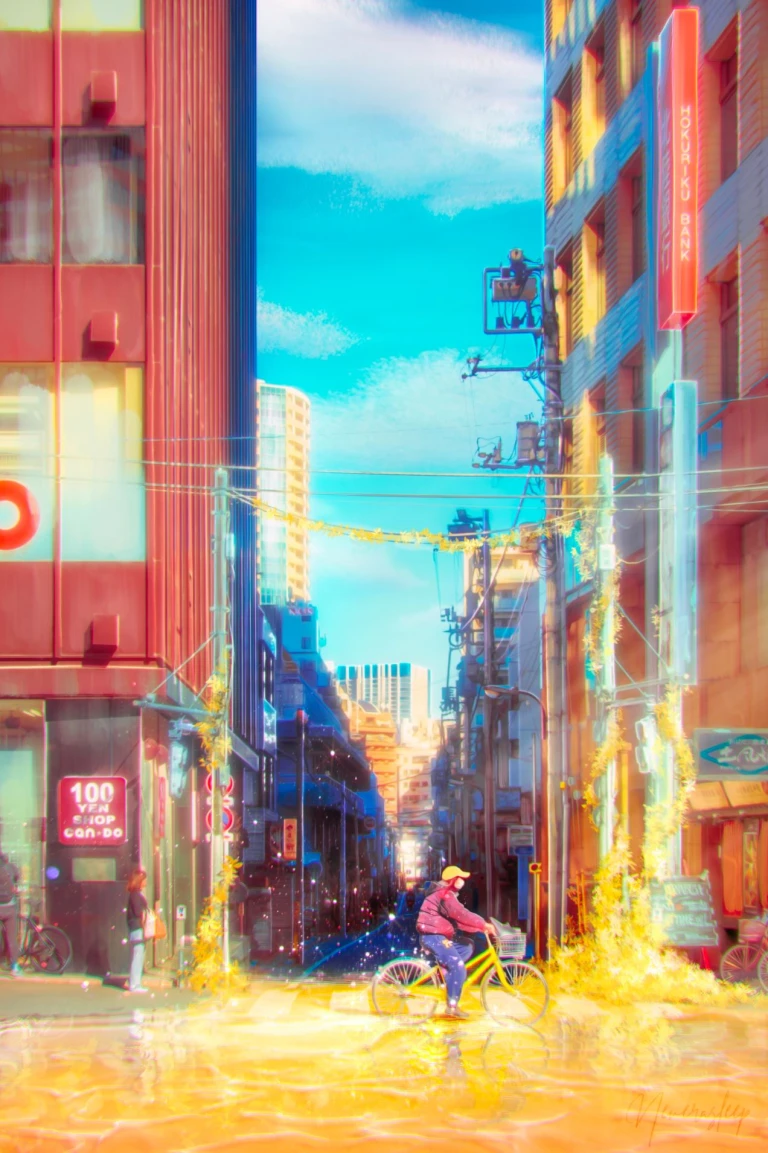 Lau, who is also known as neverasleep, is a Malaysian-based digital artist who loves exploring a range of different mediums which includes photography, visual effects and 3D animation.
Nifty Zone: Why did you choose the name neverasleep?
neverasleep: I am a motion graphic & VFX artist for commercial works during the day. I am only able to work on my personal art projects during the night. I often work till the wee hours of the night, hence this is how I came up with nickname, 'neverasleep'.
Nifty Zone: You seem to use multiple soft colours in your art, which is very beautiful. Is there a specific reason for this?
neverasleep: The colours I used in my artwork are mainly driven by the feelings I would like to portray. These soft colours also bring me calmness while I'm working on them, it is a form of escape for me from this fast-paced world that we are all living in.
Nifty Zone: Could you describe your art in one word? Why did you choose that word?
neverasleep: Surreal. I like to work on personal artworks that are usually different from my daily commercial work. I believe that this allows me to explore ideas and directions without limitations.