Hermit Duo is Coming Out of The shell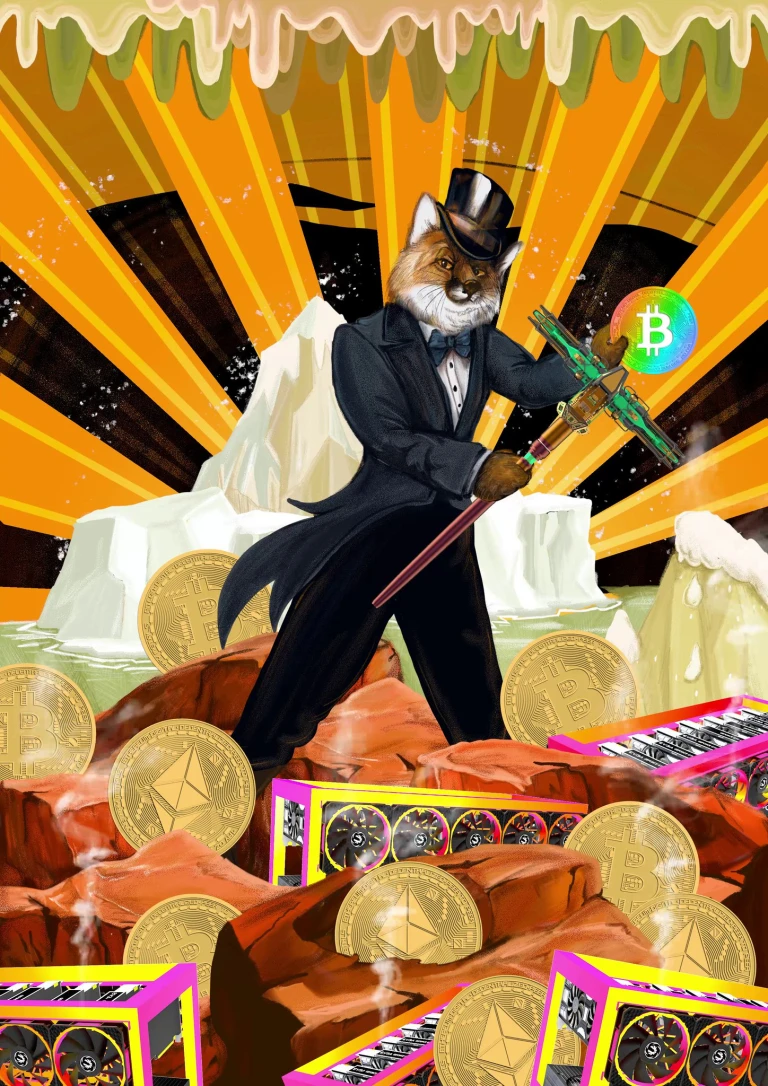 'Hermit Duo' are both partners in work and in life. Hailing from Malaysia, both individuals are trained in architecture and ventured into the visual art scene to further express their thoughts and feelings. Art has always been the unifying element in both of their lives.
Edwin is the main 'hermit' responsible for the initiation of Hermit Duo into the NFT art scene. He is a professional architect based in Malaysia and has plenty of experience in 3D visualisation. Edwin is responsible for composing and curating all the motion graphics in their art. His experience in architecture has made him realise that art can help to change a mood of a space, even more so with the advent of NFT art. He shows a keen interest in understanding more on how NFTs have the potential to affect spatial and art experiences.
The other 'hermit', Pearly, has once represented Malaysia as the Grand Prix winner of 'Mitsubishi Asian Children's Art' initiated under United Nations. She was also invited as the Malaysian delegate to the Philippines for ANAK-ANAK; Asia Children's Arts Festival. Visual arts took a backseat in Pearly's life while she completed her PhD. However, she is now dedicating her life back to her first love. Within the duo, she is responsible for all the illustrations.
We were fascinated by their interesting name, 'Hermit Duo' and we discovered that it was chosen for a special reason. Both Edwin and Pearly truly prefer living in seclusion and want their collaborative art to speak on their behalf. They are actively trying to be more active on the social media scene and intend to use 'Hermit Duo' as their voice to communicate with the rest of the world. As a result, the amazing 'Hermit Duo' was born.
'Metaphorical' and 'Allegorical' were words used by two of them to describe their artwork. They believe their work centres on allegorical art to explore uncanny issues surrounding the present. By focussing on metaphors, they were able to conjure up their interpretation of the world and portray their perception of it. By doing so, they are opening invitations to viewers to freely reflect and perceive the subject matter on their own. This allows viewers to also create their own narratives along the way. Hermit Duo strongly believes that this is how art should be – an evolution of perception and narratives.
"Believe in your creative potential and just do it!" – Hermit Duo