hi NFT Customisable card by MasterCard: Explained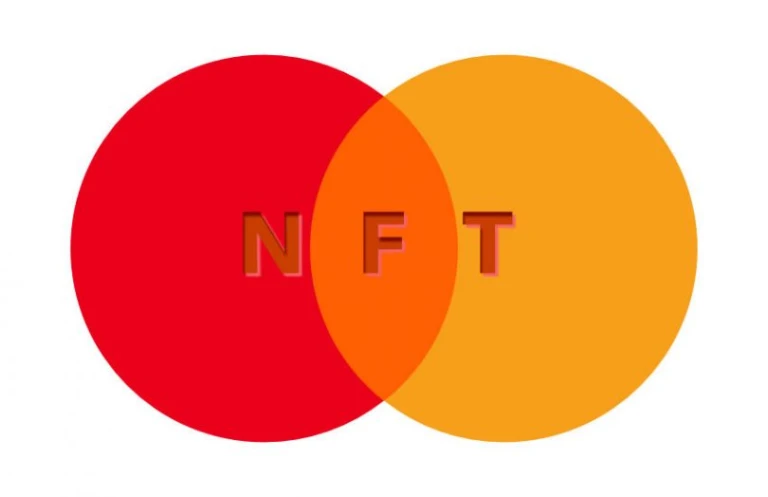 What is this collaboration about?
hi has collaborated with Mastercard to launch the world's first NFT customisable card. While retaining the original features of a debit and credit card, this collaboration now allows cardholders to add NFT artwork customisation onto their card. Since June, Mastercard has helped crypto payments go mainstream and helped their cardholders purchase NFTs. So, Let us know more about hi NFT customisable card!!
Who has access to these cards?
Customisation is only available in 25+ EEA countries and the UK. In order to receive their customised cards, NFT owners must first become Gold members with hi and verify their NFT ownership. Once the verification is done and the cardholder receives their customised card, cardholders will be able to spend using Mastercard in more than 90 million locations where Mastercard is accepted.
What does hi NFT Customisable card mean for cardholders?
Cardholders are able to choose their artwork for choice based on the NFT collection avatars that they own. Meaning that cardholders are able to demonstrate which communities they belong to in the real world as well as the metaverse. As long as the avatar design meets Mastercard's card design standards, cardholders who own NFT avatars are eligible for customisation.
Currently, only a limited range of NFT collections will be supported. These include Cryptopunk, Moonbirds, Goblintown, BAYC and Azuki. Why only the bigger NFT collections? The bearish conditions of the NFT markets over the last few months have caused the performance of these blue-chip NFT collections to suffer. However, recent market trends seem to suggest that the performance of these blue-chip NFTs has been growing steadily, marking a renewed interest in the biggest NFT collections. Other than spending in fiat, these customised cards will allow for spending in stablecoins and cryptocurrency.
There are currently 6 variants of the cards, depending on the cardholder's membership tier at hi. The higher the tier, the greater the benefits. Some benefits include hotel credits, cashback incentives, and rebates on large media platforms such as Spotify and Netflix.
Thanks for reading! At Niftyzone, we value your craft and wish to share it with the NFT Community!
Follow our Twitter and Telegram for more updates on our Marketplace.
Feel free to contact us for any further inquiries, or have a look at our FAQ page as well!