What's Goblin Town NFT all about?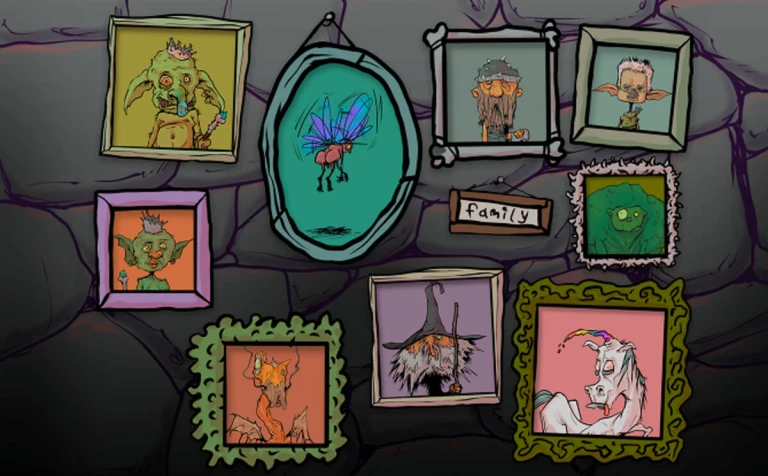 In a rapidly evolving market, a new major competitor appears. What exactly is the Goblin Town NFT Project and how did it rise to sudden fame?

In a bearish market, the Goblin Town NFT Collection seems to have bit the bullet, even knocking the Bored Ape Yacht Club off its #1 spot to claim the throne. Trading volume on Open Sea has exceeded 8800 Ethereum, and its floor price only seems to be increasing despite the downturn on other NFTs. Goblins with rare items are also sold at staggering prices, with #8995 being sold for 136 207 USD.
The floor price has started to cool, but buyers are spending up to thousands on these memes. Goblin Town dropped a cryptic tweet recently, signifying that they have more up their sleeve. Given the competitiveness of the media industry, however, it might only be a matter of time before Goblin Town retires from the throne. Guess we, alongside the market, will just have to wait and see how this plays out.
On June 5th 2022, Twitter account @McGoblinBurger announced a new drop, the McGoblinBurger. Read more about it in our latest article on the McGoblin Burgers!
Industry experts have commented on this phenomenon to be interesting, yet unexpected. This is considering the poor performance of major NFT Collections such as BAYC, MAYC and Azuki, which are down almost 60%. The industry has also seen an 85% drop in sales and an 88% drop in trading volume. More information can be found in this video below:
What sets them apart from everyone else?
One of the prominent features of this MFT Collection is how the creators used a "no copyright reserved" or CC0 policy. This means to say that anyone can repurpose the artworks in any way they desire. Considering that its floor price at its drop was 0.5 Ethereum (or approximately 1300USD), many would flock to snatch these NFTs quickly to resell them in a flip. A similar situation happened with NFT Collection CrypToadz in 2021. CrypToadz also uses the CC0 policy and took the market by storm in October of 2021. Its floor price spiked from an initial 0.069 ETH to 5-15 ETH, benefitting buyers who got the NFTs early. Although it is strange for an artist to remove copyright restrictions on their works, this might be a plausible way to truly monetise art.
Is it perhaps a fault of the buyers?
The Goblin Town NF Collection boasts that they have "No roadmap. No Discord. No utility". This suggests that the only publicity that Goblin Town is getting is word of mouth. Aside from that, buyers have praised its content and art form. With the continued popularity of memes, it is no surprise that Goblin Town's content is appealing to the masses. To spend thousands on these memes though is ultimately a decision made by the buyers themselves. Perhaps behavioural finance could provide more justification for this feverish behaviour.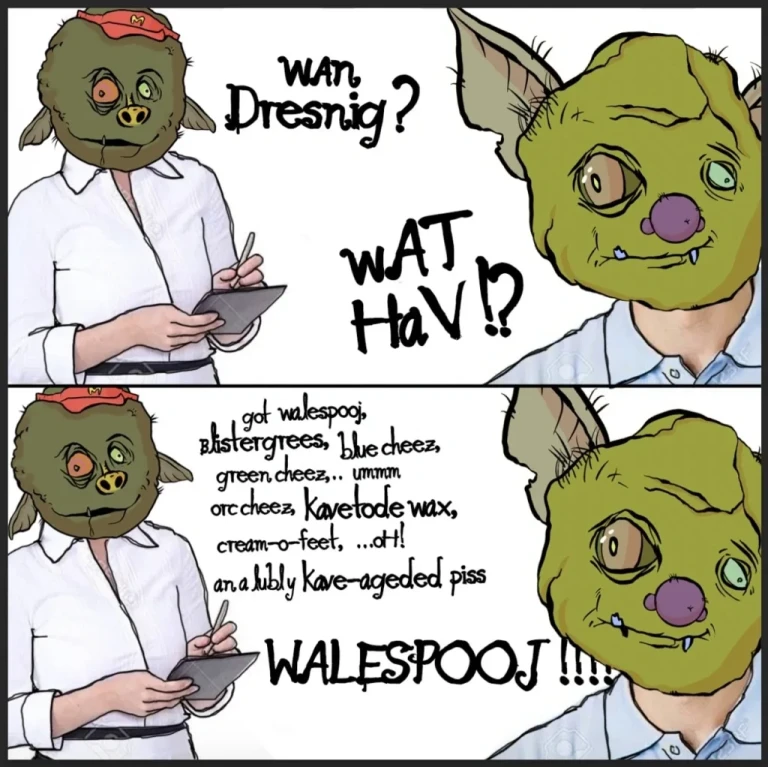 Thanks for reading! At Niftyzone, we value your craft and wish to share it with the NFT Community!
Follow our Twitter and Telegram for more updates on our Marketplace.
Feel free to contact us for any further inquiries, or have a look at our FAQ page as well!