With Lensa AI's breakthrough, AI art are at the Top Charts on the App Store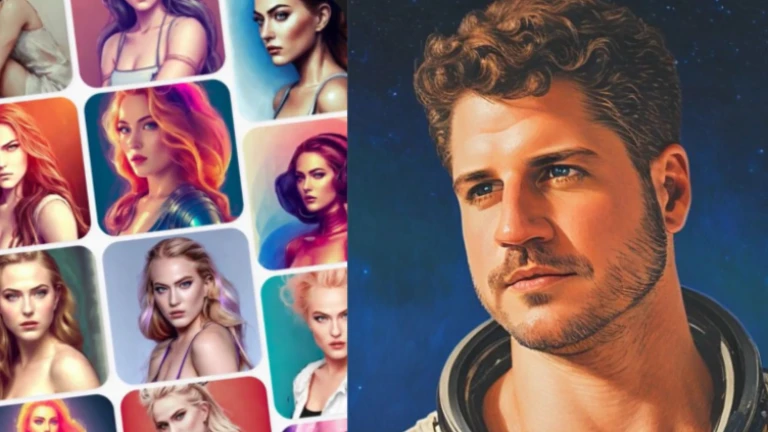 Lensa AI has a growing popularity has significantly impacted Apple's Top Charts. The open-source Stable Diffusion model-powered "magic avatars" feature. This enables users to style their selfies into stylish pictures of themselves as sci-fi, anime, or fantasy characters, among other artistic representations. This has recently caused the photo and video editing app to go popular. Numerous more "AI" apps have since entered the U.S. App Store's Top Charts due to consumer demand for the app and AI edits in general. As of Monday, the top three positions on the American App Store are all occupied by AI photo editors, and other AI art apps are now charting in the Top 100.
The Growth of Lensa AI
The generic-sounding app AI Art: AI Image Generator, which advertises AI avatars and AI art from text, is ranked second after Lensa AI after stuffing its name with keywords. The third-placed company, Dawn — AI Avatars, offers AI avatars that may be modified by sending a text message. (As of the writing on December 12, it appears that the two apps have switched places.)
Around 1.7 million installs of AI Art were made globally between December 1 and 11, an increase of 229% over the 71,000 installs it received between November 20 and 30. Sensor Tower reported that Dawn installed over 1.7 million times, up from 28,000 times in late November.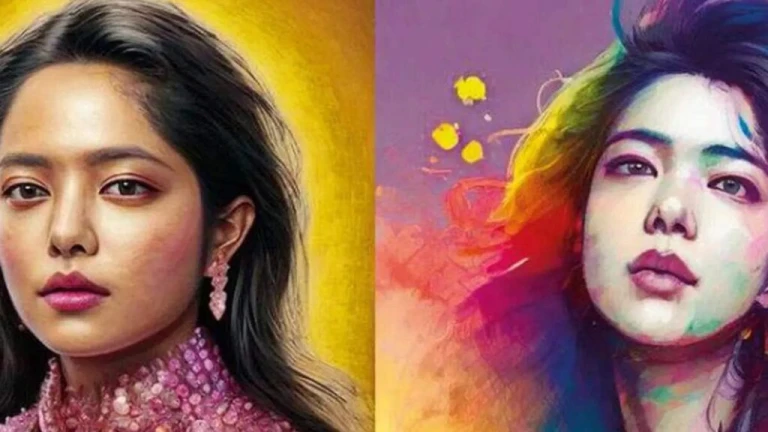 The Top 50 also includes the newer app Voi — AI Avatar App by Wonder at No. 39. This happens to be from the same developer behind the No. 10 app Wonder. It has an awful 1.6-star rating over its price subscription model and broken features, according to angry customer reviews. Launched only on December 7, Voi has already gained 785,000 installs, of which 241,000 were U.S. based. Clearly benefiting from the trend, the app's developer actually now has three apps that reference "AI" in their titles, including the lesser-ranked Pixelup — AI Photo Enhancer.
Another AI app, Meitu — Photo Editor & AI Art, has moved into No. 47 on the U.S. App Store after gaining 6.4 million installs in December so far, up from the 1.1 million seen during November 20 through 30.
AI and the Number Game
Too many to name, lesser-known "AI" apps occupy positions Nos. 14, 19, 21, 25, 27, 31, 36, 44, and 47 in the category's Top 50. Each app's name includes the phrase "AI" and makes mention of things like "AI art" or "AI avatars."
Several AI apps are also charting in the U.S. Photo & Video category's Top Charts, including Lensa at No. 1, Prequel at No. 5, Voi at No. 7, Meitu at No. 8, and FacePlay at No. 26.
But demand for AI apps is not just confined to the App Store. On Google Play, many of the same apps are also popular.
Follow us on Instagram: @niftyzone