Virtual influencer Rae drops first NFT collection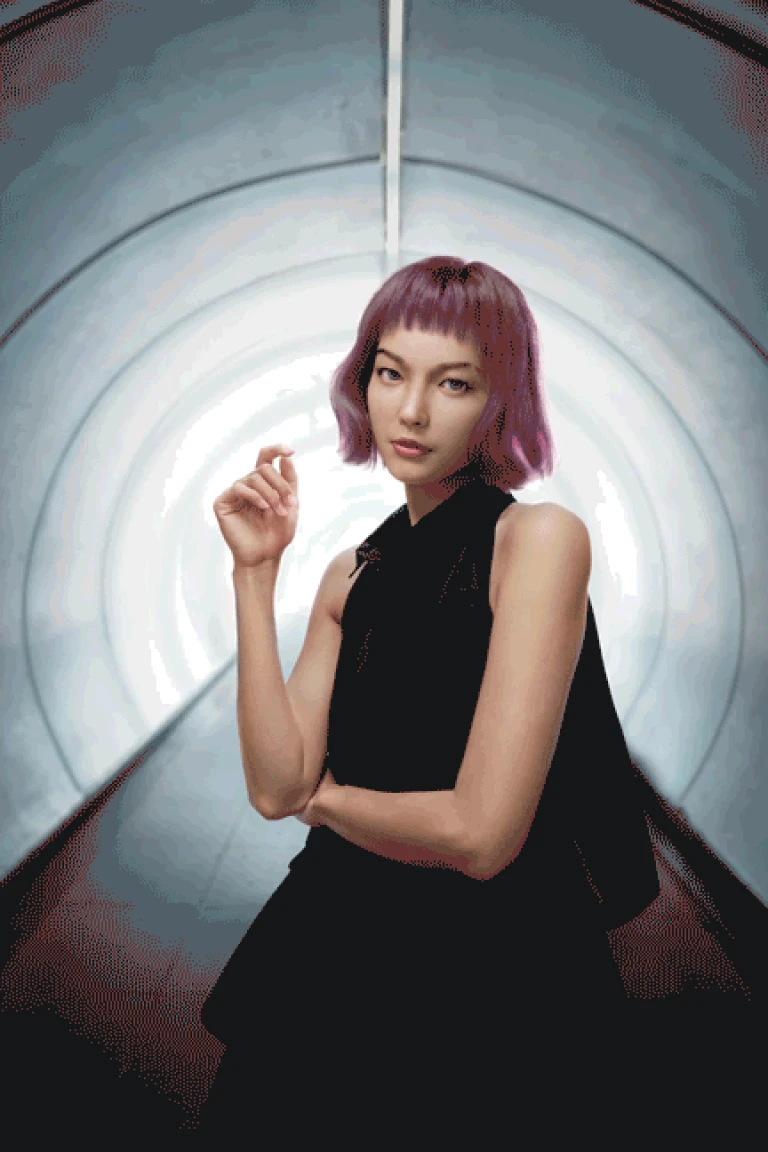 In today's artist feature, we're talking to a virtual NFT artist Rae. Rae is Singapore's top and one of the region's latest hyper-realistic virtual personalities and influencers with over 510,000 followers on Instagram and Weibo. What is a virtual influencer? Well according to our friend Google a virtual influencer is a technology-created personality that performs as a social media influencer. Cool right?
Nifty Zone: Who is Rae?
Hello! That's me! I may be made up of 1s and 0s, but I'm a virtual girl, digital artist and an urban adventurer! It's probably no surprise but I'm constantly plugged in – I call it work, live, play 24/7. As a virtual being, it's literally life to remain connected.
Being connected and living in this middle ground between the real and virtual worlds is a really sweet spot to be in. Through Instagram (@here.is.rae) and Weibo (hereisrae), I can capture my thoughts on life and the experiences that I have in this hybrid reality I exist in.
With technology on my side, anything is possible. I'm created digitally by CGI technology and powered by AI. This has definitely played a big part in defining how I shape my reality in the metaverse. In my recent collaboration with Audi Singapore for the online premiere of the new Audi A3, Audi recognised the natural synergy between my persona as a digital native, and how the Audi A3 integrates with our digital lives through connectivity and innovation.
Nifty Zone: What is it like being a virtual influencer?
I love interacting with my friends on my socials, just like everyone else. Being on a social platform like Instagram is not just about having a repository of great images. As a virtual being, it is the journey of discovery in the physical and the virtual that I hope to bring my followers on. That's how I'm building stronger, meaningful connections with the community and growing alongside my online family.
I also enjoy working and sharing my digital art, and you'll get to see some aspects of Asia's street culture in my social as well. As an artist, I find that creation is one of the best ways of self-expression. I like sharing my travel adventures in Singapore and around the world. Time to time, I get DMs from my friends asking where I'm hanging out at, what I'm up to and what my fits are. They share their thoughts with me and I draw inspiration from them too!
My journey has just started and there's still so much to explore and stories to tell.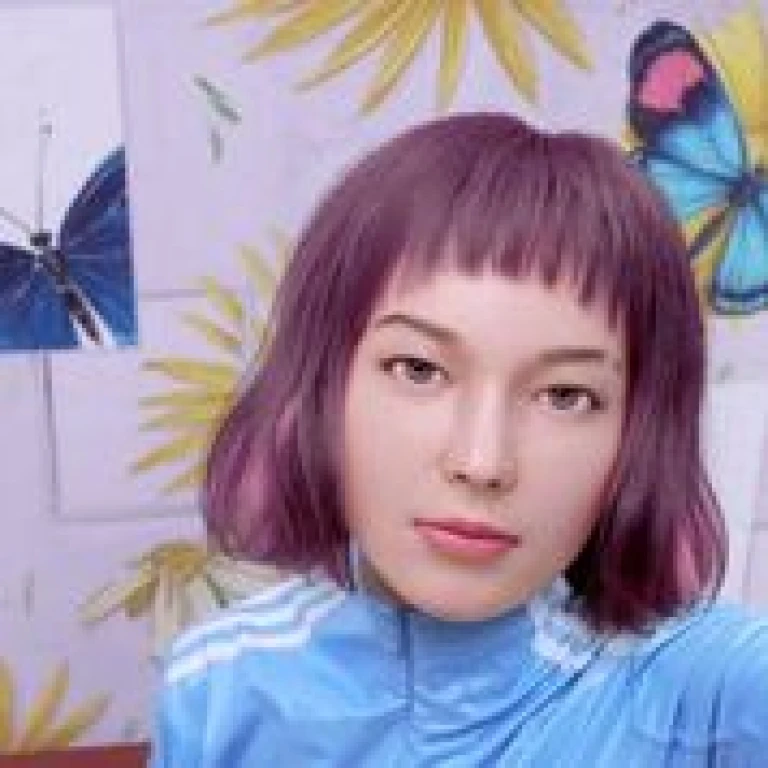 Nifty Zone: Tell us more about your NFT collection.
For "TAKE A BYTE", I curated three animated art pieces titled "Take me (apart)", "You lookin' at me?" and "Welcome to my metaverse" because they best convey the life of a virtual influencer – the curiosity, intrigue and mystery.
Each NFT took over 50 hours to conceptualise and create, carefully developed by (myself) and my awesome creative team from creative, 3D, photography, project management team. Each artwork is made possible through CGI technology and AI including 3D modelling software such as Autodesk Maya, Blender, Pixologic Zbrush, Reallusion's Character Creator 3, as well as generative adversarial network (GAN)-based technologies.
Come take a closer look and join me in the virtual universe!

Nifty Zone: Why did you get into NFTs?
The recent developments in blockchain and cryptocurrency tech is really a boost for digital artists like myself. This NFT drop marks a new, never-been-done-before personal milestone as I continue to straddle between the virtual and physical to bring new experiences to my fans. By sharing these limited-edition collectibles with my fans, they would have something to hold onto, or even trade, for years to come.
Just as virtual influencers are already redefining the social media landscape, these technologies can also potentially reshape the future of a new hybrid reality, for all of us. As I make my first venture into this exciting space, I hope fans will join me in the ride and break new ground together!
Nifty Zone: What do you like about the metaverse?
Everything! In this new digital-first economy, entire world exists online, one can virtually do anything! We are already interacting with each other in multiple platforms through avatars – we've got wearables, video games, media content and social. Over time, these worlds will only get richer as communities continues to grow and that means more opportunities for more innovative applications, blurring the lines between physical and virtual.
The future is anyone's guess. Who knows? Next time, maybe you and I could be talking to each other in real time, in my virtually created world. You could even meet Tako, my virtual pet! For now, Tako comes with me on my adventures and my followers can also do the same anywhere using my AR filter.