This institution offers free Metaverse Courses, but enrollment requires an NFT.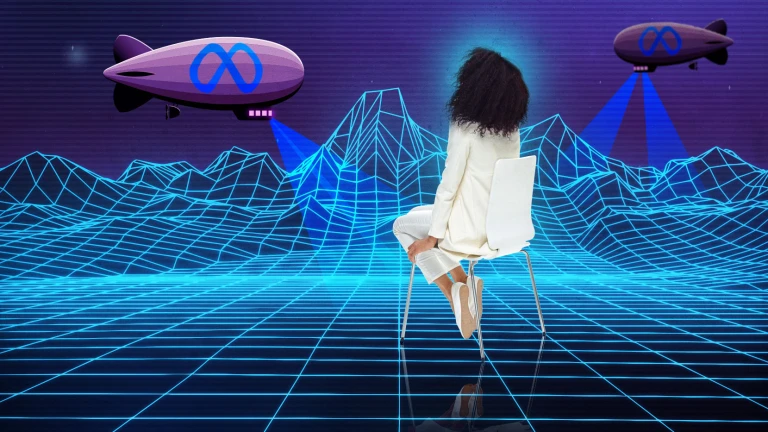 Free Metaverse courses are offered at a university in Cyprus, although enrollment requires an NFT. Furthermore, Binance, the biggest cryptocurrency exchange in the world, is giving away scholarships to go to school there.
The Open Metaverse Initiative, which aims to address academic, research, and policy challenges connected to the metaverse, was recently announced by the Department of Digital Innovation and the Institute for the Future (IFF) of the University of Nicosia (UNIC). The training emphasizes open, public systems and standards, and Changpeng Zhao, the creator and CEO of Binance, supports it.
About Binance
Binance is a digital asset exchange platform founded in 2017. The platform makes it easy to buy, sell, and store cryptocurrencies. It also offers free Metaverse courses. However, enrollment requires an NFT.
Binance was founded in 2017 by Changpeng Zhao. The company is based in Malta. Binance offers a digital asset exchange platform that makes it easy to buy, sell, and store cryptocurrencies. The platform also offers free Metaverse courses. However, enrollment requires an NFT.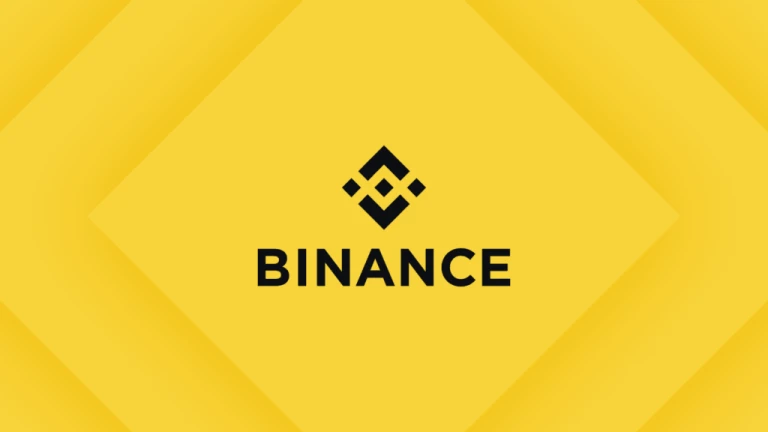 Binance has a simple user interface that makes it easy for beginners to get started with buying and selling cryptocurrencies. The platform also offers advanced features for more experienced users. Binance supports over 150 different cryptocurrencies.
The company has a good reputation and is known for its customer service. Binance has a 24/7 live chat support team that can help you with any problems you may have. Overall, Binance is a great choice for anyone looking for a reliable and user-friendly cryptocurrency exchange platform.
Metaverse Courses for All!
Zhao claimed in a tweet on Tuesday that such programs that incorporate the metaverse and NFTs are proof that "the world is progressing."
According to the university, even though the course is free to take and students only need to mint the course NFT to register, those who want a certificate of completion from UNIC will pay a small fee to receive an NFT certificate printed on the Ethereum blockchain after passing the course.
More than 14,000 students have signed up for the course. This will only be taught in the metaverse and on the blockchain, according to the institution.
One of the largest NFT collectors in the world, Punk 6529, and Balaji Srinivasan, General Partner at a16z and former CTO at Coinbase, among others, will give guest lectures or interventions during the 12-week online course "NFTs and the Metaverse," which will be taught by UNIC faculty.
The UNIC, which touts itself as the top institution for blockchain and cryptocurrencies, introduced the first-degree program in digital currency in the world in 2014.
The university website also claims that it is the academic lead for the EU Blockchain Observatory and Forum and that it has the largest team of faculty and employees focusing on cryptocurrencies and blockchains in the world (the advisory body to the European Committee).
Follow us on Instagram: @niftyzone