Roly Poly's NFT collection and inspirations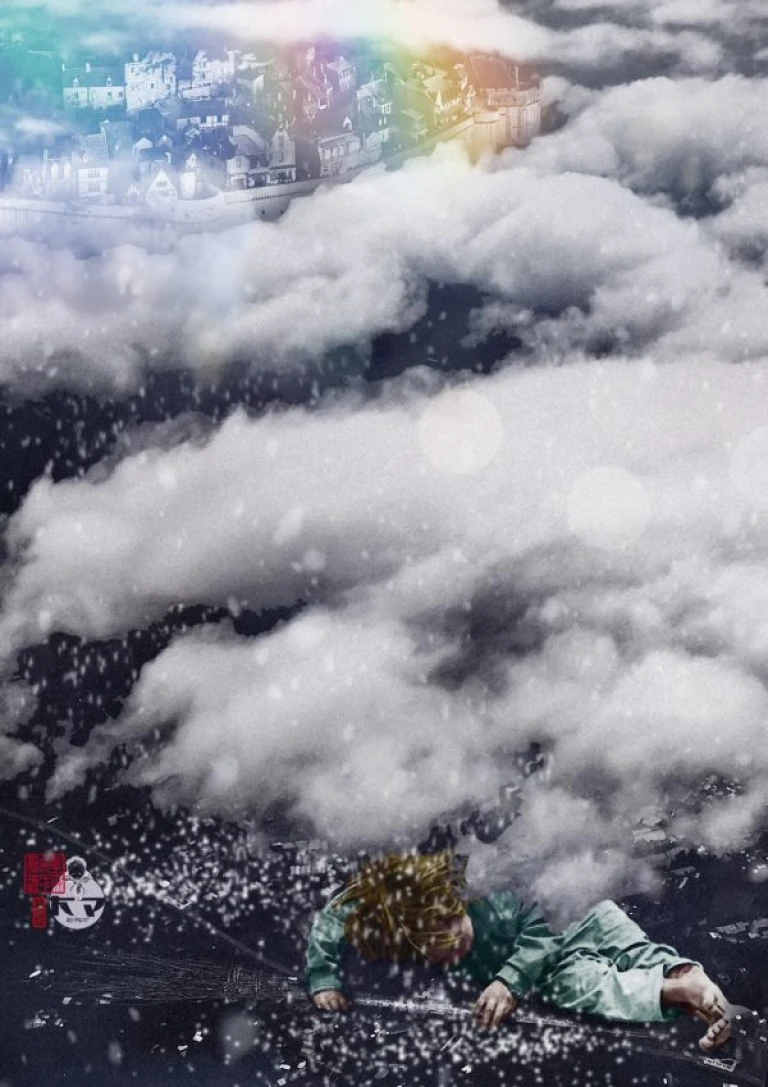 After speaking to Roly Poly, we managed to find out more about how he plans to grow in the NFT space and create his next collection!
Tell me more about yourself and your interests!
Hi! I am RolyPoly. I have been working in the design field for more than 20 years. After graduating from LaSalle College of the Arts, I went on to further my studies at London College of Fashion and Central Saint Martins in London for several years. I have always been involved in design – in fact, various fields from fashion to interior to graphic design. I was a finalist in Smirnoff International Awards and also won a merit award for a UNESCO design competition (furniture category) during my school days. Apart from design, my other interests outside of work include films, anime, music and hiking.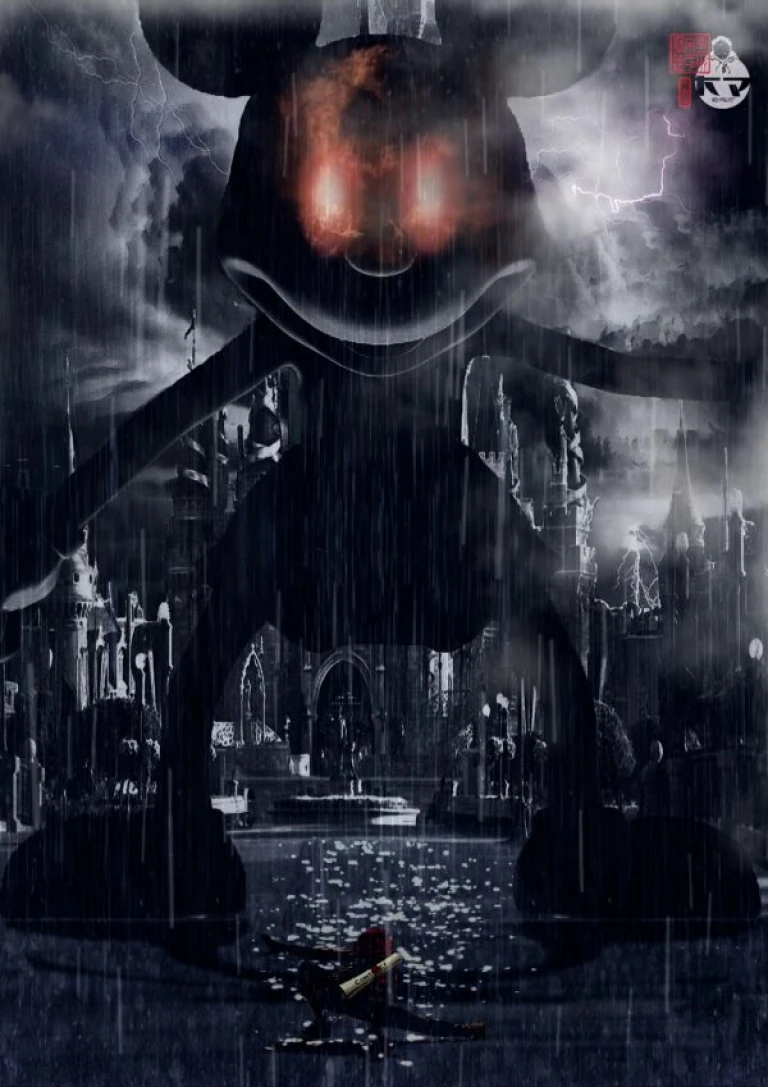 What inspired you to launch your first NFT collection?
It was incidental that I became an NFT artist. I was showing some of my artwork to a friend who suggested that I explore the world of NFTs. It was only in 2021 that I took up my friend's suggestion to dive into this arena.
Where did you get inspiration for your work from?
My art is derived from my own life experiences and translations of the events happening in the world. It could be on anything and everything, such as world affairs, pop culture etc. I see these events, interpret them and translate them into artwork.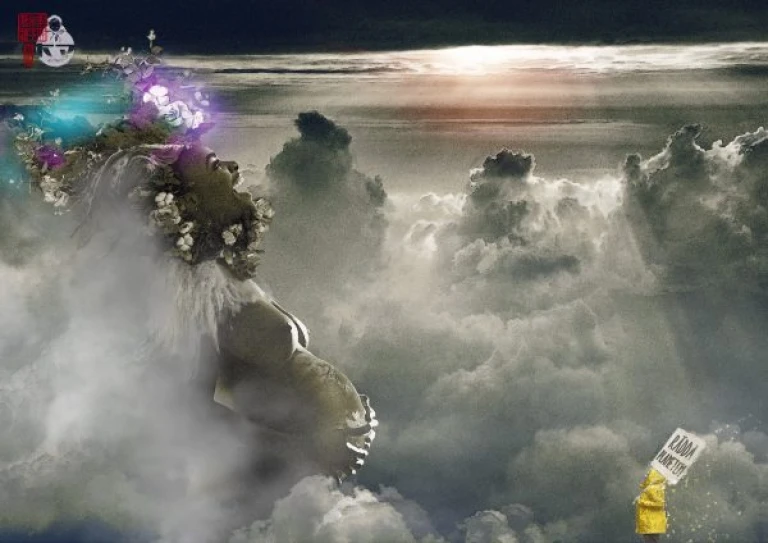 Tell me something that most people do not know about NFTs
To be honest, I think most people are still trying to wrap their head around the whole concept of NFTs.
Moving forward, what's the direction you plan to take with regard to your NFT collections?
Right now, my venture in NFT design is still in its infancy stage. I am working with some partners on the direction for my NFT collection in terms of marketing and branding. Right now, I'm very much focusing on designing, taking in what's happening around the world. I have also some plans to take my design into another direction and that would be my next collection.
There is no apparent direction for the artwork apart from the apparent aging of the artists and with that the difference in perspectives to the same mundane world and issues we face in different phases of our lives.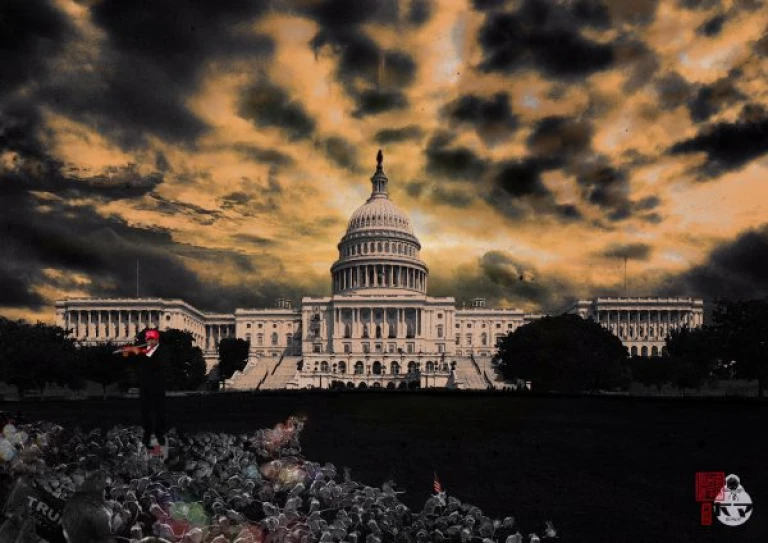 Thanks for reading! At Niftyzone, we value your craft and wish to share it with the NFT Community!