Rick and Morty creator uses AI Art in "High on Life"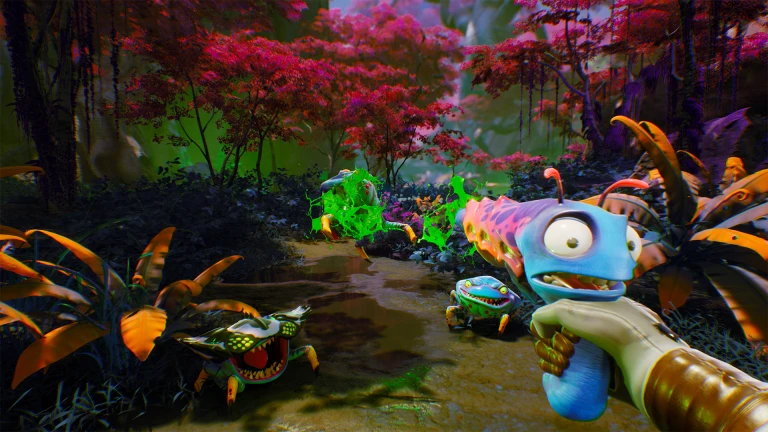 AI Art is trending on social media Pages (Artstation, twitter, facebook and reddit). Rick and Morty Fame used a machine-learning algorithm and AI Art in "High on Life"- his most recent project. It was used to create Poster art and Vocal Performance.
AI Art in 'High on life' Video game
In a Sky News interview, Justin Roiland acknowledged that his company 'Squanch Games' used the AI art tool Midjourney AI to give the environment of High on Life some "finishing touches" during creation. Reddit users have discovered numerous posters in the game that seem to have been made with the use of AI art tools. However, this wasn't directly acknowledged in the interview.
While explaining to Sky News Justin Roiland – "It makes the world feel like a strange alternate universe of our world," "And we used it to come up with weird, funny ideas."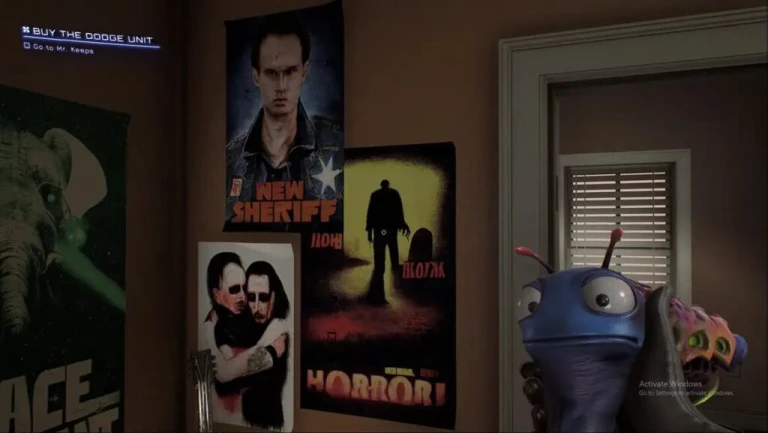 In High on Life, the majority of the artwork was created by hand, according to Roiland. But it's also unfortunate that we live in a period when you have to confirm that the artwork in your game was created by real humans and not by a text prompt.
Lead designer Erich Meyr further revealed to Sky News that character voices were prototyped using AI, and that one "small" position in the game really retained AI voice acting. Lead designer Erich Meyr further revealed to Sky News that character voices were designed and developed using AI. Also, one "minor" role in the game still remained AI voice acting.
"I don't know what the future holds, but AI is going to be a tool that has the potential to make content creation incredibly accessible, I don't know how many years away we are, but all you will need to be is somebody with some big ideas"

Justin Roiland
With this AI Art is officially introduced in video games, and shows a great potential use in the future. This is good news for the AI Art community. Because going forward more opportunities will arise from the major industry like Video gaming.
Exclusive Art Gallery for AI Artists
AI Art is creating buzz in the social media space. However, AI Artists are finding it difficult to find an exclusive AI Art platform to showcase their artworks.
artzone.ai is an exclusive platform for AI Arts with the aim to build a community for AI creators. Also, editorial content, jobs and monetization opportunities for AI artworks. The best part is its Ad free.