Pinniee's NFT collection and giveaway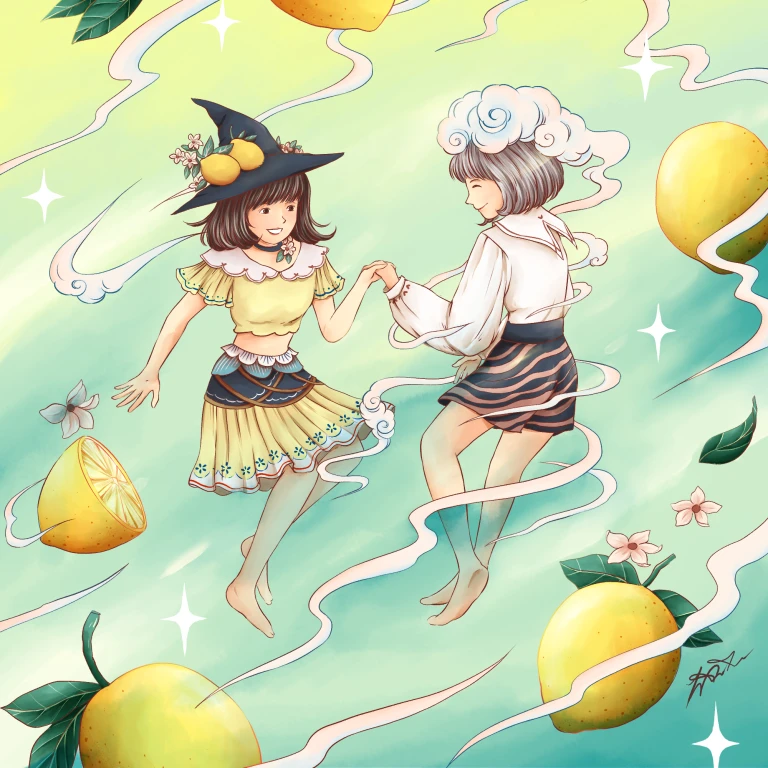 Pinniee's amazing artworks talks about social and mental health issues through folkloric and symbolism elements!
After speaking to Pinniee, we managed to find out more about how she overcame adversities at the start of her career as an artist as well as the meaningful messages behind her artworks.
Tell me more about yourself and your interests!
Since I was little, I've always been attracted to art in every form. However, my parents were not (and still are not) supportive. I went to engineering college and worked in the field for a few years, gathered the fund and switched my profession. It was a rough start as I am self-taught and never had anyone to seek advice from. I felt alone from time to time, but after a while I was able to balance things out as a freelance illustrator. Apart from art, I love spending time in the mountains, sewing and coding. Oh, and one of my life goals is to become a cat mom (I'm working towards it).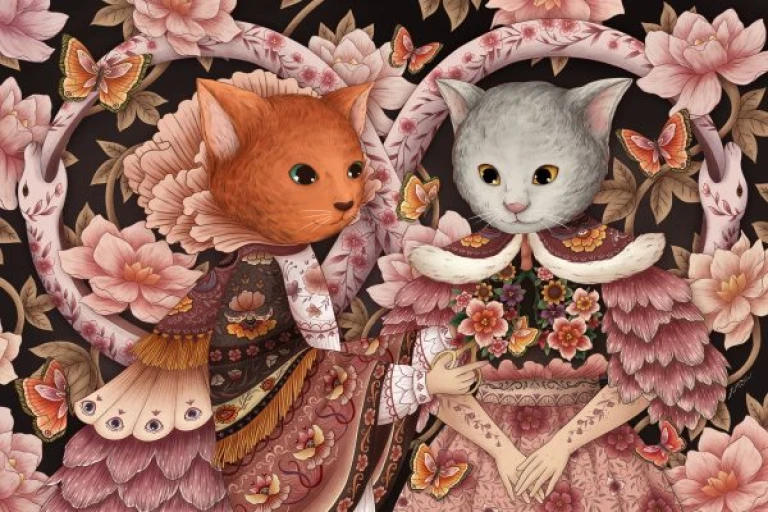 When did you start getting into NFTs?
I first heard of NFTs in March 2021 through a random post on Instagram. By then, I was already into the blockchain, so it felt like something clicked – two things I liked combined. And it came just at the right time. I was a bit burnt out from my freelance work. I mainly designed textile prints and, while I enjoy the work itself, it gets boring sometimes since I need to stick with the mainstream trend and some clients can be really toxic to work with, unfortunately. NFTs were like a breath of fresh air for me as I had autonomy over my work and I was able to create artworks that resonates with me.
What inspired you to launch your first NFT collection?
I don't have a themed collection. My NFTs are 1/1 piece independent of each other. My art talks about social and mental health issues through symbolism and folkloric elements. I love to use symbols in my work because it allows me to convey my message with some room for the audience to interpret the piece in their own way.
Where did you get inspiration for your work from?
As briefly mentioned, my work is heavily inspired by social and mental health issues that I've experienced throughout the years. Most of my pieces revolve around stories of my life. For example, my first piece on Foundation, is about when the darkest period of my life finally ended.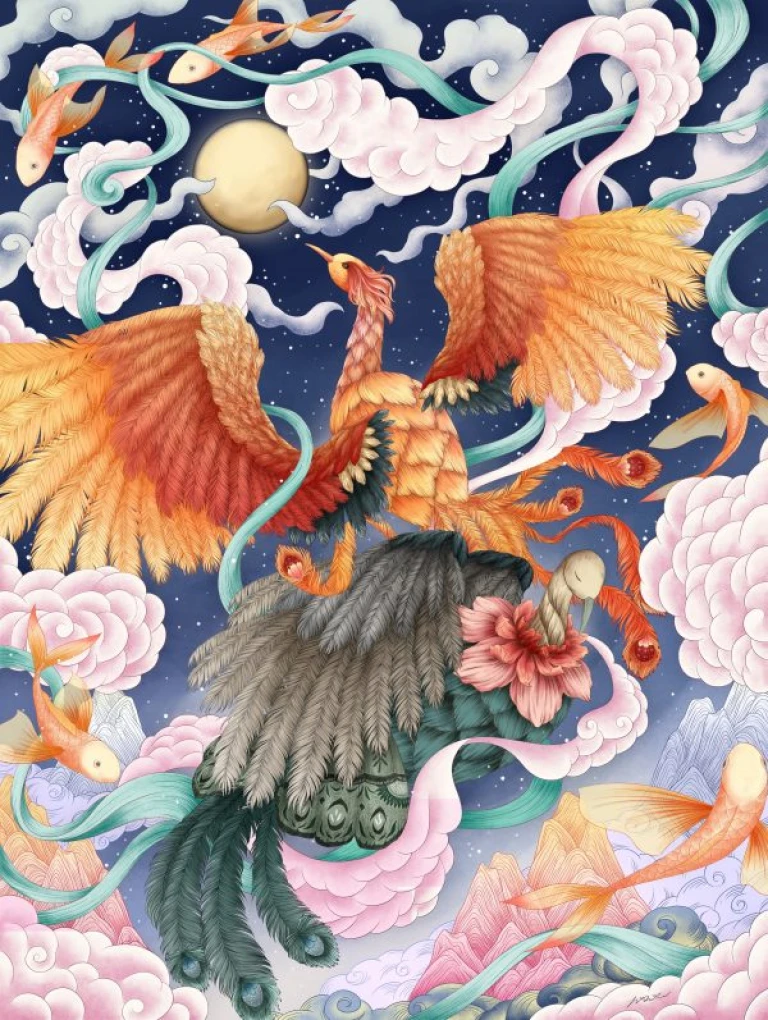 Tell me something that most people do not know about NFTs 
I think the community and the underlying technology are two of the most important things about NFTs, yet they don't receive as much attention as they should (at least from what I've seen in the mainstream media). In my opinion, NFTs and blockchain technology are the foundation that may change the way industries work or function – as we've seen in the art industry.
Moving forward, what's the direction you plan to take with regard to your NFT collections?
When I started NFTs, one of the main purposes was to build my portfolio with works that truly reflect my style. So, my only long-term plan for now is to keep improving my craft and do a better job with each piece.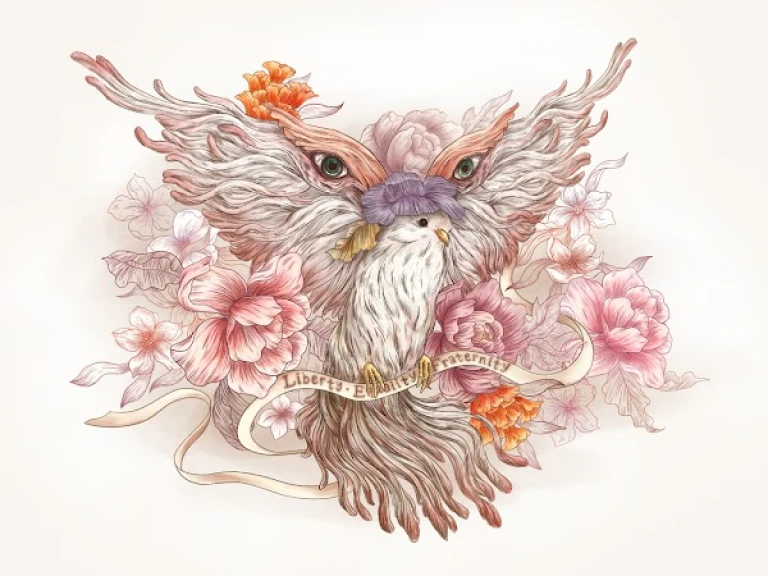 Thanks for reading! At Niftyzone, we value your craft and wish to share it with the NFT Community!