Palette Box's NFT collection and inspirations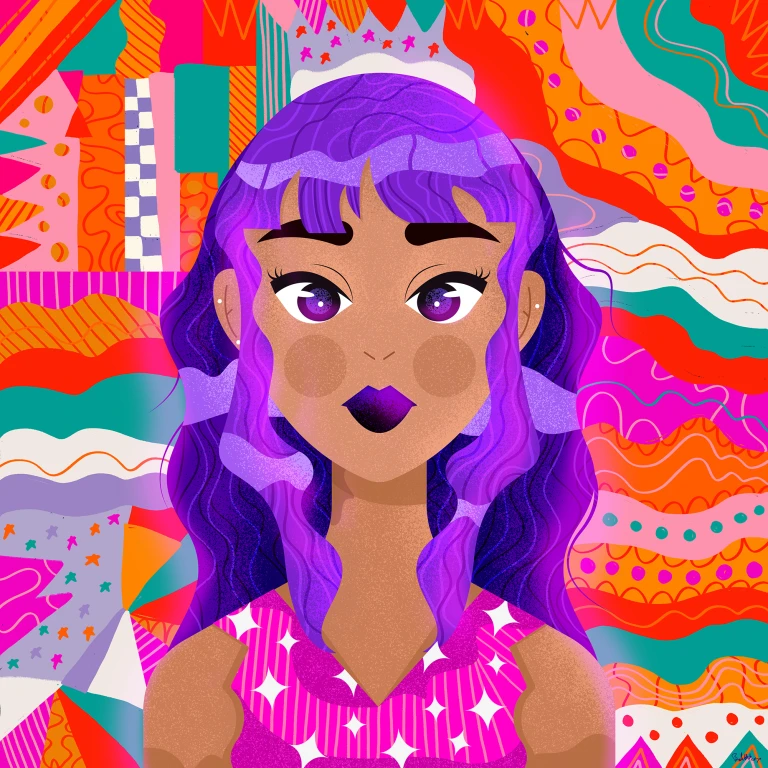 Above: Palette Box's Niftyzone Station NFT (Copyright © Palette Box, 2022)
Thanks Palette Box for the exclusive NFT design above just for NiftyZone! Palette Box's strong flair for drawing and illustration can be seen in her stunning artworks.
After speaking to Bianca (Palette Box), we managed to find out more about how her life-long passion for drawing and illustration has evolved over the years. Stay tuned for an upcoming giveaway with Palette Box on our twitter page!
Tell me more about yourself and your interests!
Hi, I'm Bianca (aka Palette Box)! I'm an illustrator, graphic designer, and NFT artist born and raised in Romania. Currently, I'm doing a master's in architecture, and at the same time, I'm running a graphic design boutique studio. My passion for drawing and illustrations started in my childhood when I had my first contact with illustrations from storybooks. My passion has remained alive over the years and illustrations are apart of my everyday life. I am fascinated by images that convey a story and I love to create outlines of images and scenarios that people can identify with. In general, my works start with simple geometric shapes that slowly build up into complex images showcasing vivid colors and strong contrasts. It warms my heart when people resonate with my work and I am able to put a smile on their face, this is the biggest reward for me.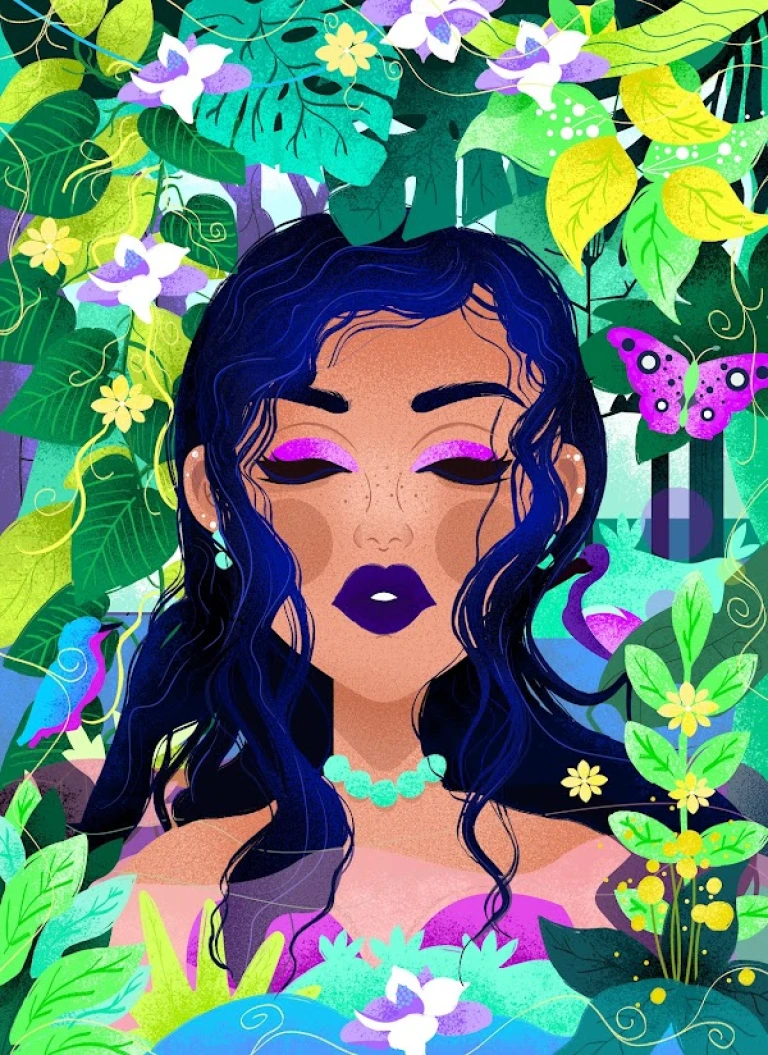 When did you start getting into NFTs?
I started getting into NFTs in September 2021 where I minted my first NFT. I found out about NFTs a few months before this, but there was little information about the minting process and it sounded like a very expensive process! Furthermore, I did not know about Opensea and other marketplaces at that point of time. However, I'm very proud and happy about how far I have come in this space and I have never felt disappointed that I didn't start earlier.
What inspired you to launch your first NFT collection?
My first collection was Funky Fresh Cats (still an ongoing collection) and the base illustration for that collection was made before my NFT journey. I remember having such good feedback for that original illustration. Who doesn't love cats right? It seemed perfect. I choose to draw each NFT individually and all my artworks till now are non-generative. It's important that I am the one to choose the traits and colors and be involved in the process as much as possible.
Where did you get inspiration for your work from?
My inspiration comes from the simplest things. When I'm looking for inspiration I just take a walk and look around, there are a lot of cool things happening in our lives and this should be our biggest inspiration. Books and music also help, but as I said, I'm more attracted and inspired by the little things in life.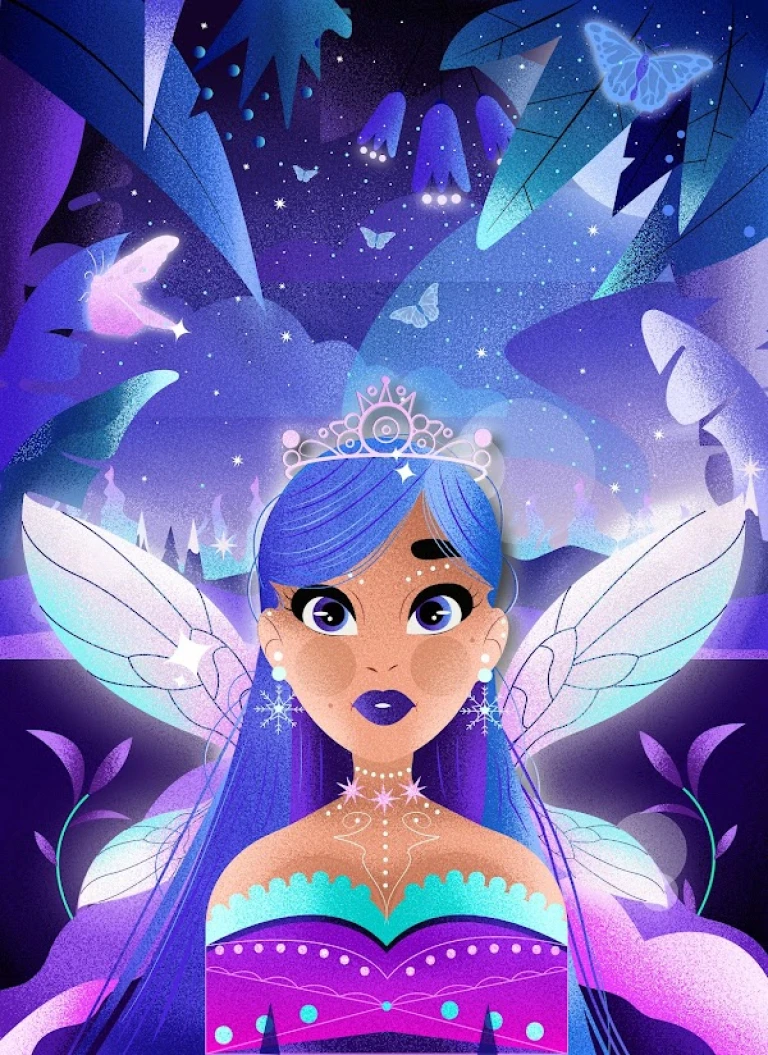 Tell me something that most people do not know about NFTs
When I started my Eternal Beauties Collection, I was afraid of drawing portraits and characters and collection reflects my artistic evolution. I did my best and I constantly practiced till I got better and better and this is still an ongoing process for me. I think it's cool to have my evolution minted on the blockchain. I love my first beauty as much as my last one because they are like an open journal of myself and my evolution. I want to show people what they can achieve with the help of such a beautiful community and encourage more artists to join the space.
Moving forward, what's the direction you plan to take with regard to your NFT collections?
I don't have a defined roadmap in my mind currently I'm trying to grow a community around my work and help others as much as I can. I want to finish my collections and complete my first chapter in the NFT space before I take the next step. I'm open to possibilities and I like to go with the flow and not over-stress. I think that when we stress too much or we are rushing things it will reflect in our work.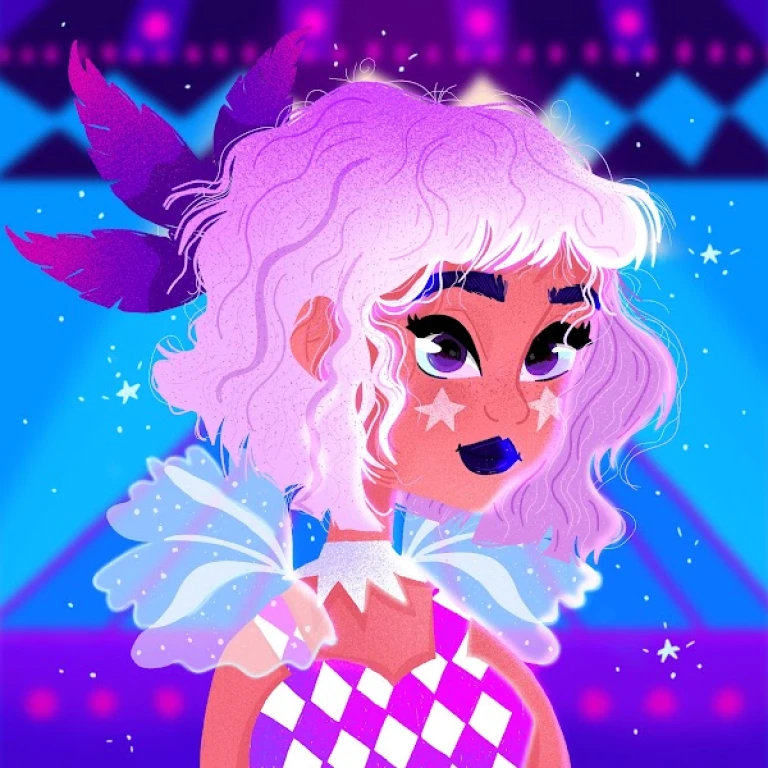 Thanks for reading! At Niftyzone, we value your craft and wish to share it with the NFT Community!