Interview with NFT artist Opuscula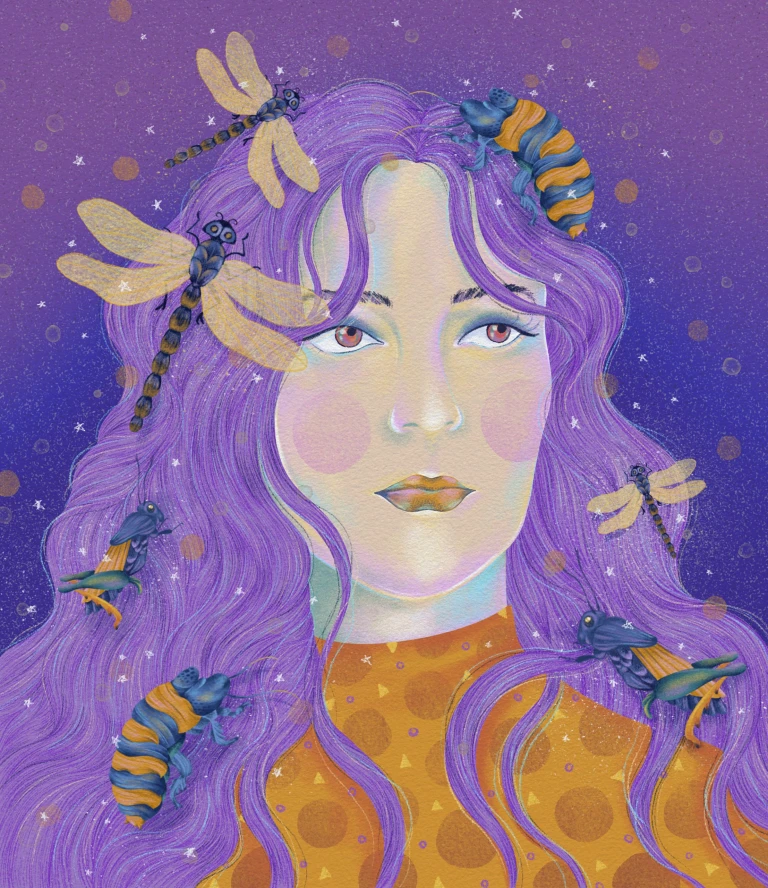 Thari (Opuscula)- an NFT artist that dazzles with her dreamy and magical NFT artworks!
After speaking to Opuscula we managed to find out more about her inspirations in the NFT space and what she hopes to bring across with her beautiful artworks!
Tell me more about yourself and your interests!
Hello! My name is Thari and I am from Indonesia! I would like to be introduced as an illustrator or visual artist that paint in dreamy & magical characters, and/or sometimes whimsical—inspired by feelings, surroundings and everything in between that contains details and bright colours.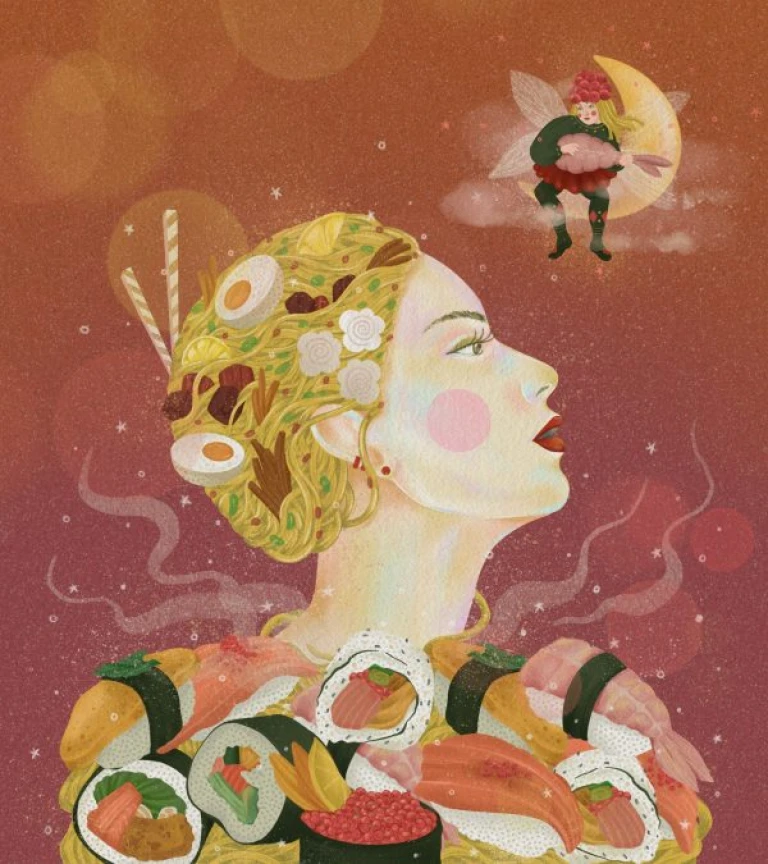 When did you start getting into NFTs?
I ventured into the NFT space in September 2021 and I have never looked back since! I enjoy the community and I am looking forward to spreading my love and passion for art through web3.
What inspired you to launch your first NFT collection?
I am inspired by the amazing and wonderful works in the NFT space, but mostly from my favorite female & male illustrators who are able to convey their thoughts and message through their own creations! Super exciting! What I look forward to most for my NFT collection is to be able to create and communicate my thoughts freely and confidently into some sort of a craft without having to stick to a certain medium.
Where did you get inspiration for your work from?
From everywhere & everything around me. Just like the habit of the pure time when I drew the world of imagination in my mind as much as I liked, I gradually took out vaguely-rising images in my mind, and then connect an image with another image. Mainly focusing on warm feelings related to dream, fantasy, happiness, excitement, and pleasure, I hope that these feelings naturally soak into people's hearts.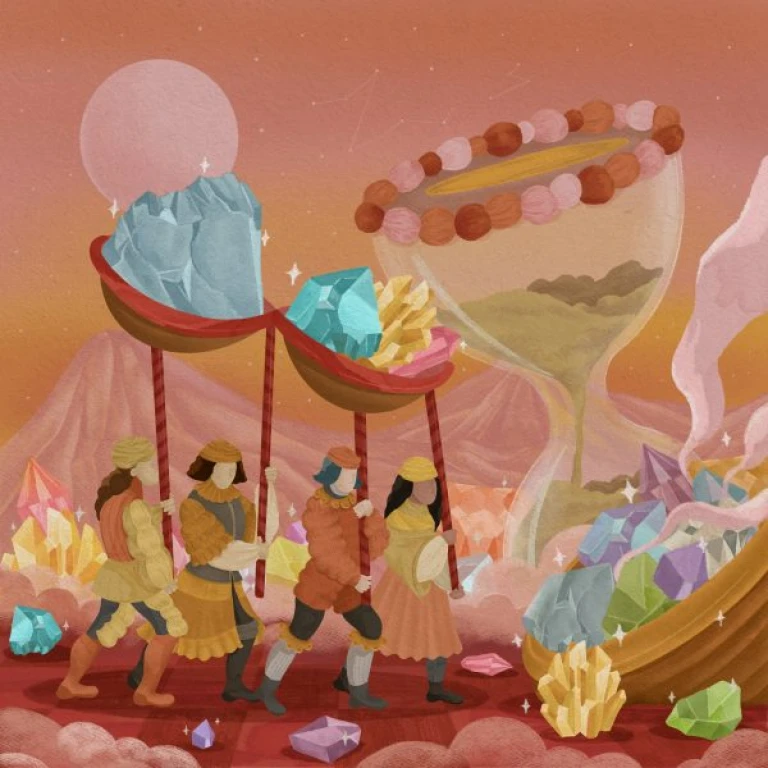 Tell me something that most people do not know about NFTs 
The NFT, especially NFT art isn't just screenshot or "right click – save as" it's all about art itself. It is essentially a story told by the artist who created that piece and a magnificent 1/1 art NFT speaks a thousand words. I believe the potential for NFTs are limitless, especially for upcoming artists!
Moving forward, what's the direction you plan to take with regards to your NFT collections?
My NFT collections are designed with a playful yet vintage/ethereal style painting with a serene atmosphere. The illustration is using bright colors with touch by pencil colors and watercolor texture. Furthermore, I am planning to launch my new little collection soon!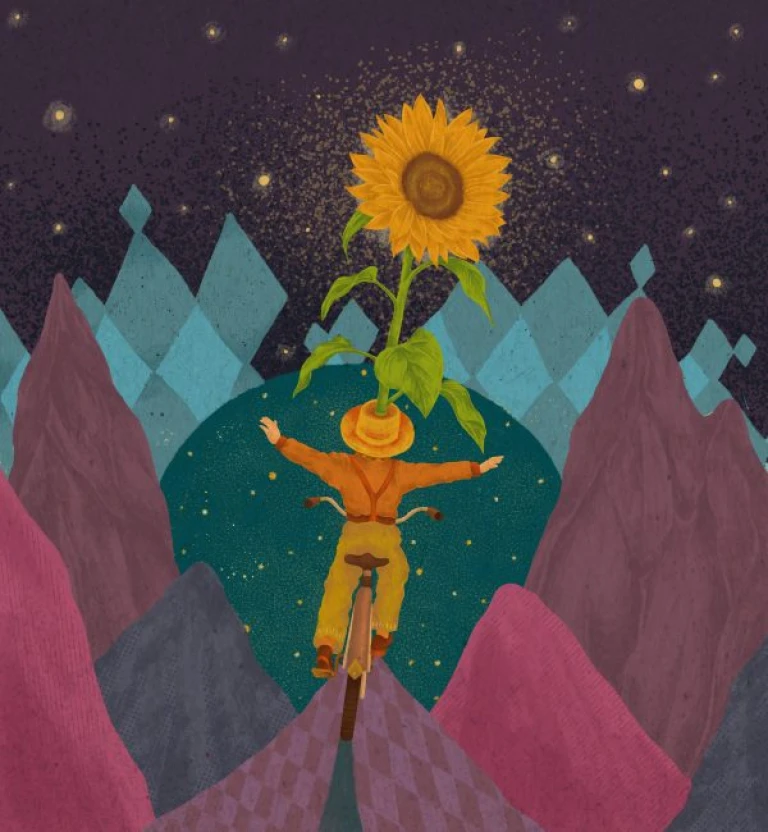 Thanks for reading! At Niftyzone, we value your craft and wish to share it with the NFT Community!