OpenSea's NFT Royalties change course after more Creator Pushback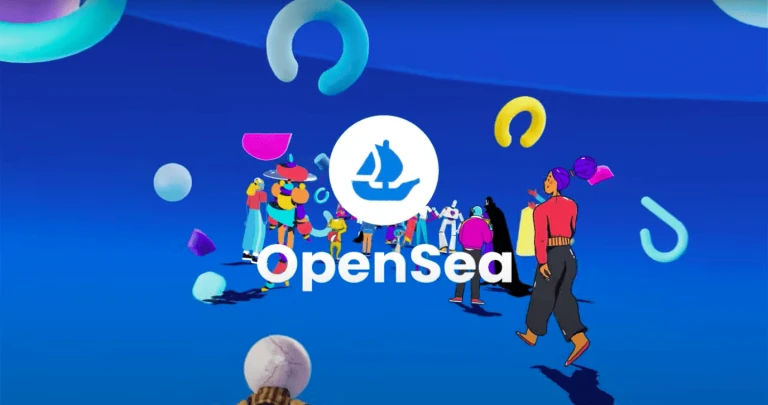 With the recent release of a tool that producers can use to prevent freshly launched NFTs from being traded on exchanges that reject royalties. Thus, leading NFT marketplace OpenSea recently took action on royalty payments. However, the strategy and execution didn't sit well with everyone. As a result of concerns from some Web3 builders, OpenSea is once more altering its standards. OpenSea's NFT Royalties are payments connected with the sale of NFTs that are normally paid by the seller. These payments are made to the developers of a certain NFT project.
These costs are often set between 5% and 10% of the sale price. These fees can be a sizable source of income for projects that produce a lot of trading. And that income has been endangered by the recent rejection of these fees by NFT traders and the majority of markets.
OpenSea revealed a number of tweaks
Along with other NFT marketplaces and smart contract builders like Nifty Gateway, Zora, Manifold, SuperRare, and Foundation, CORI also offers OpenSea. To make modifications to the registry, the companies will employ a multi-signature wallet. This calls for the signature of multiple parties. OpenSea also tweeted that it is "growing governance of the registry to include more stakeholders.
In a November interview with Decrypt, OpenSea CEO Devin Finzer stated that as the marketplace built upon the initial iteration, it wanted to decentralize the governance of its blocklist tool.
That is but one aspect of OpenSea's NFT Royalties evolving strategy in response to criticism of the release of its blocklist tool. Another aspect is how quickly new projects required the tool. Days following the tool's announcement, on November 8, OpenSea started collecting creator royalties from new NFT projects. They have incorporated its code into their smart contracts. The software that drives autonomous decentralized apps (dapps), such as NFT initiatives, is called a smart contract.
In response to complaints from authors, OpenSea announced the following day that it would also continue to impose royalties. This would be on all NFT projects that were created before that date. However, without the Operator Filter, any project that was launched on or after November 8 would no longer be eligible to receive royalties.
Operator Filter Tool Disabled
NFT developers will have the ability to establish a royalty price that will be "voluntary for collectors to comply with". This is if they launch projects on or after January 2. Although only for that specific portion of upcoming collections, it will be the first time that OpenSea has made royalties optional for dealers.
According to a tweet, the Operator Filter tool will also be upgraded to mandate that creators follow Ethereum's EIP-2981 standard. As on January 2, that requirement will become mandatory.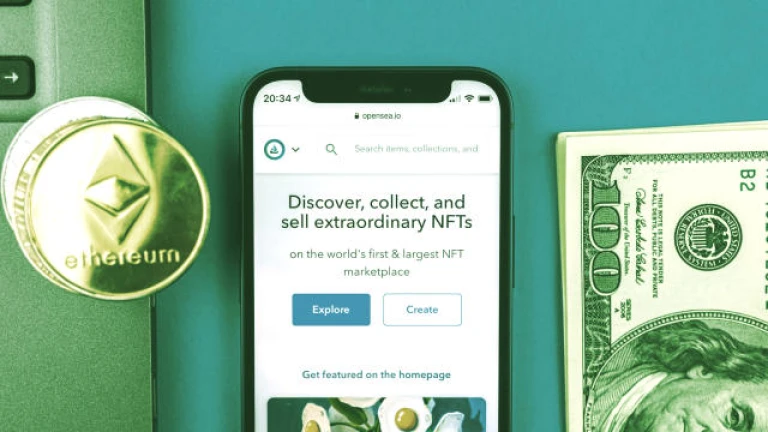 In the post, OpenSea acknowledged receiving "compelling feedback from creators on the lack of an alternate option for earning creator fees on OpenSea outside of utilizing our enforcement tool."
Recently, the NFT industry has started attacking creator royalties. In an effort to entice traders, new platforms eliminated or made optional royalty payments. As a result, the market share of established leaders who had previously mandated them was reduced. Leading Solana marketplace Magic Eden followed suit and allowed customers to pay royalties in their place.
Magic Eden unveiled a tool akin to the Solana blocklist last week and said that it would only enforce royalties for those collections—blocking markets that don't accept it. Royalties enforcement protection on Magic Eden is still not available for existing projects on Solana.
Follow us on Instagram: @niftyzone