Barley the Dog drops NFT collection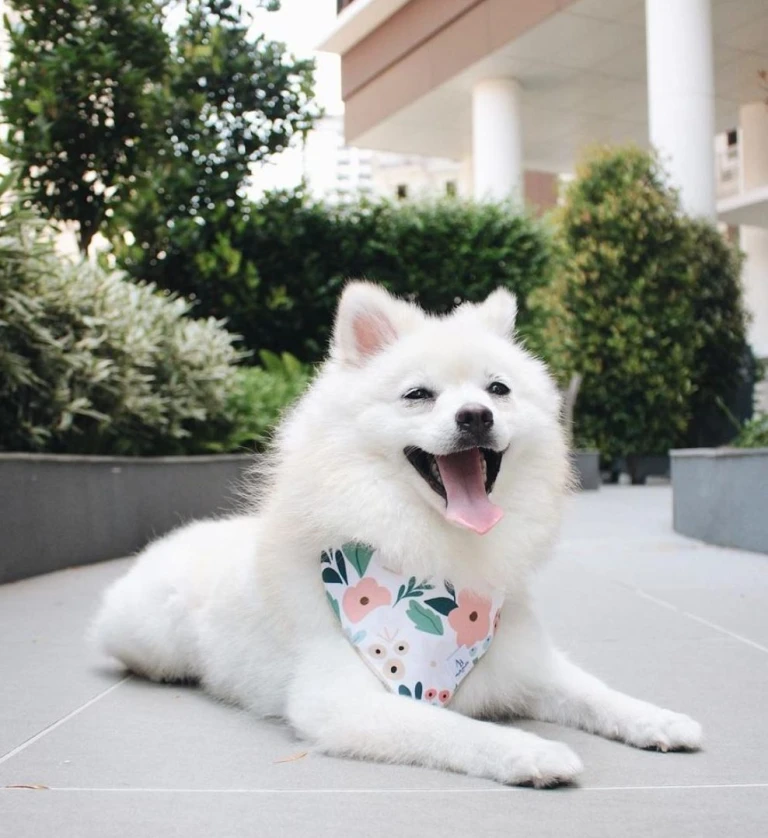 Above Barley: Walkway Barley (Copyright © Barley, 2021)
Niftyzone makes a furry friend (and NFT).
Over this exciting year, Niftyzone has interviewed talented artists, dedicated curators, and covered sensational NFT projects of every kind under the sun. Recently, however, we met face to face with undoubtedly our most adorable interviewee yet.
Meet Barley the puppy — our first animal NFT creator. Barley bears it all about what it's like being irresistibly cute, living in a loving home, and of course, her brand-new NFTs with Niftyzone.
View Barley's NFTs now, exclusively in the Niftyzone Shop.
Hi there Barley could you introduce yourself to us?
Hi everypawdy! Woof! I'm Barley and I just turned 1 this September. I was meant to be a Pomsky (i.e. a mix of Pomeranian and Siberian Husky), but mom did a DNA test for me and the results showed that I'm a Pomeranian, Siberian Husky, Alaskan Malamute, German Shepherd, and Italiano Volpino mix. I'd like to think I am one of a kind!
Barley you seem to have so many people who love you, how does it feel being so popular?
Hehe, it feels amazing, I think I'm so lucky. My doggy friends and their pawrents might already know this, but my mom is a crazy dog mom! She makes sure I receive only the best and looks into every single ingredient that goes on my body or into my tummy. She also spends a lot of time training me so that I can spend every day happily with her and papa, and live my best life possible!
Mom likes to share my cute life on Instagram — always with tips based on our personal experience — and I'm sure many people find them informative and helpful. There's nothing worse than a puppy who's afloof so Mom and Papa always show me off to the world! Woof!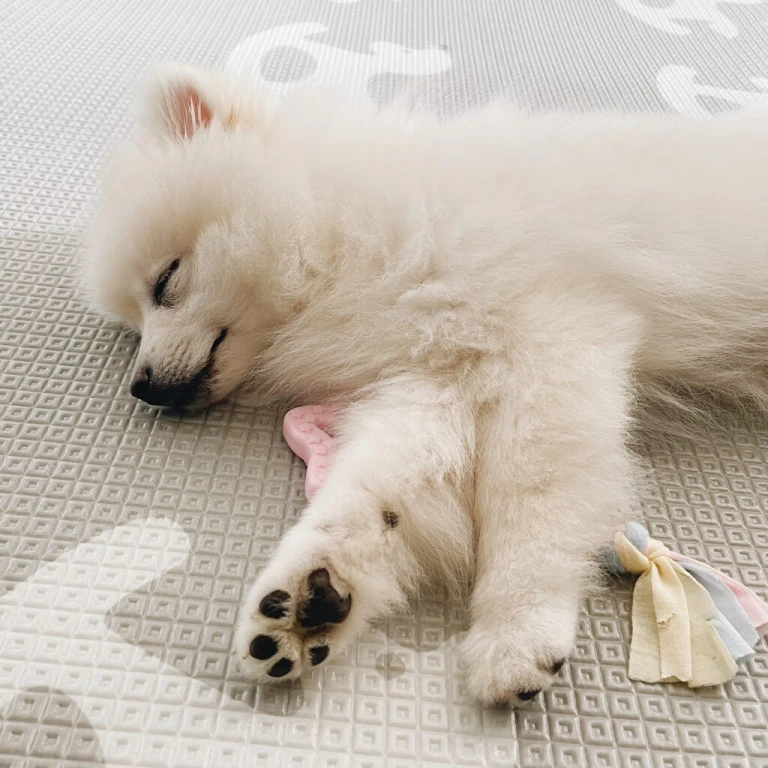 Above Barley: Sleep x Toy 1 (Copyright © Barley, 2021)
This is a great moment to talk about your collaboration with Niftyzone, what's that all about?
Actually, I didn't know I was going to be made into NFTs! My pawrents surprised me with them after they were minted; I'm always happy to see photos of my cute self. But you know what? I'd never seen those photos before and I'm not sure how and when they were taken because they're all of me sleeping!! Grr… The nerve!!!
But I'll let it go this one time because, well, they're the best parents ever!
It's been so lovely talking with you Barley, we're incredibly excited for you to be a part of the NFT world!
Woof! Thank you so much for having me! To all readers: you can find me on Instagram at @warmbarley, and I would love for you to slide into my DMs for a playdate because I LOVE PLAYDATES! Mom also says if you have any questions on raising a doggo in general, she'd be more than happy to share tips on what worked and what didn't based on her own personal experience. See you there! WOOF!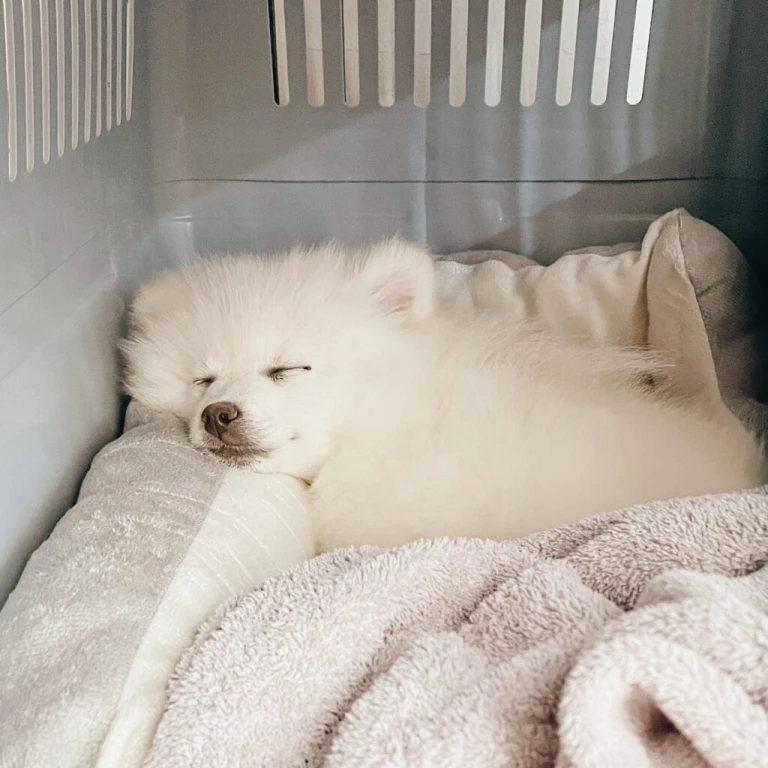 Above Barley: Sleep x Crate (Copyright © Barley, 2021)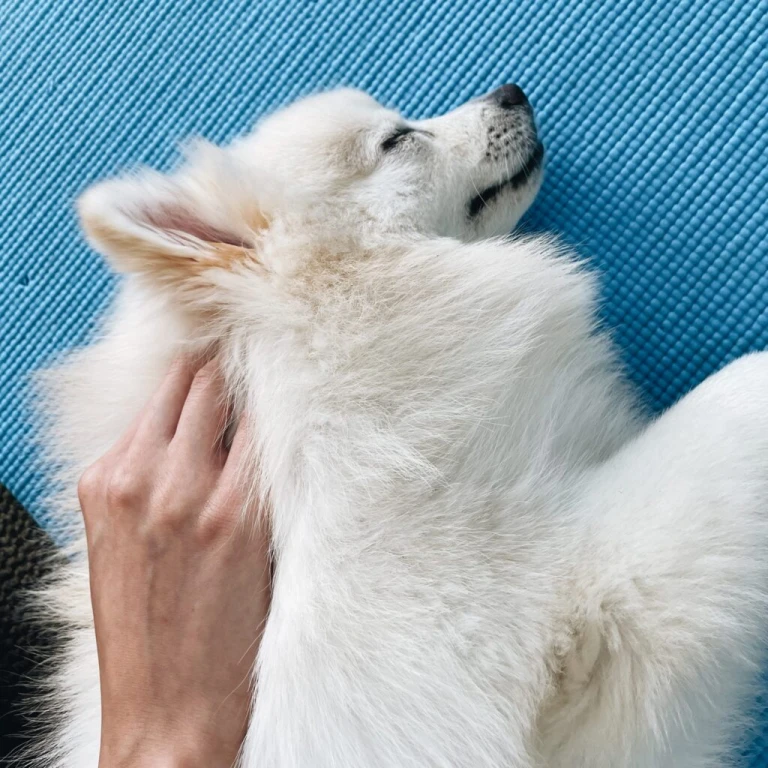 Above Barley: Sleep x Neck Rub (Copyright © Barley, 2021)