Make-A-Video AI by Meta: Generate Videos From Text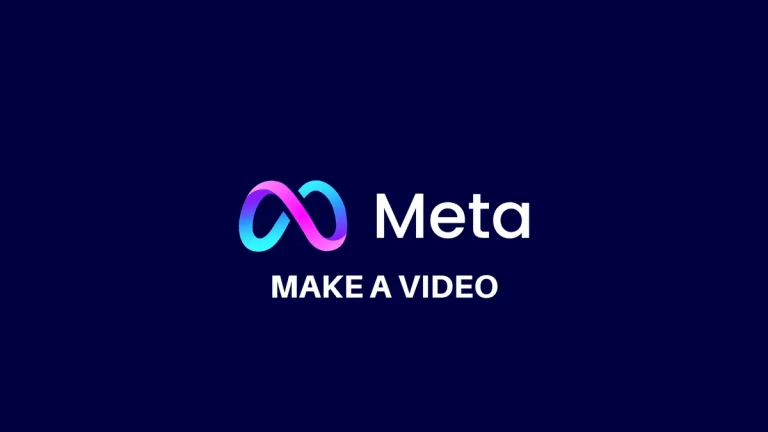 On 29 September, Meta announced Make-A-Video. It is a new AI system to generate videos. Meta has taken AI generated contents to the whole new level through this announcement. In this article we will provide you with all the information about the Make-A-Video AI system.
What is Make-A-Video?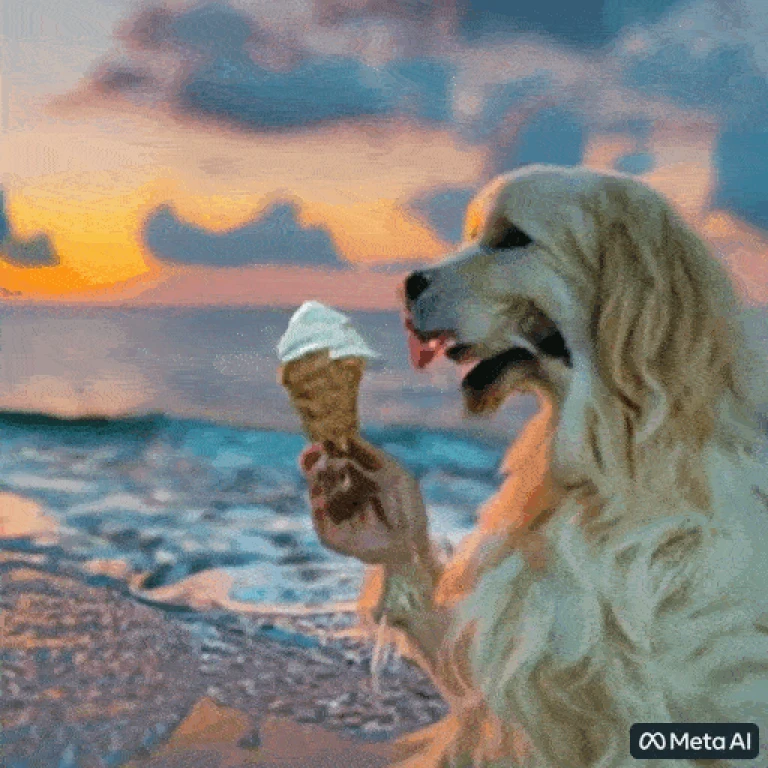 Make-A-Video is a brand-new AI system by Meta that allows users to create short, high-definition videos from text inputs or Prompts. It is built on Meta's progress in Generative Technology Research. The system learns how the world moves from video footage without any supporting information. And also it learns how the world looks from paired text-image.
How does it work?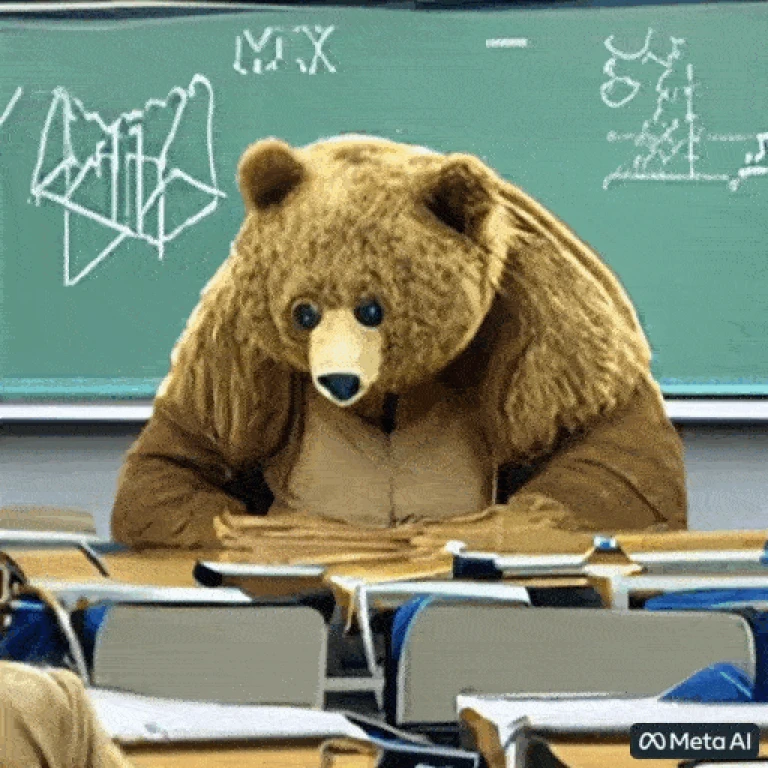 It works similar to the AI Art or image generators. However, Meta's Make video supports creating unique videos based not only on texts but also images and videos. To create a content using this system, user either has to provide prompts or instruction by text. Also, users can provide a reference image or video. The AI system will create one of a kind video similar to the image/video provided by the user.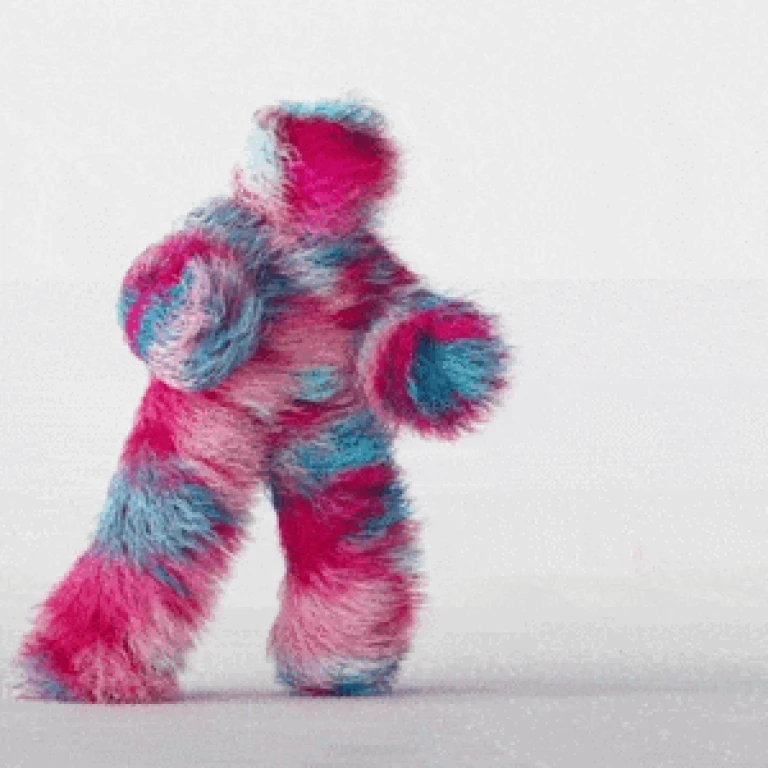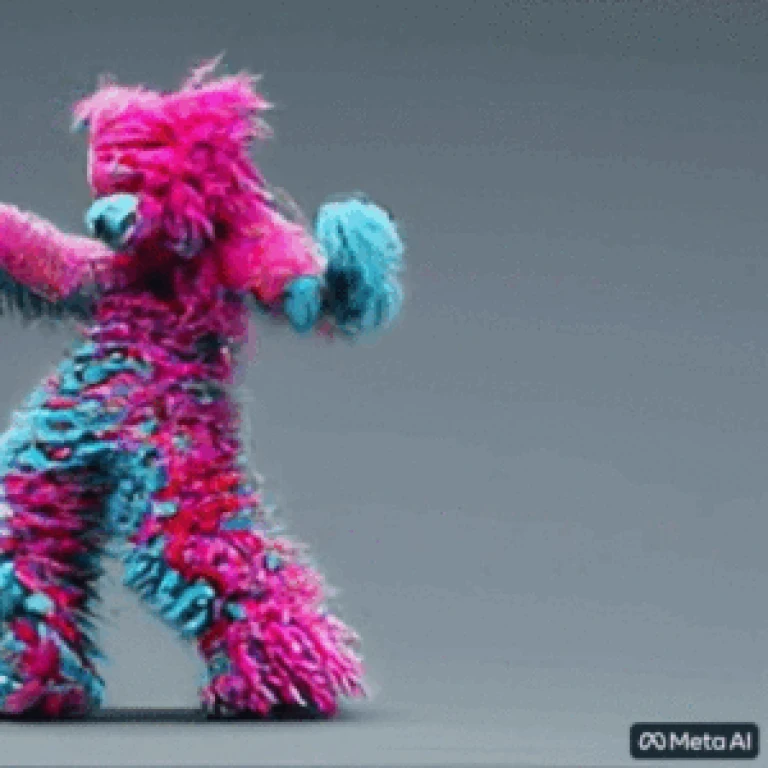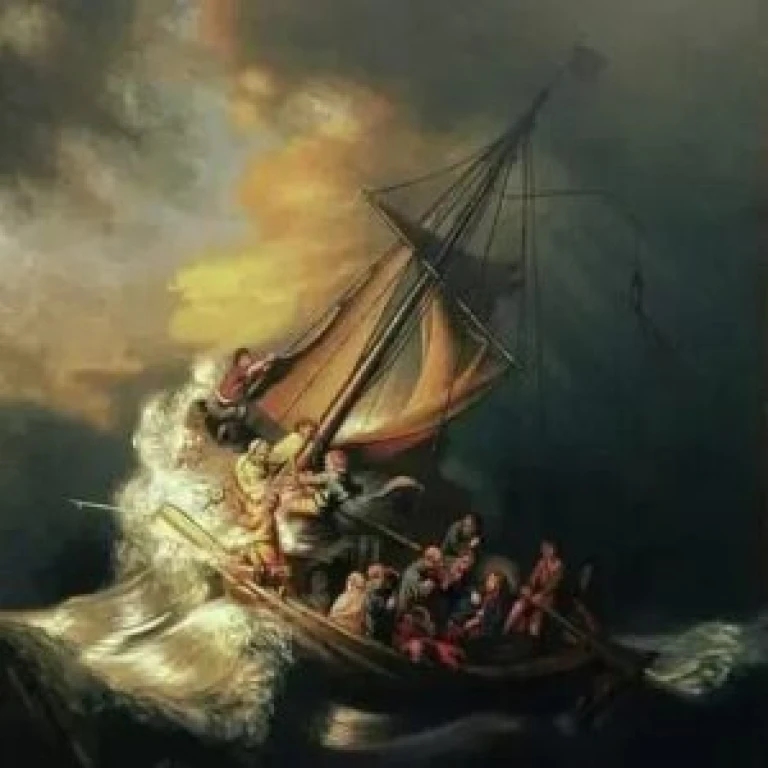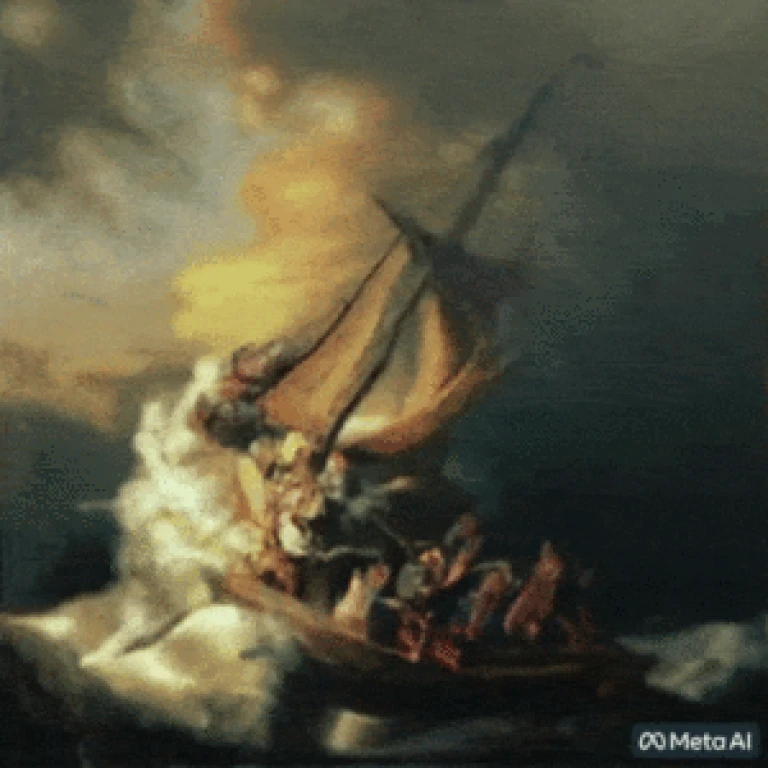 Make-A-Video uses datasets that are openly accessible. To understand the world, this technology analyzes millions of pieces of data.
Also: Read Everything you need to know about Ethermail.
How to Identify Make-A-Video Generated Videos?
As the Make-A-Video contents are realistic; Meta has taken a vital step to differentiate and identify its contents by adding watermarks to its contents. So, if you create any video using this AI system, the content will have a watermark attached to it. Additionally, This watermark helps the users to identify the AI generated content. So, potentially it can help users from confusing it with real videos.
How to access Make-A-Video Demo Experience?
Make-A-Video is a work in progress project. Meta will release this system in the future soon. However, you can sign up to future releases on the research. And also, you can gain access for trying Meta's Make-A-Video AI system in the coming days. You can Sign up here!!
Finally, Make-A-Video promises the world to provide unique videos in a simple way. But, it also promises a safe environment to use it as well. Moreover, There is no doubt about the positives Make-A-Video will bring to the table.
Source: Meta, Make-A-Video.
Thanks for reading! At Niftyzone, we value your craft and wish to share it with the NFT Community!
And also, Follow our Twitter and Telegram for more updates on our Marketplace.
Feel free to contact us for any further inquiries, or have a look at our FAQ page as well!