Interview with Juanavies: NFT artist from Columbia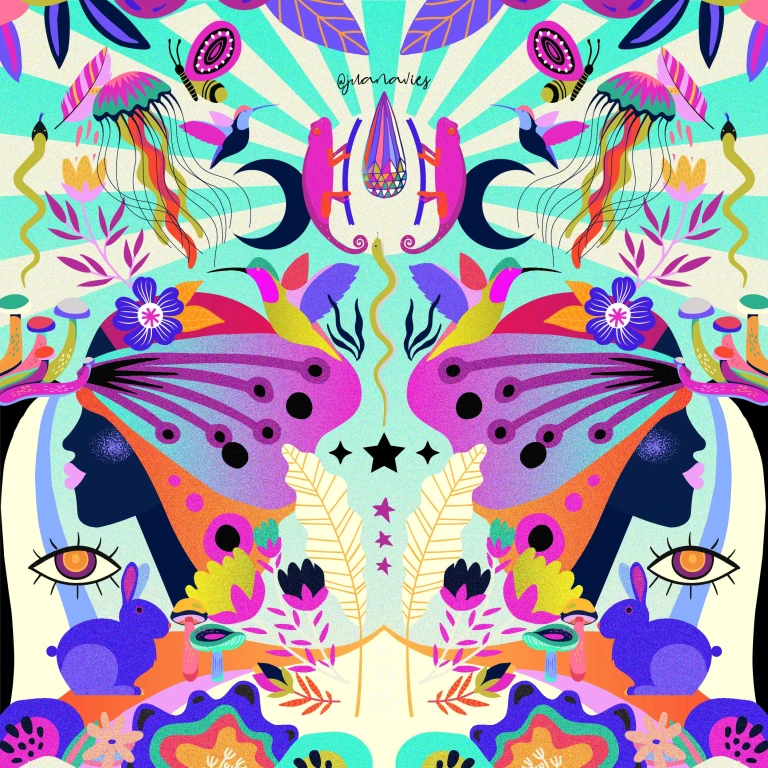 Juanavies' unique art style inspirations and future endeavours in the NFT space!
We spoke to Juanavies to find out more about her inspiration behind creating NFTs and her future plans to spread awareness for her amazing NFT collections. 
Stay tuned for a chance to win a free NFT from Juanavies on our Niftyzone twitter page!
Tell me more about yourself and your interests!
I'm Juana, a full-time graphic designer and illustrator from Manizales, Colombia. I love animals, coffee, sunsets, beaches, and drawing, I'm always chasing freedom, I've travelled a lot, lived in 7 different cities and speak 3 languages. I've always been an artist, my mom is an artist too and I've always been inspired by her, my superpower is my free spirit, so I'm always open to change and challenges.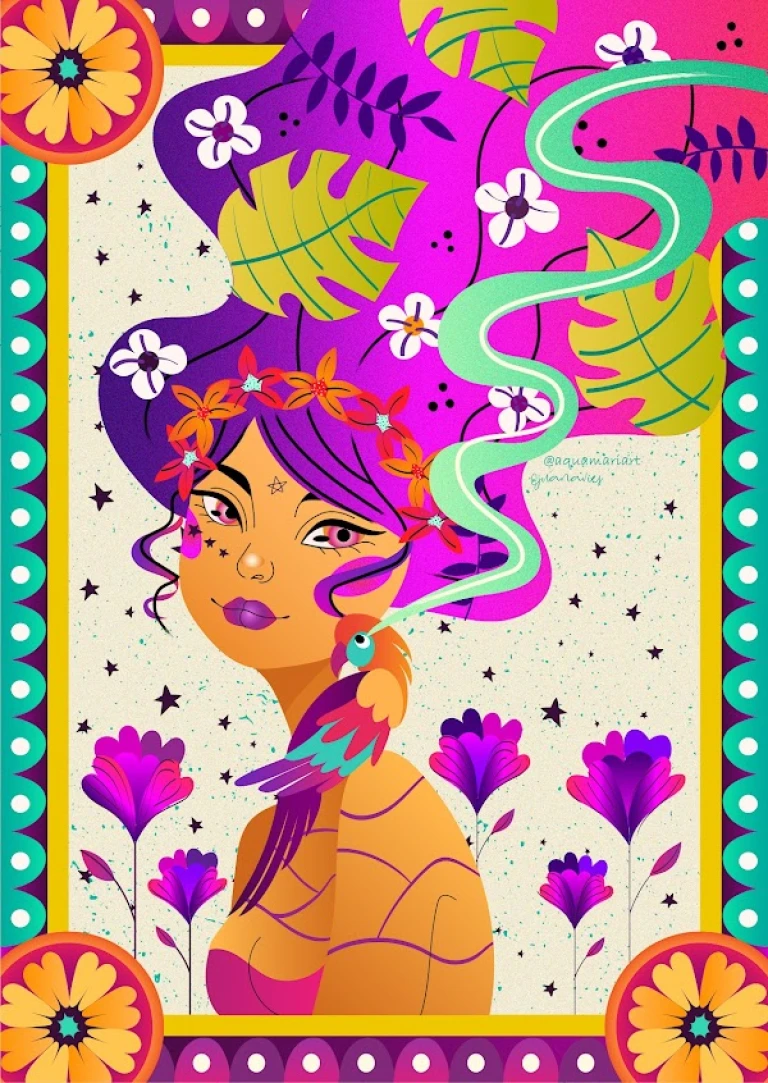 When did you start getting into NFTs?
My journey into the NFT space started in October 2021 where my love for illustration and technology spurred me to create my first NFT. I knew that NFT was a powerful tool that allowed me to combine these 2 passions I had and when the opportunity arose, I decided to create my first NFT and I have never looked back ever since.
Where did you get inspiration for your work from?
Colors, nature, mystique and the unseen world, the energy that connects us all. I believe that this unseen energy is everpresent in our everyday lives and through my artwork, I want to showcase this and incorporate elements of nature and vibrant colours into my creations.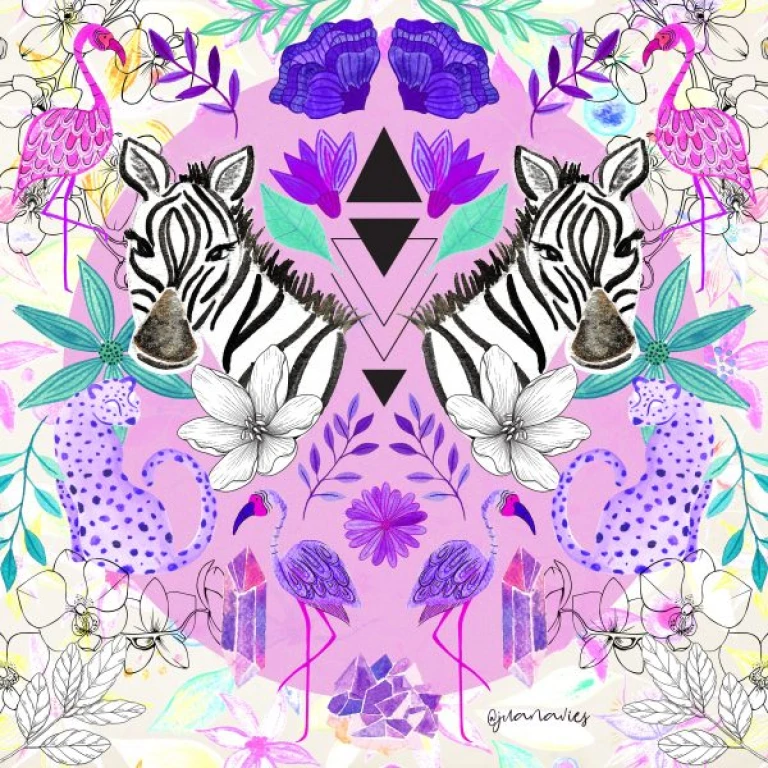 Tell me something that most people do not know about NFTs 
I believe that NFTs and blockchain are the future of every business, not only art. It allows for creators to garner more autonomy over their work and I think that is going to be a huge breakthrough for many industries in the future!
Moving forward, what's the direction you plan to take with regards to your NFT collections?
I am currently working on a profile picture (PFP) NFT collection that is going to be amazing , it is going live on August 7 and my holders are going to have early access at a special price. Furthermore, I am also finishing the last details for the roadmap and utilities of both my Cosmic Queens collection and my upcoming PFP collection.
Thanks for reading! At Niftyzone, we value your craft and wish to share it with the NFT Community!