JKTLM's NFT collection and inspirations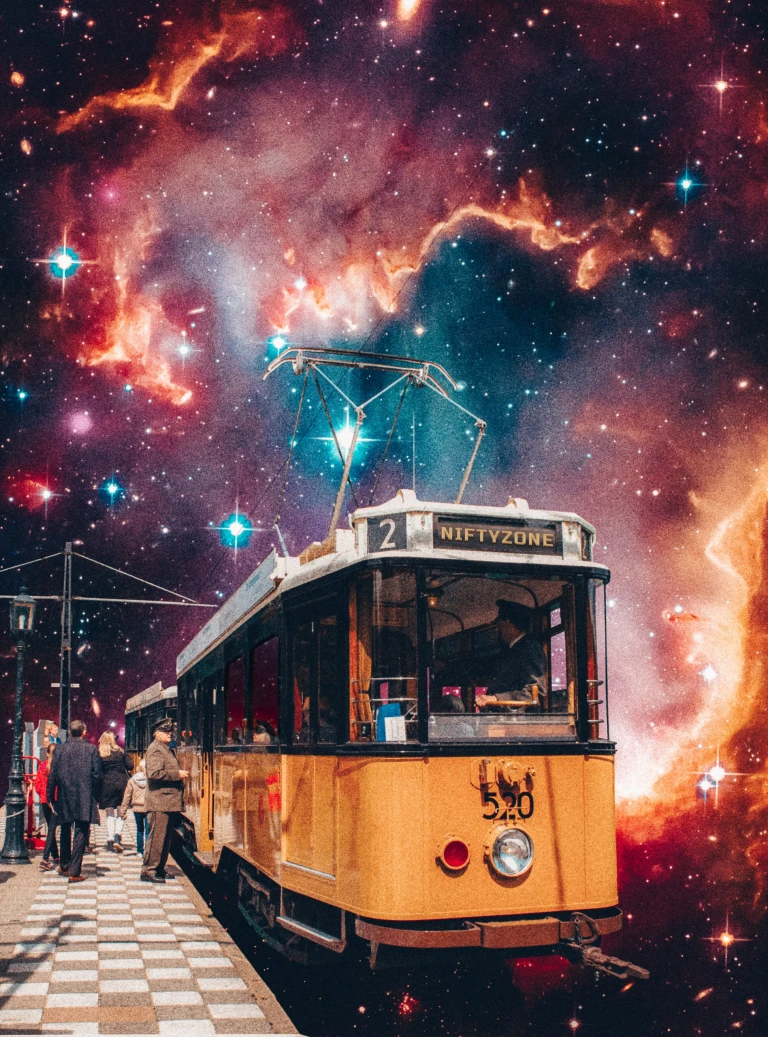 Above: JKTLM's Niftyzone Station NFT (Copyright © JKTLM, 2022)
Thank you JKTLM for creating the above exclusive NFT just for NiftyZone! JKTLM's unique artworks are often inspired by his love for music and the things aound him.
After speaking to JKTLM, we managed to find out more about how he managed to incorporate his unique ideas and inspirations into his artworks. Enter our free NFT giveaway in collaboration with JKTLM here!
Tell me more about yourself and your interests!
My name is Egor! I was born in Germany and now I live in Siberia! Although I'm Belarusian by nationality. I am 37 years old and I started digital art back in 2002 where my interested for photo manipulation and collage art grew over the years. Additionally, I am also very deeply immersed in the study of photography. I have tried different styles and genres of photography and I always carry my camera with me to parties or when I am travelling! Lastly, my artist nickname JKTLM is an abbreviation of five words which are things I resonate with: Justice Kindness Travel Love Music.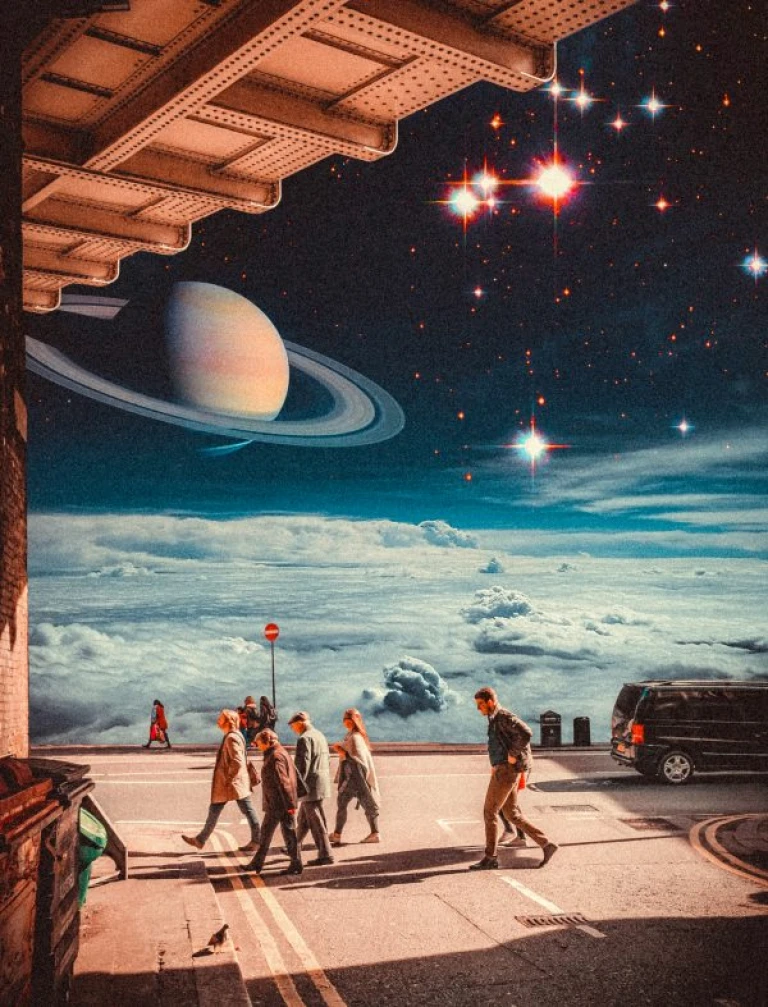 When did you start getting into NFTs?
I came to NFT a little more than six months ago. In December 2021. I uploaded my first works to OpenSea. And a little later I was given an invite to Foundation where I frequently post my artworks up till today!
What inspired you to launch your first NFT collection?
My first collection, Moon Rider, was created way before I entered the NFT space. I love the moon and this artwork was inspired by Morcheeba's song – Enjoy the ride! No matter what difficulties and obstacles you meet on your way, it's important to keep moving! It's in the movement that the main idea and beauty of life lies. Therefore, just enjoy the ride in whatever you do!
Where did you get inspiration for your work from?
My works are inspired by a variety of things around me! Firstly, my artworks are often inspired by music and my musical preferences are very extensive, ranging from rock, rap, and electronic music. I'm also inspired by people and their stories. I have several works dedicated to personalities such as Jacques Eve Cousteau! Additionally, I'm also inspired by movies as well as other artists with their amazing works!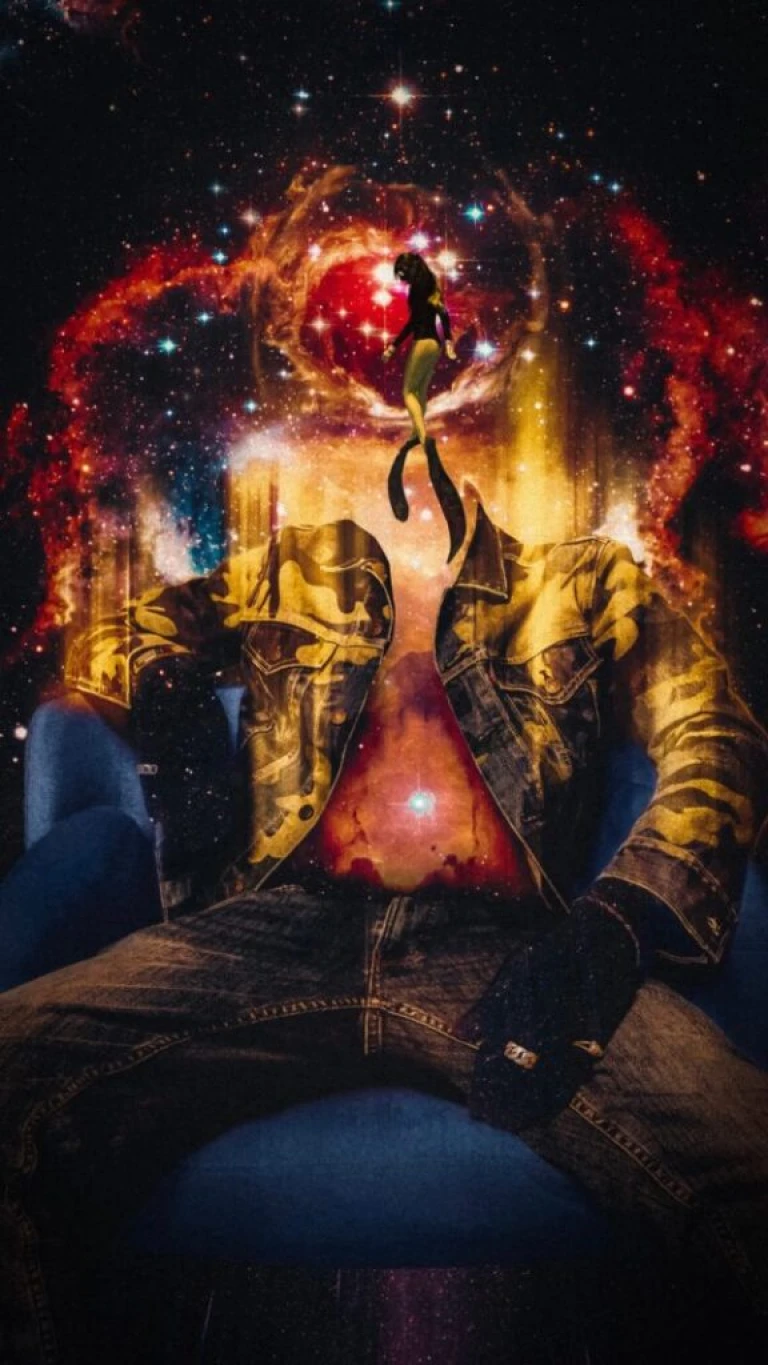 Tell me something that most people do not know about NFTs
It seems to me that most people in the NFT space do not know that it is very important to have sales and marketing skills for success. Although art itself plays an integral role, artists should be able to present and showcase themselves on top of their art pieces. There are a lot of beautiful works that does not get the recognition they deserve due to the fact that the artists are not able to market and promote their pieces well.
Moving forward, what's the direction you plan to take with regard to your NFT collections?
I plan to continue doing collage art and also incorporate 3D graphics into some of my works. I am inspired by how some artists make 3D abstractions and I'm thinking of trying my hand at it! Furthermore, I'd love to utilise new NFT marketplaces such as SuperRare to showcase my artworks and reach a larger audience.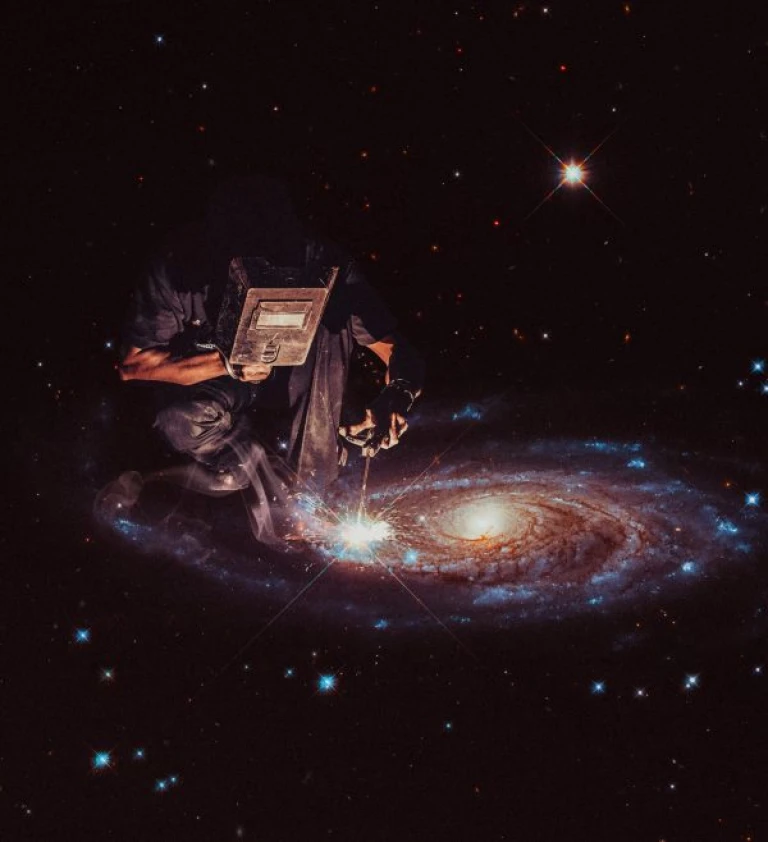 Thanks for reading! At Niftyzone, we value your craft and wish to share it with the NFT Community!
Follow our Twitter and join our Telegram for more updates on our Marketplace and Giveaways.