Google Acquired Alter, an AI Startup for $100 Million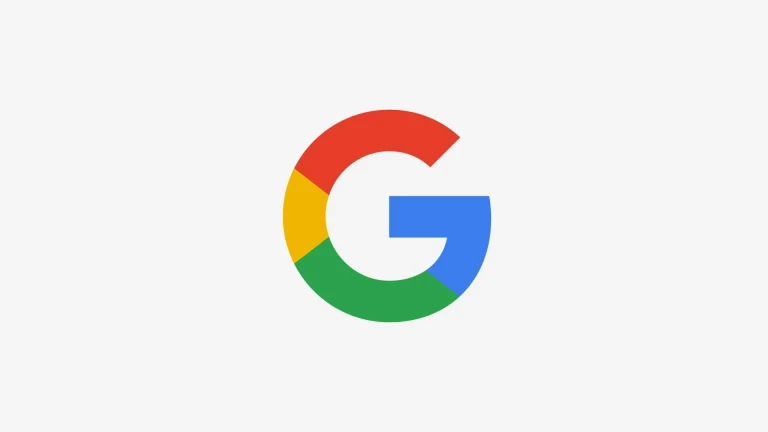 The IT giant Google recently acquired Alter, an AI avatar business. Alter was developing avatars for social media users and companies to express their virtual identities. Google paid roughly $100 million to acquire the business. Google is acquiring Alter in an effort to enhance its content game and compete with TikTok.
What is Alter AI Avatar, Startup that Google acquired?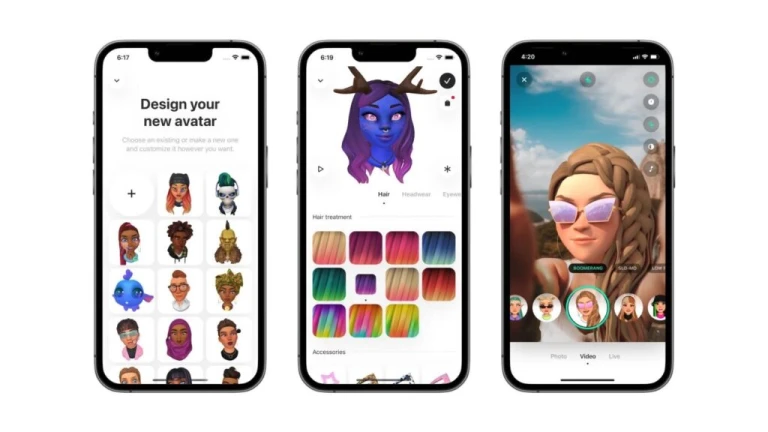 Alter is an open source, cross-platform SDK consisting of a real-time 3D avatar system and motion capture built from scratch for web3 interoperability and the open metaverse. With Alter, developers can easily pipe avatars into their app, game or website.
Alter, formerly known as Facemoji, utilizes artificial intelligence to assist app developers in adding avatar systems to their apps using plug-and-play technology. Jon Slimak and Robin Raszka established Alter, which has offices in both the Czech Republic and the United States. Several investors are said to have contributed about $3 million USD to the firm. Including Twitter, Play Ventures, and Roosh Ventures.
There are rumors that Google bought Alter in order to level-up its content game and take on TikTok. However, neither Google nor Alter have verified the same.
Read about – AbsXcess – a manga created with AI assistance!
$100 Million Acquisition is yet to be admitted publicly!
According to reports, several of Alter's senior executives changed their LinkedIn profiles to reflect their partnership with Google. The acquisition hasn't been mentioned directly, though. A Google representative has confirmed that Google has acquired Alter, as reported in various media outlets. But has declined to provide more information on the financial and transactional specifics.
AI-powered avatars may be used for a wide variety of functions. Features such as serving as trusted confidantes in the metaverse and being used by real-world businesses to train staff members, to name just a few use cases. According to market research firm L'Atelier, there are currently over 2.5 billion people participating in emerging virtual worlds and their lucrative economies. Going forward, the world will only get more virtual. And also humans will coexist more frequently in the metaverse with AI-powered virtual beings.
Also,Visit our Instagram page.