First-Ever Photography Commission Inspired by AI: Art Meets Technology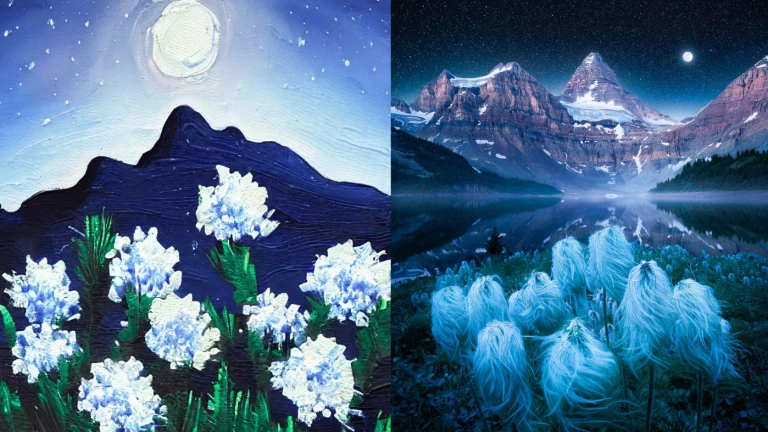 The first-ever photography commission inspired by Artificial Intelligence is the new development in the world of AI Art! Will real artists ever be replaced by AI networks? is a rather significant question that this development has raised.
Whether you belong to the NFT community or the traditional art community, it's likely that you've had conversations about this idea recently. Artist Cath Simard is now tackling this issue in a brand-new way with what she calls "the first-ever photography commission inspired by artificial intelligence."
Art and AI Art
Simard has a sizable fan base in the NFT photography community thanks to her earlier contributions in that community. She's asking the NFT community to curate her next experience for her rather than posting bits of her adventures online.
She's inviting her community to create artificial intelligence (AI) landscapes using EpoLabs and Stable Diffusion. This would be beginning on November 8 and continuing through November 11. Following this creation time, an auction with a starting reserve of 0 ETH will take place from November 12 to November 14. Individuals are required to submit one AI piece from their gallery for the auction along with a bid.
The commission for the 1/1 art will be represented by the AI piece connected to the winning bid.
Simard will then construct her subsequent artwork on the AI-generated piece. Simard will embark on a potentially year-long expedition after the winning entry is chosen to try to reproduce the winning piece in the real world.
Simard's intention is to "record and share every step of the process through a dedicated page on her website that emphasizes the project,".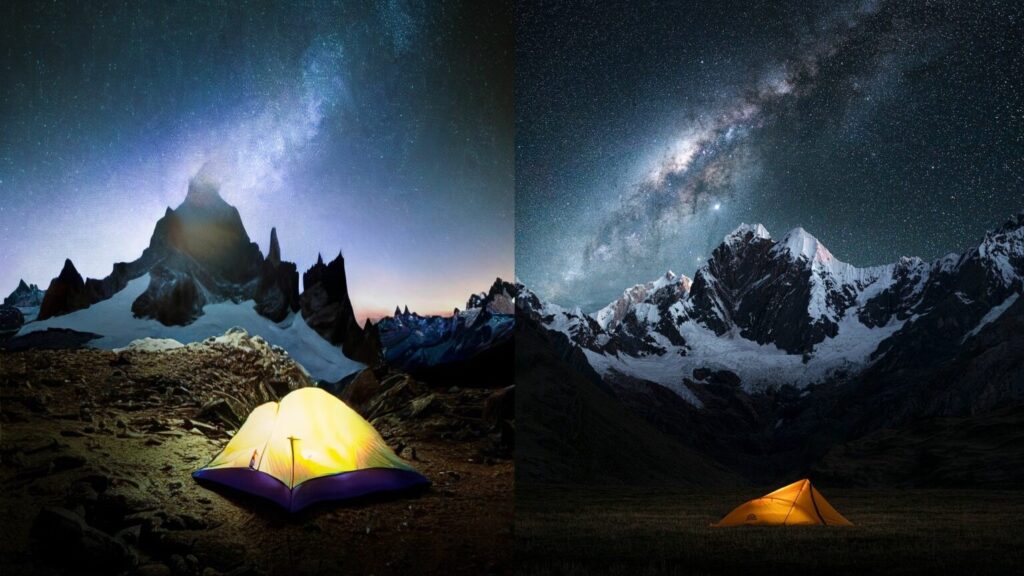 When Simard completes her piece, she will both send the collector a 1/1 physical print of the finished piece. Additionally, she would mint it as an NFT on their preferred platform.
The winning piece won't be the only one honored during this procedure, as well. To be included in the commemorative From Nowhere to Somewhere — Creator's Collection, each winning bidder will receive a free mint. Additionally, each bidder will be given credits to use EpoLabs to continue producing new works of AI art.
Why AI?

Despite the apparent contrast between Simard's body of work and the emerging AI art scene, Simard claims that the project was inspired by her own experiments with GANs.
In fact, as the AI art scene has grown, it has become abundantly evident that GANs are ultimately just tools. They still require human curation and taste to produce art that is worthy of preservation. This argument was also made by AI artist Claire Silver, where she poetically compared the development of GANs to the creation of the camera. Silver stated, "I prefer to think of AI as a camera for the mind".
At its core, all art is expression that has been filtered through the eyes of an artist using a particular medium. And for Simard, that expression must originate from a point deep within the artist, regardless of the media. You must consider yourself and your soul as an extension of your creativity. Simard is inviting the winning bidder to take part in leaving a legacy for her most recent NFT initiative.
Follow us on Instagram: @niftyzone