Fade Away Bunny NFT collection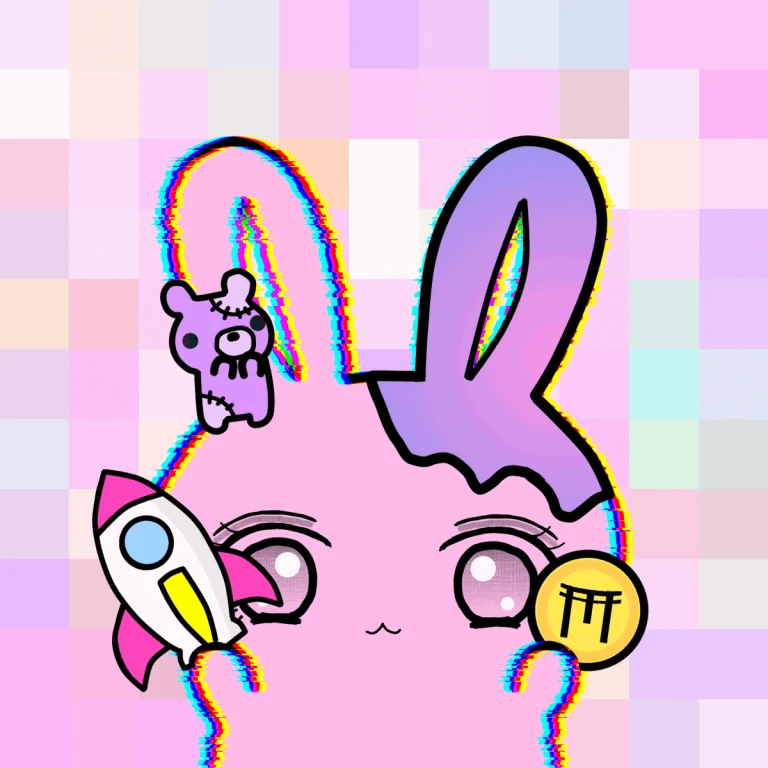 Stay tuned for a chance to win a free "Fade Away Bunny" NFT on our Niftyzone twitter page!
Fade Away Bunny has been voted the #1 Dark theme manga on LINE!
In collaboration with Shiori Kawana, Manga Token has launched a collection of NFT art based on the popular dark manga "Fade Away Bunny" The collection is already almost sold out.
Background of Shiori Kawana
Shiori Kawana used to be a Japanese idol in magazines and on DVDs who love creating stories and making characters. She published a book in 2009 and has started drawing manga and posting her work on LINE Indies in 2020. With that came Fade Away Bunny, a dark manga all about a bunny facing severe mental health struggles.
Backstory of "Fade Away Bunny" Collection
Shiori shares, "Suutan, [is] a bunny suffering from poor mental health. She faces depression, plastic surgery, shopaholicism, a gaming addiction, insomnia, unsociability, anxiety, psychiatrist appointments, self-harm, and more… She's a frail spirit, so try not to get her too worked up… A darker-themed four-panel manga."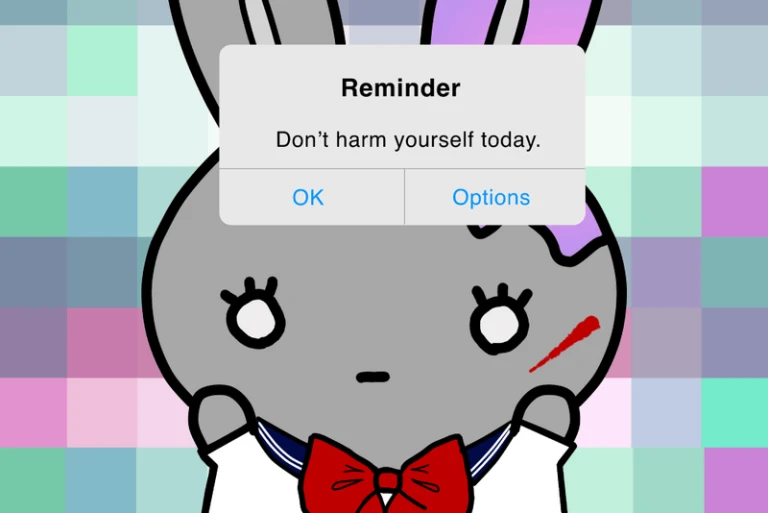 Tokenomics and Breeding
The key utility for "Fade Away Bunny" is their breeding mechanics! Additionally, holders would also be able to stake their NFTs for $PILL tokens which allows you to purchase Breeding boosters as well as visual enchancements to customise your bunnies!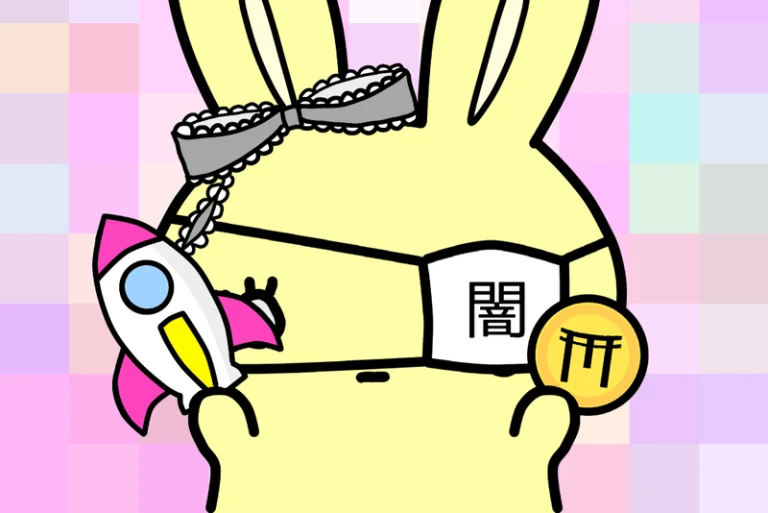 Background of Manga Token
Manga Token is a reward, payment, and staking token for the manga industry. It facilitates supporting your favorite manga artists through a new form of digital merchandise called Manga NFTs. They are currently building the world's largest Manga NFT marketplace for authentic manga collectibles from original manga artists.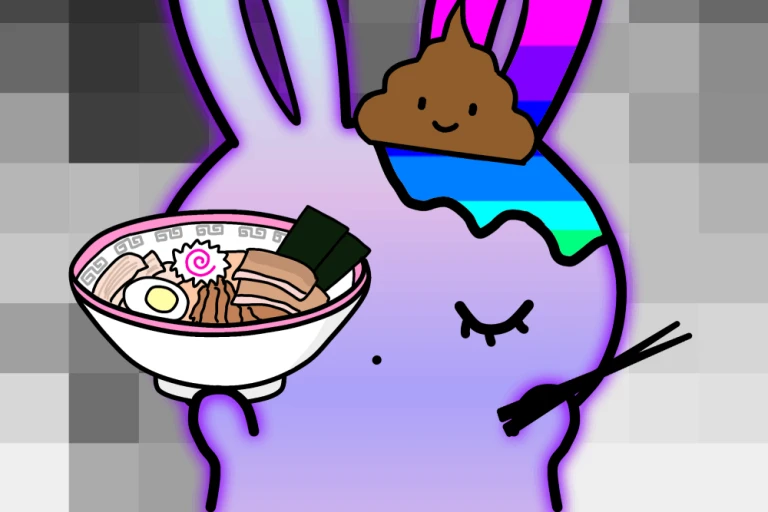 Manga Token x Shiori Kawana Collaboration
When asked about her collaboration with Manga Token, Shiori said "This is my very first stint doing an NFT collection. The Manga Token team took care of everything and all I need to do is to do what I do best, which is to concentrate on bringing my manga characters to life!"
If you're interested in learning more, you can check out the collection on their website or check out the discord server for more information.