Deepika Padukone hops on to Lensa AI Art trend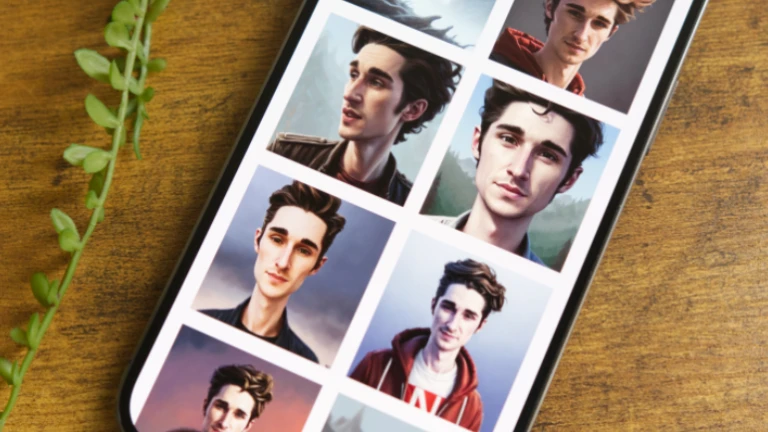 Deepika Padukone's Instagram followers loved the Lensa AI Art trend. On Sunday night, the acclaimed actor shared a few pictures of her AI-generated avatars on social media, which were liked by fans. As with most things she does, this sparked many comments from fans about potential projects for Deepika. Fans urged her to explore the sci-fi genre next with some of these avatars.
AI Art in Bollywood
The second picture is what caught the majority of people's attention. It showed Deepika, with her hair cut short and a blue and white space suit on. She looked like some kind of futuristic astronaut! The pictures were created using Lensa, an app that uses artificial intelligence (AI) to create unique avatars for users. One of her fans commented, "A goddess in every form." Another comment read, "Future you feels like you need to do a sci-fi film next!"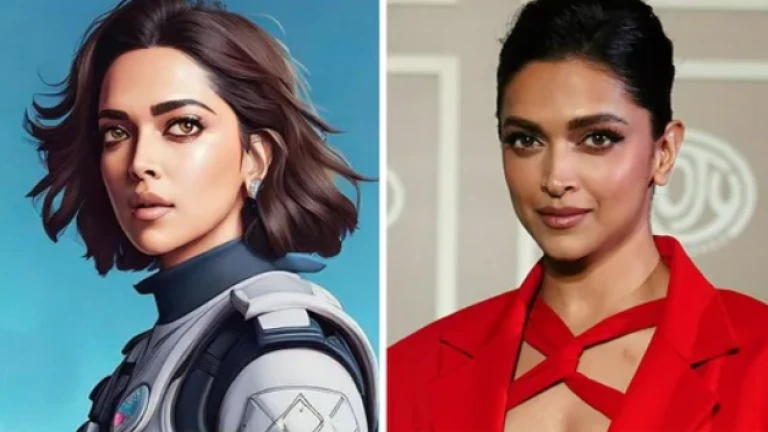 Deepika, who usually wears her hair in a bun and features no makeup, shared a more elaborate photo of herself on Sunday. She appeared to be wearing a headgear made of flowers and had added new accessories like bracelets, necklaces and sunglasses.
About Lensa
Lensa AI Art is a new trend that is taking the art world by storm. Deepika Padukone is one of the many celebrities who have hopped on to this trend and are using it to create stunning pieces of art. Lensa AI Art uses artificial intelligence to create pieces of art that are unique and personal to each individual. The process is simple – all you need is a photo of yourself, and the AI will create a custom piece of art for you. This trend has taken off in a big way, with many people using it to create beautiful pieces of art that they can treasure forever. If you're looking for something unique and personal, then Lensa AI Art is definitely worth checking out.
Follow us on Instagram: @niftyzone