Interview: Bomfha the digital artist from Thailand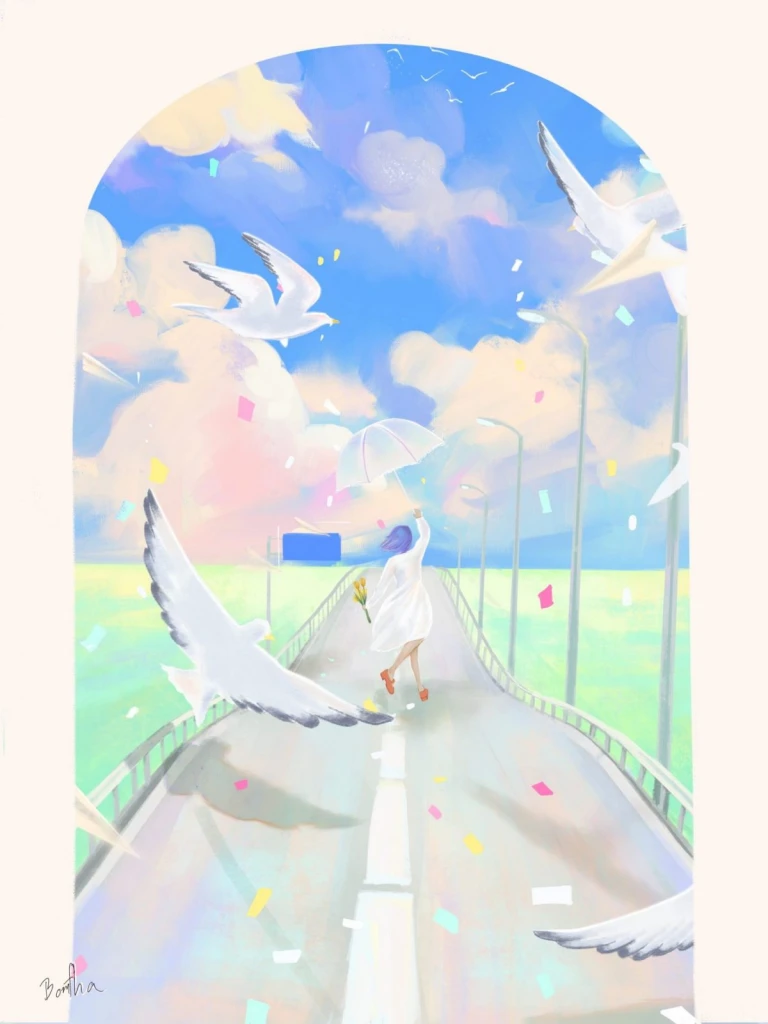 Bomfha – an illustrator who draws inspiration from her experiences and imagination to create magnificent artworks!
After speaking to Bomfha, we managed to find out more about how she started her journey as an NFT artist and how she takes time out of her full-time job to work on her passion of creating artworks!
Tell me more about yourself and your interests!
I'm Bomfha, an illustrator from Thailand. I am interested in stories from folk tales and legends and I connect them to the history hidden in my painting. However, my work is has evolved and changed from the past and my artworks is now a way for me to express my feelings and experiences. I completed my bachelor's degree in Fine Arts at the school of Architecture, Art and Design, King Mongkut's Institute of Technology Ladkrabang.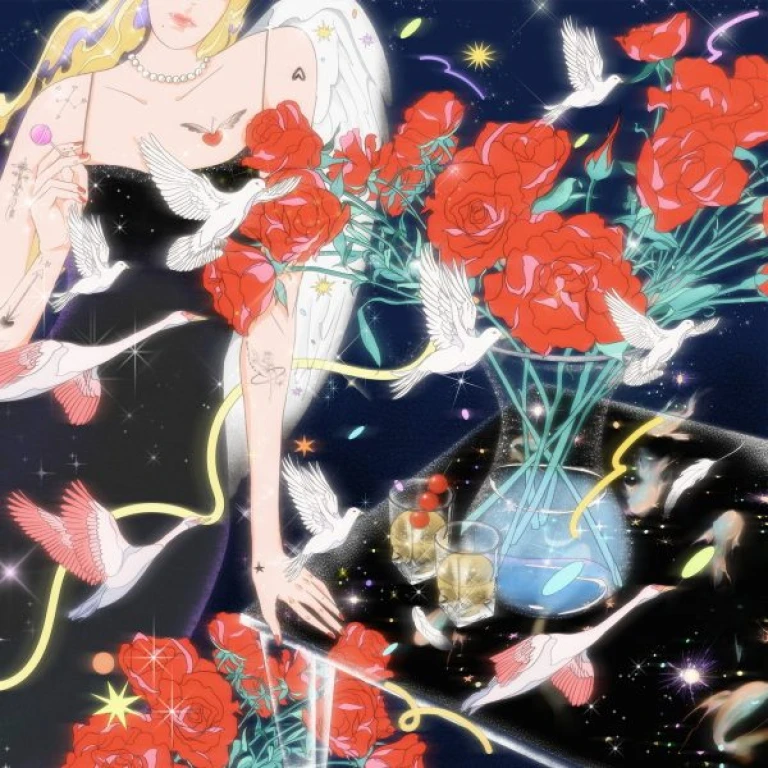 When did you start getting into NFTs?
I started my journey in the NFT space back in July 2021. I love it so far and it is an avenue for me to showcase my artworks to a wider audience and provide more autonomy for my works!
What inspired you to launch your first NFT collection?
I wanted to connect with people around the world to present my artwork and explore new avenues for me to do so. I stumbled upon NFTs and blockchain technology and it's amazing as it allows for artists to showcase their artworks to a larger audience. Even if you weren't famous before and you can reach out to connect with many people around the world. This is the power of NFTs and I hope to inspire other budding artists to take the leap of faith and join the NFT space!
Where did you get inspiration for your work from?
I draw inspiration from reading, experiences, and emotions or other things that are related to my life. My artworks consists elements which are present in my day to day life and it is a medium for me to express myself!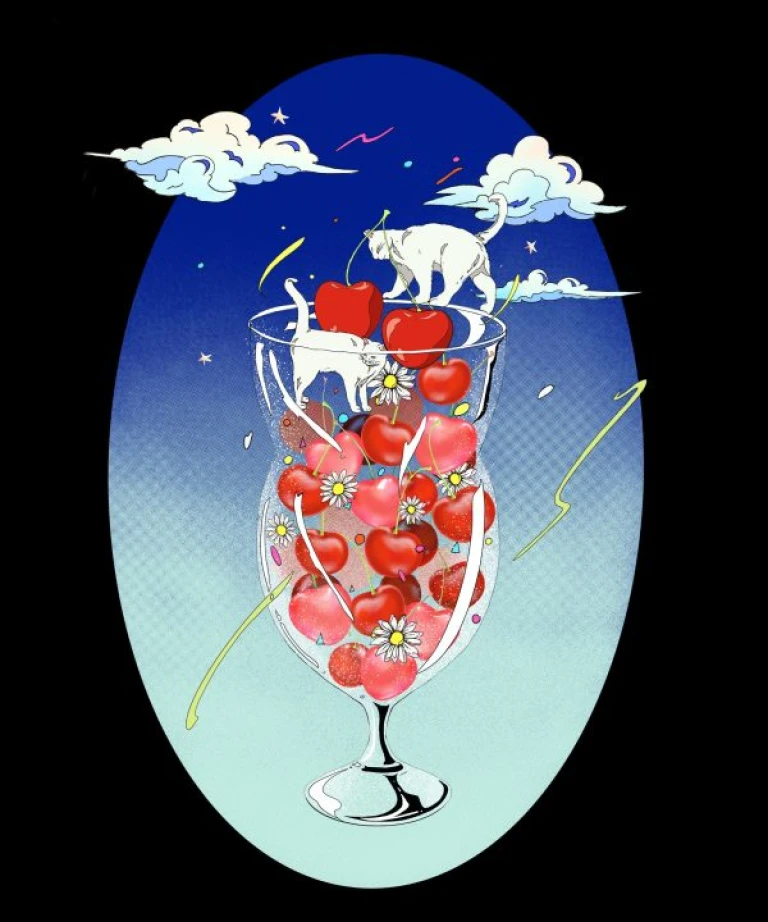 Tell me something that most people do not know about NFTs
I think NFTs have a negative connotation to many people and they see it as an easy way to make money as my friends often tell me that NFTs are "worthless". However, NFTs actually provides a platform and tool for artists to build on their existing following by sharing their art to a greater audience and also attain autonomy with their works. The blockchain technology ensures that each of our works cannot be replicated and this is a huge plus point. NFTs provide many different opportunities for people, especially artists and I believe that it still has huge potential!
Moving forward, what's the direction you plan to take with regards to your NFT collections?
Personally, I work at a stable job so I rarely have time to create new NFT artworks. Nevertheless, I aim to continue pursuing this passion of mine and take advantage of this amazing opportunity for me to showcase my artworks and express myself. The NFT collections in the next chapter of my NFT journey is going to be about the daily encounters each day that makes me happy in life!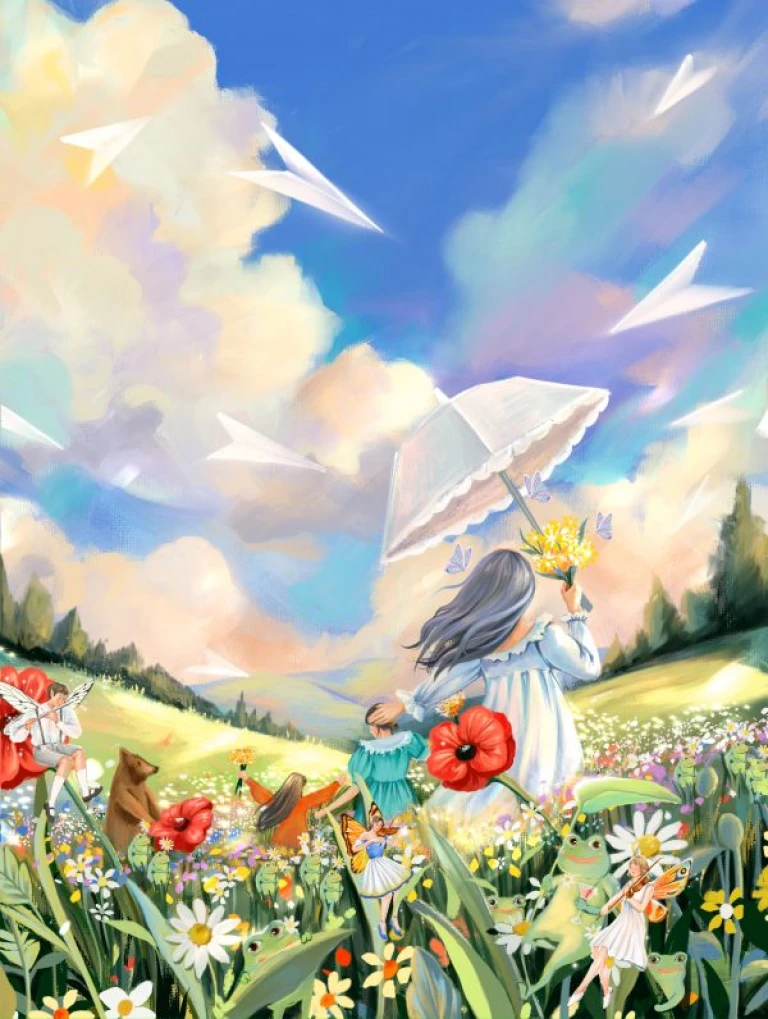 Thanks for reading! At Niftyzone, we value your craft and wish to share it with the NFT Community!