Amoolya Bhat's NFT collection and inspirations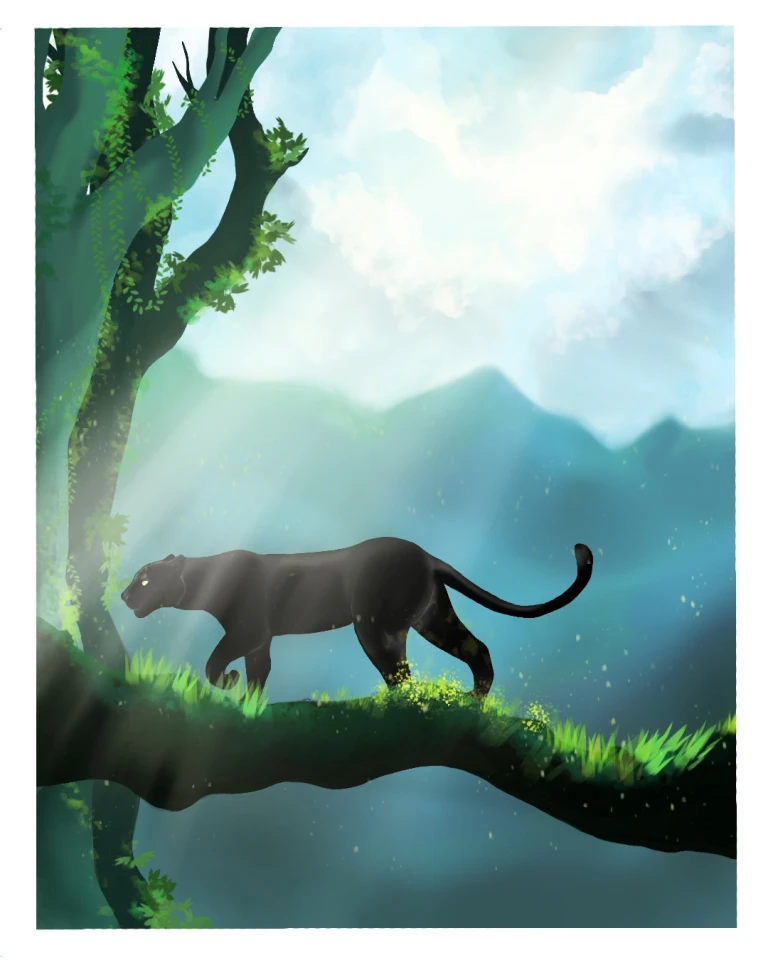 Amoolya Bhat's evolution in the NFT space and her passion to make a difference in the world through her artwork!
After speaking to Amoolya Bhat, we managed to find out more about her journey in the web3 space and the inspirations behind her work. Stay tuned for an upcoming giveaway with Amoolya Bhat on our twitter page!
Tell me more about yourself and your interests!
Hi, I'm Amoolya, a former architect turned freelance illustrator and graphic designer from India. I also have an alter ego is also 2D Digital artist who uses Procreate quite extensively. Since I am self taught, i decided to immerse myself into all aspects of art and I love it. So my style has a way of morphing itself to suit the subject I'm trying to highlight. Now i go around calling myself the vibrant variant because i feel art shouldn't be restrictive. You should be free to grow and explore your style. Basically Im breaking out of this box that everyone calls 'style'. Along with that i also end up using all colours of the spectrum to give life to my art, so i ended up coining this name for myself.
My illustrations usually range from colourful and whimsical to a satirical and quirky take on the world we live in. I revolve my illustrations around the positive energy I wish to put out into the world. My idea, with my art, is to also raise awareness to these causes that I feel strongly about – mainly women empowerment and animal welfare related. Each piece I create is therefore an extension of me.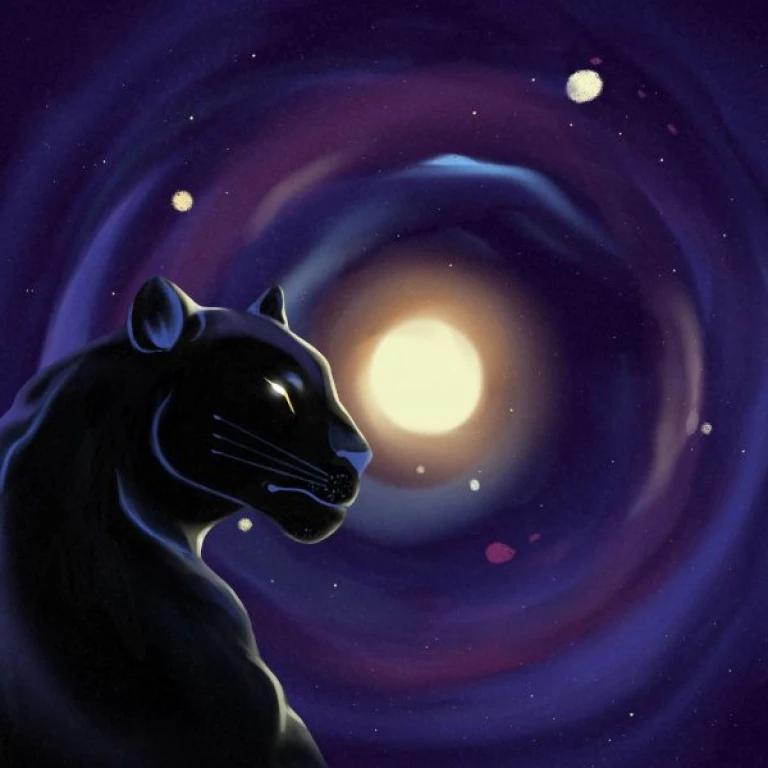 When did you start getting into NFTs?
Its been almost a year since i dipped my toes into this whirlwind of a space called web3 and its been a surreal experience! I joined just when the space was gaining momentum, i.e the May/June 2021. At that time there wasn't much information going around as people were just figuring things out themselves. Spaces weren't introduced and my twitter feed was pretty slow back then.
What inspired you to launch your first NFT collection?
I created a satirical collection on Opensea with just two animated Doge cards. It was an experimental collection where I tried to up-skill, try new software and step out of my comfort zone. It was all about creating something unique and funny (?) in a way. And while I kept pitching this in spaces, I was simultaneously working on pieces for Doge Collar Club ( a collection created to raise funds for stray animals in India) highlighting the Shiba Inu (Doge) as the main focus and this first collection served as its appropriate prelude.
Tell me something that most people do not know about NFTs
This space is hard. It tests you in all ways. You face losses and defeats initially. It really tests your patience when you have almost zero sales for months together. It is not easy, but you get to be a part of the most amazing community of artists, always learning, always feeling inspired. The risk is definitely worth the reward here.
Moving forward, what's the direction you plan to take with regard to your NFT collections?
My NFT projects always revolve around a cause I feel strongly about. The idea, with my art is to make a difference in the world by bringing to light these causes that mean a lot to me – mainly women and animal oriented. So this is going to stay constant but with each work, i plan on becoming a better artist with each piece i put out and level up my skill with the way i treat each artwork. So, stay tuned to my future collections with a lot more goodness in store!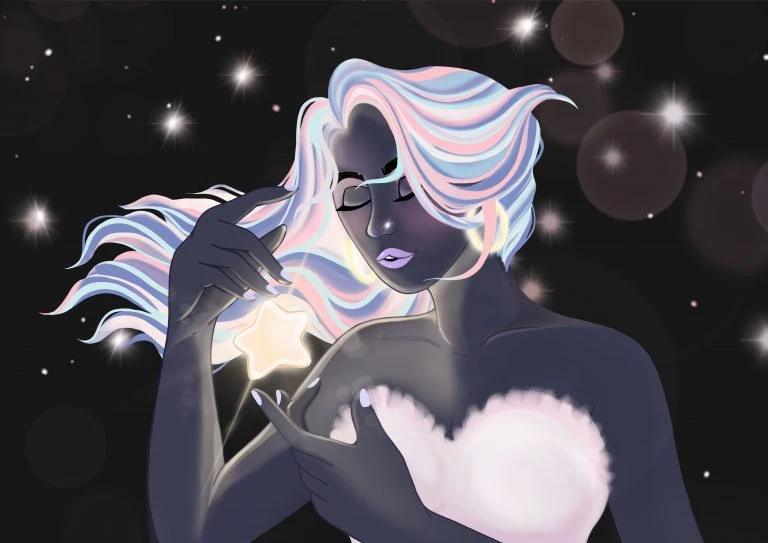 Thanks for reading! At Niftyzone, we value your craft and wish to share it with the NFT Community!