AI Tool Dream and BeReal top Google Play's List of Best Apps in 2022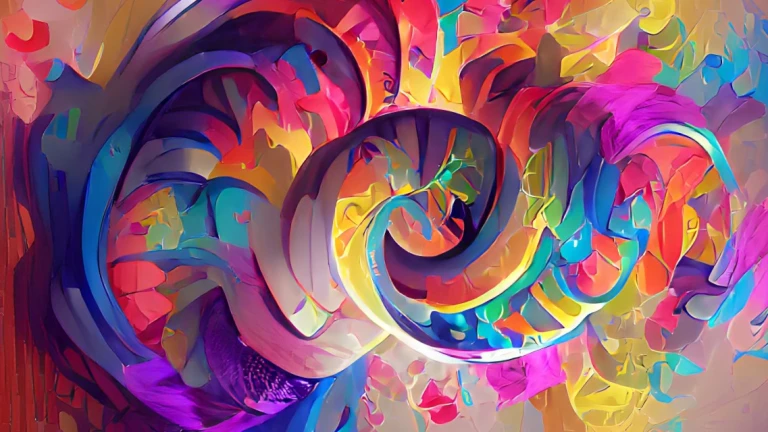 Following Apple's announcement of the top applications of 2022 in its annual App Store Awards, Google Play has just released its own "best of" list. A list of winners in each category was released by the business. AI Tool Dream and BeReal top Google Play's List of Best Apps in 2022. The popular AI-generated art app Dream by WOMBO was named this year's Best App in the U.S. by Google, with users' favorite being BeReal.
What is BeReal?
A French social media app called BeReal was released in 2020. Alexis Barreyat and Kevin Perreau created it. After a few years of comparatively little attention, it quickly became well-known in the beginning and middle of 2022.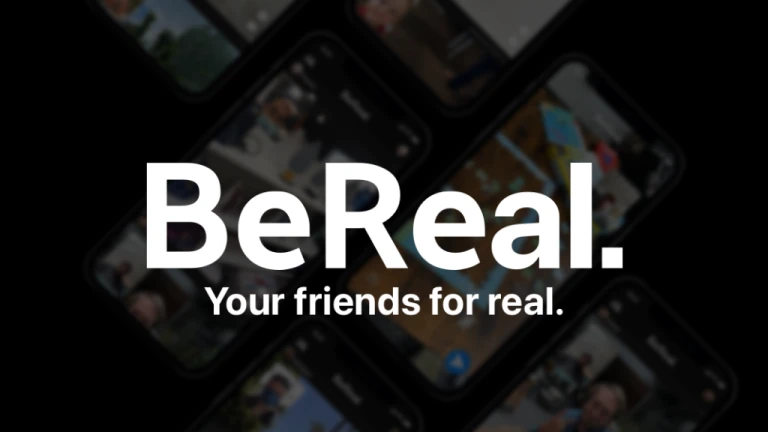 Its main function is a daily notification that invites users to upload a photo of themselves and their immediate surroundings during a daily two-minute window that is chosen at random. Its emphasis on authenticity was criticized by critics, who felt that it bordered on being boring.
The word "BeReal" has two meanings. It is a pun on the term "b-reel," and its main allusion is to the site's emphasis on users uploading unpolished photos.
About AI Tool Dream by WOMBO
A deepfake of a person lip-syncing to a song is produced using a given selfie by Wombo, a Canadian image manipulation smartphone app that was introduced in 2021. AI Tool Dream and BeReal top Google Play's List of Best Apps in 2022.
WOMBO enables users to take a new or current selfie. Then they choose a song from a pre-selected selection to produce a video in which the selfie's head and lips are animated artificially in time with the music. The program works with any image that resembles a face. However, it performs better with three-dimensional individuals that are directly facing the camera. These songs, which include "Witch Doctor" and "Never Gonna Give You Up," are typically associated with online memes. The head movements are derived from choreography already in existence. This was recorded by a performer who makes distinct eye, face, and head movements for each song. They are then mapped onto the inputted image using artificial intelligence that tags the various components of a human face. All produced videos include a sizable, noticeable watermark and are designed to not look too authentic.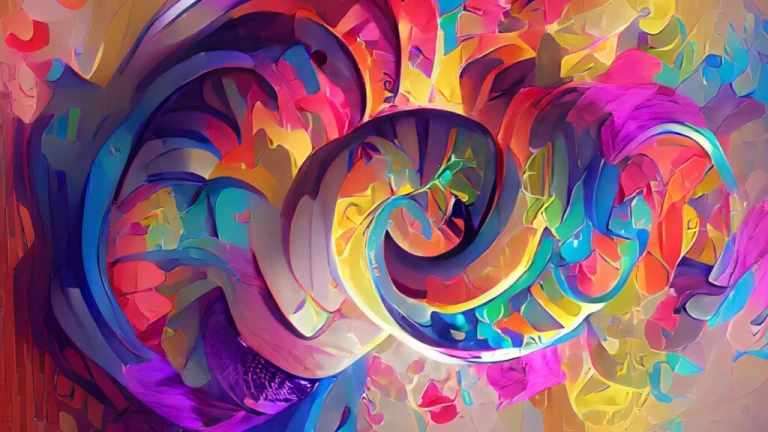 The app also has a premium tier that grants customers faster processing times and removes in-app advertisements.
Wombo, as opposed to earlier applications like FaceApp, processes photographs in the cloud. Additionally, according to CEO Ben-Zion Benkhin, all user data is erased after 24 hours.
Follow us on Instagram: @niftyzone