Tweet Tiles: Twitter's new trial feature to support NFTs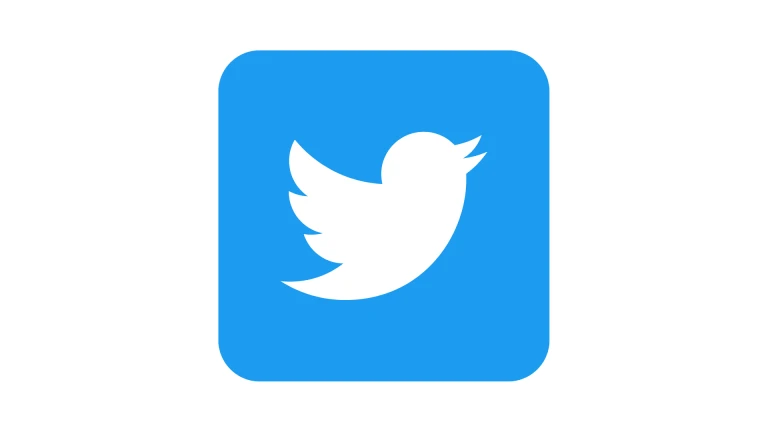 The world's largest social media platform Twitter is now testing non-fungible tokens as part of its Tweet Tiles trial. Which was carried by prominent medias including The New York Times, The Wall Street Journal, and The Guardian (NFTs). A number of NFT markets have been chosen to provide the feature that enables tweets to include an interactive, customizable widget.
What are Tweet Tiles?
Tweet tiles are Twitter tweets with bigger photos, different fonts, and CTAs (call-to-action) built in to boost clicks. These tiles enable the alignment of highly visual material in a manner appropriate for touch screen viewing on mobile devices. Therefore, NFT markets may easily promote NFTs inside their tweets by employing these widgets. In other words, Tweet Tiles enable the display of NFTs in addition to the metadata for the title and composer.
Like Tweet cards, URLs are automatically rendered. Moreover, The update is designed by Twitter's internal development team to improve the Timeline's visuals and make it easier to view Arts. The update is designed by Twitter's internal development team to improve the Timeline's visuals and make it easier to view Arts.
"OpenSea, Rarible, Magic Eden, Dapper Labs and GuardianLink's Jump.trade marketplaces have been selected for the pilot. As a result, the featured partners will be able to display colorful NFTs directly within tweets for the first time. The format allows for a larger picture of the NFT to be displayed alongside metadata such as the title and creator"

Guardlink, Blockchain and NFT solutions provider.
Feature to be available to everyone if the trial run is successful
The social network business had started testing the feature with prestigious news outlets. Such as, The Wall Street Journal, New York Times, and The Guardian after launching the prototype product. Now that it is working with several of the main NFT marketplaces, it intends to spread this widget trial feature in the NFT (non-fungible tokens) market.
If the trial is successful, the option will then be made available to all Twitter users. It will provide NFT enthusiasts with a cutting-edge tool to share new and popular digital assets. Additionally, it would increase sales and contribute to the development of new and trendy collectibles.
Tweet Tiles to Enhance the User Experience
"The ability to embed NFTs, complete with pertinent information and a direct marketplace link, will drive sales and support discovery of new and trending collections. The Tweet Tiles pilot is currently in operation across iOS and Web for the five NFT marketplaces featured"

Guardlink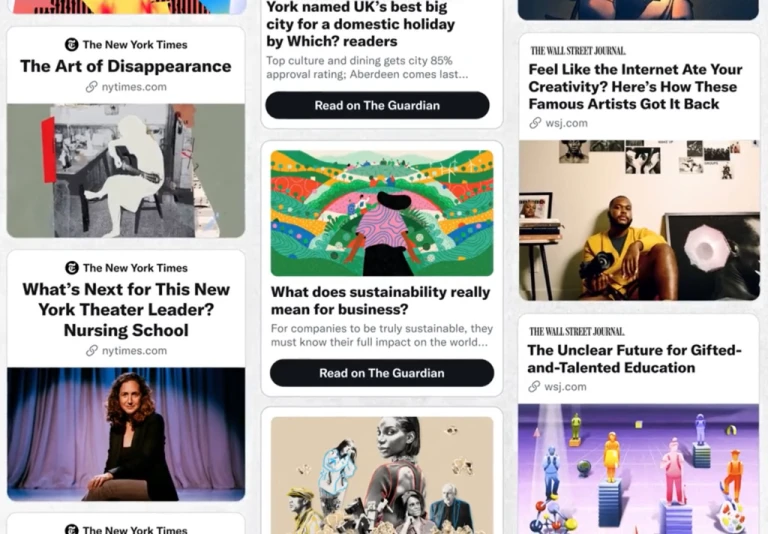 It should be noted that Twitter's request to include NFT markets in the trial run of Tweet Tiles comes after the social networking site allowed some of its members to post authenticated NFTs as their profile photographs. Twitter recently opened an account on the Foundation, an invite-only NFT marketplace powered by ethereum.
Recently, Meta Platforms launched a similar function. Enabling the users to post their NFTs and collections on Instagram and Facebook in 100 different countries. Further more, The business partnered with Coinbase and Dapper Lab's Flow, two NFT wallet providers.
Please note: Not all followers will automatically see the Tweet Tiles. Also if you Retweet a Tweet Tile or share a Tweet Tile URL, others might not be able to see it.