The newest app of Picsart, SketchAI can transform rough sketches into Fabulous AI Art.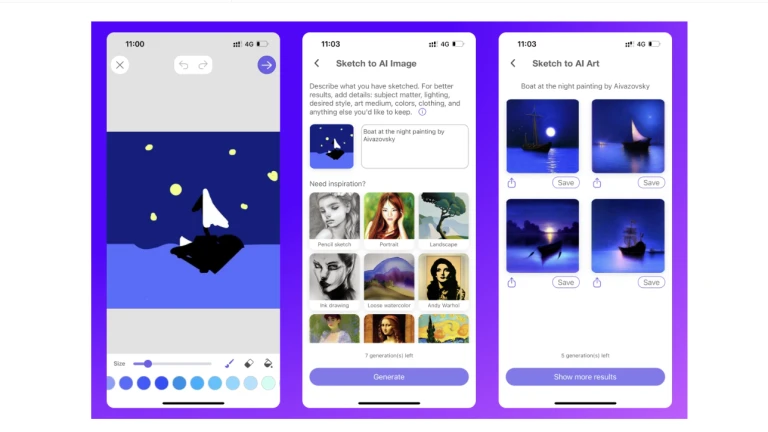 A brand-new standalone app from Picsart called SketchAI uses artificial intelligence to transform a basic drawing into a beautiful piece of art.
Launch of SketchAI
Users of SketchAI can sketch images or upload already-existing images, then add other aesthetics and styles to digitally alter the original. According to Picsart, SketchAI offers a variety of artistic styles that users may incorporate into their works, including ink drawing, pencil sketch, da Vinci, van Gogh, and more. Some of these settings fall under specific categories like "Anime," "60s Vibes," and "Bright Impressionism," while others fall under more general headings like "Henri Matisse," "da Vinci," and "Claude Monet."
Users have the option to include a brief description of their desired final product in addition to sketching up a preliminary idea or uploading an existing starting image, which will assist the final product seem better.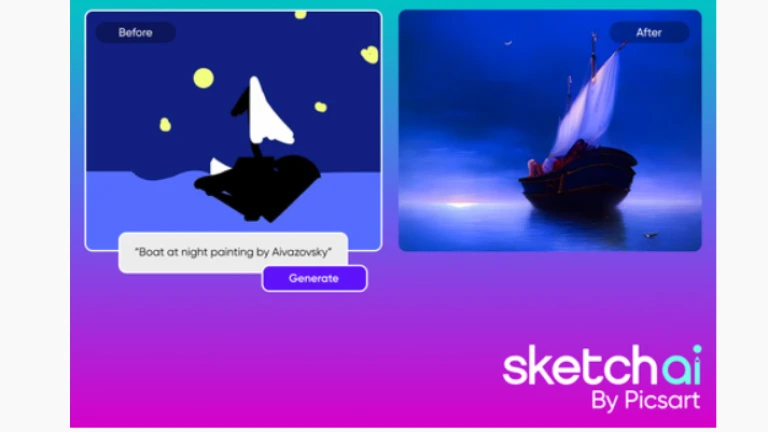 Growth of AI Art
NVIDIA Canvas, a free tool that was included with NVIDIA Studio in 2021, and SketchAI are quite similar to one another. Users of Canvas could draw basic shapes and lines with the use of a palette of 15 tools (which included hills, clouds, grass, and weather effects), and an artificial intelligence model would then transform those drawings into a lifelike scene in real-time.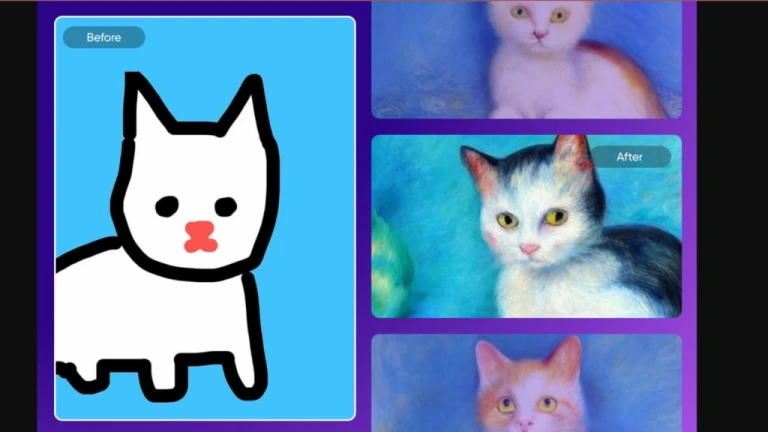 The advancement of AI technology since then is astounding; I never would have imagined being able to sketch anything I wanted on a mobile device and then transform it into an entirely new work of art. With this app, we hope to connect with a new group of creators, and we can't wait to see what people create!
For artists, marketers, and other creators, this form of AI opens up a wide range of possibilities, yet some of these apps have raised ethical questions. There are problems like copyright violations and the potential for AI to create barriers for artists in terms of development and visibility. Then, with LensaAI, there has been intense backlash over instances of racial bias and excessively sexualized pictures of women.
Follow us on Instagram: @niftyzone