Stability AI Art Generation gets $100M funding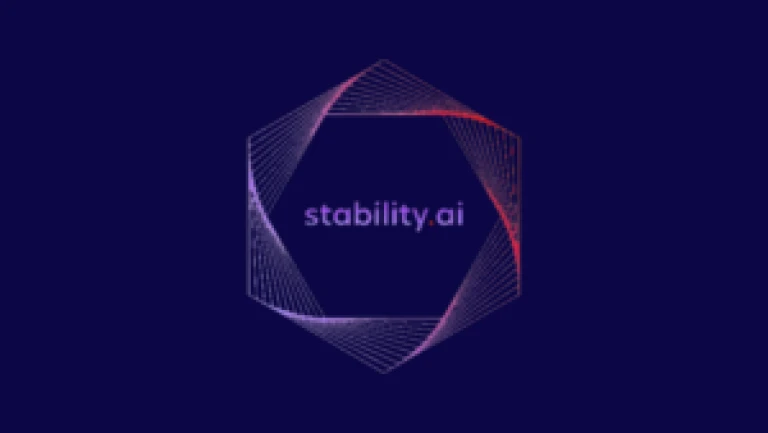 According to a statement examined by Bloomberg News, Stability AI gets $100M funding in a seed round. It was headed by Coatue Management and Lightspeed Venture Partners.
Stability AI, a text-to-image modeller developed by Stable Diffusion, has completed a massive funding round.
It is valued at $1 billion after raising $100M from investors such as Coatue and Lightspeed.
What is stability AI?
Stability AI, the makers of the well-known text-to-image generator Stable Diffusion, Stable Diffusion is one of the most prominent text-to-image AI models, alongside OpenAI's DALL-E, Google's Imagen, and Midjourney. Stability AI, on the other hand, has distinguished itself by making its software open-source. That means anyone can extend the code or use it to power their own commercial offerings. Its online platform DreamStudio has over 1.5 million users, whereas Stable Diffusion has over 10 million daily users across all channels.
Also Read Guide to create AI Arts using DALL-E.
A Valuation of Up To $1 Billion
According to a report, The round values London-based Stability AI at around $1 billion. Stability AI Ltd. secured a seed round of $101 million headed by Coatue Management and Lightspeed Venture Partners.
After receiving funding from some of the biggest names in venture capital, the parent firm of Stable Diffusion, an artificial intelligence platform that creates digital art, has attained unicorn status.
The fact that Stable Diffusion's open-source software is accessible to everyone sets it different from rival companies. The code of this programme can be expanded upon by users to create apps for design, movies, augmented reality, video games, advertising, and even e-commerce.
Coatue Management and Lightspeed Venture Partners: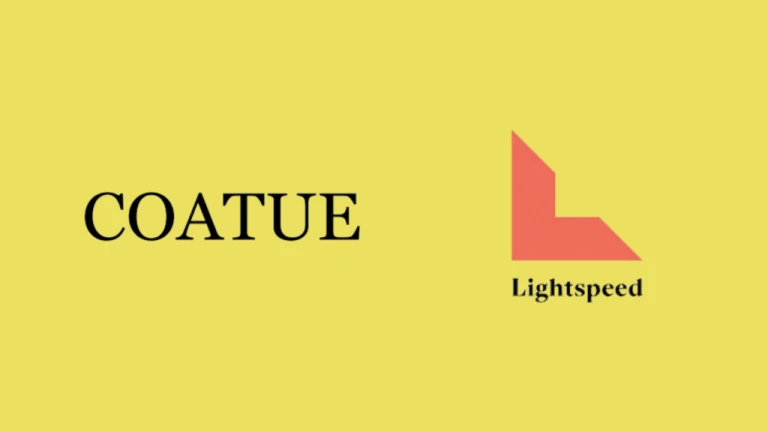 Lightspeed and Coatue have previously invested in the machine-learning and artificial intelligence fields. Including, Lightspeed investing in video game producer Epic Games Inc. and Coatue funding in data platform Scale AI Inc.