Redeemable NFTs by Johnnie Walker to be issued via Blockbar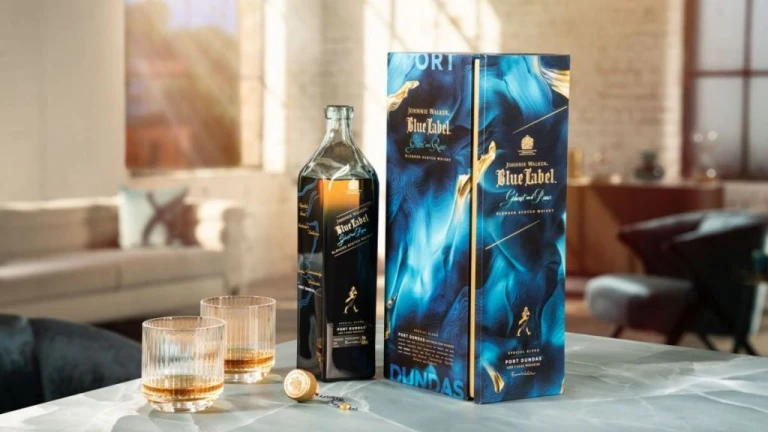 In a world first, Johnnie Walker is teaming up with blockchain-based loyalty program Blockbar to issue redeemable non-fungible tokens (NFTs). The NFTs can be used to get discounts on Johnnie Walker products and will be available via the Blockbar app. Redeemable NFTs by Johnnie Walker is a big move for both the brands. It shows that major brands are starting to see the potential of NFTs. For Johnnie Walker, it provides a way to engage with its consumers on a new level. For Blockbar, it brings in a high-profile partner. The partnership is also a sign that NFTs are becoming more mainstream, as they are now being used to provide rewards and benefits that can be redeemed in the real world.
What are Redeemable NFTs?
Redeemable NFTs are a type of digital asset that can be exchanged for goods or services. They are often used to reward customers for their loyalty or to incentivize them to make purchases. For example, a company might offer a redeemable NFT to customers who spend $100 at their online store. The customer can then use the NFT to redeem discounts on future purchases or exchange it for other rewards.

Redeemable NFTs are different from traditional NFTs in that they are not meant to be sold or traded on secondary markets. Instead, they are designed to be used within the ecosystem of the issuer, and can only be redeemed for goods or services from that issuer. This makes them more akin to loyalty points or coupons than traditional NFTs.

While traditional NFTs have been slow to catch on with the mainstream public, redeemable NFTs have the potential to change that. Their utility and low barrier to entry make them much more accessible than traditional NFTs, and their use case is easy to understand. For these reasons, we believe that redeemable NFTs will play a big role in the future of the digital economy.
What is Blockbar?
Blockbar is a decentralized loyalty program platform built on the Ethereum blockchain. It enables businesses to create their own digital currencies that can be redeemed for goods and services within their ecosystem.

This allows brands to directly engage with their customers and create loyalty programs. These are more flexible and rewarding than traditional loyalty points systems. Blockbar also offers a suite of tools to help businesses manage and track their digital currency holdings.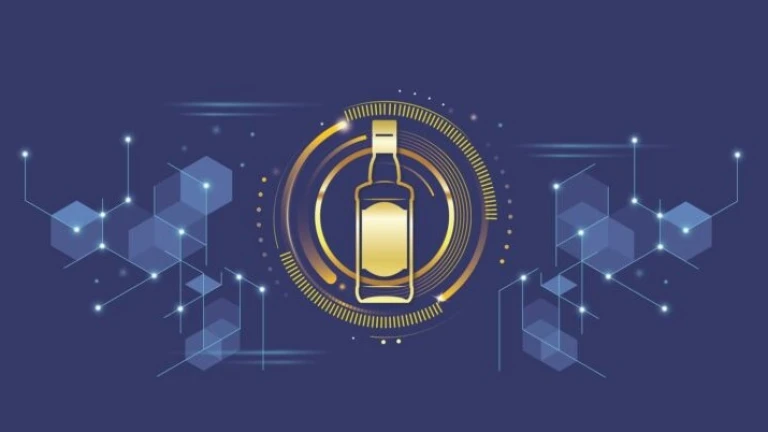 Redeemable NFTs by Johnnie Walker For Limited Edition Bottles
Johnnie Walker is excited to be at the forefront of innovation with the launch of their new redeemable NFTs. These NFTs can be used to redeem limited edition bottles of Johnnie Walker Blue Label, which are being released as part of a promotion with Blockbar.

To participate in this promotion, simply purchase a Blockbar and hold it until October 31st. Doing so will give you the chance to receive one of these limited edition bottles, which are sure to be collector's items. So don't miss out – grab a Blockbar and earn your way to a rare Johnnie Walker Blue Label bottle today!
Follow us on Instagram: @niftyzone