Quora launches Poe, a way to talk to AI chatbots like ChatGPT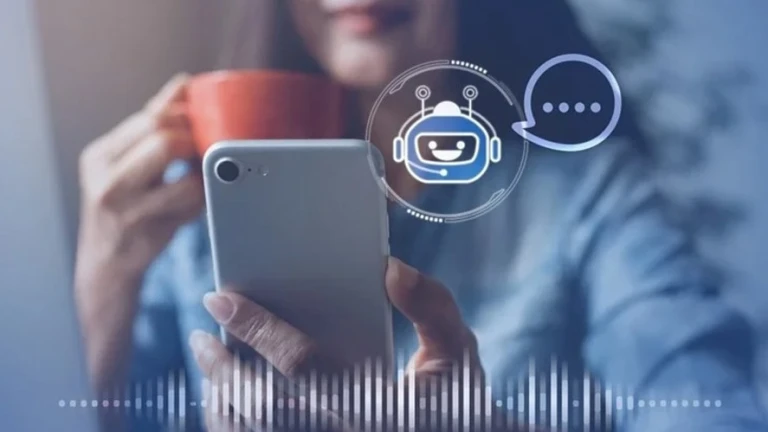 In order to demonstrate its interest in text-generating AI systems like ChatGPT, Quora launches Poe, a platform that enables users to ask questions, receive immediate responses, and engage in back-and-forth communication with AI chatbots.
About Quora
Founded in 2009, Quora is a question-and-answer website where questions are asked, answered, and edited by its community of users. With over 300 million monthly unique visitors, Quora is one of the most popular Q&A platforms on the internet. The site is used by people from everywhere to ask and answer questions on a variety of topics. While anyone can sign up and start using Quora, the site is particularly popular with people who are interested in technology, business, and startups.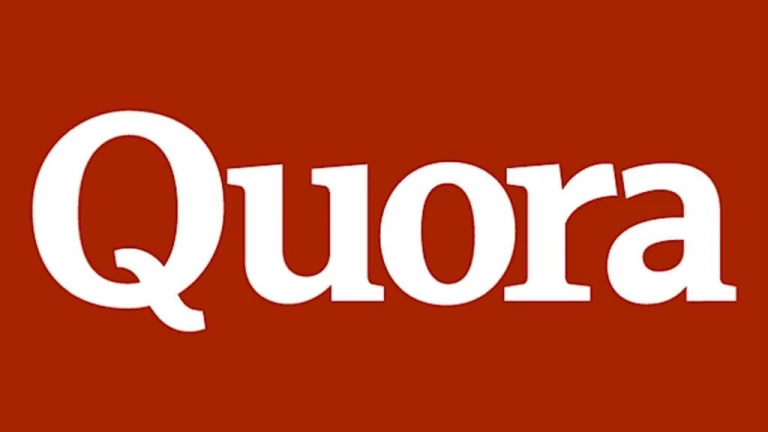 So what makes Quora so unique? Here are a few things that make it unique:
The site has a strong focus on quality content.
The community vets all questions and answers on Quora before they're made public. This ensures that only the best content is displayed on the site.
Quora has a very engaged community of users. Many of the site's users are regular contributors who take the time to answer questions and provide helpful feedback.
The site is also very transparent. All user activity on Quora is publicly visible. This includes everything from the questions that someone has asked to the answers they've given.
Quora Launches Poe
Poe, an invite-only, iOS-only platform that stands for "Platform for Open Exploration," is "intended to be a location where individuals can simply interact with a number of different AI agents."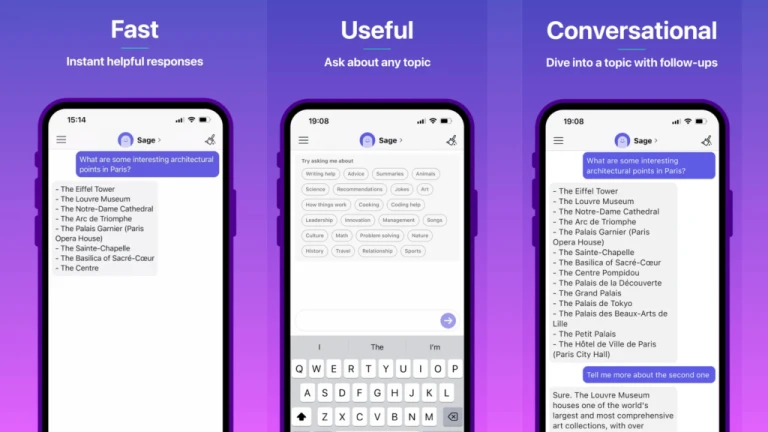 Poe, then, isn't an effort to create an AI model similar to ChatGPT from scratch. The capacity of ChatGPT to sometimes provide responses that sound convincing but aren't factually correct has caused controversy. ChatGPT has a talent for providing replies to questions on subjects ranging from poetry to code. Earlier this month, the coding-focused Q&A website Stack Overflow temporarily outlawed the sharing of material produced by ChatGPT. They also claimed that the AI made it simple for users to create answers and oversaturate the site with questionable ones.
The Controversy around Quora and Poe
If, for example, Quora had trained a chatbot on the massive database of crowdsourced questions and answers on its site, it might have found itself in hot water. Users might have objected to the usage of their content in that manner. This is especially considering that certain AI systems have been shown to repeat portions of the data that they were trained on (e.g. code). Some groups have complained against code-generating systems like GitHub's Copilot as well as generative art systems like Stable Diffusion and DALL-E 2. They believe that these are copying and profiting from their work.
More about Poe
Poe gives users access to a number of text-generating AI models at launch, including ChatGPT. OpenAI doesn't currently provide a public API for ChatGPT. Additionally, a Quora representative declined to confirm whether Quora and OpenAI have a relationship for Poe or another early access program. Similar to a text messaging software for AI models, Poe allows users to have private conversations with the models. Poe offers a variety of conversation starters and use cases within the chat interface. These include "writing help," "cooking," "issue resolution," and "nature."
Only a few models are included in Poe when it launches, but Quora aims to soon offer a means for model suppliers, such as businesses, to submit their models for inclusion.
Follow us on Instagram: @niftyzone