Prior to the FIFA World Cup in Qatar, Visa and Crypto.com will launch an NFT auction.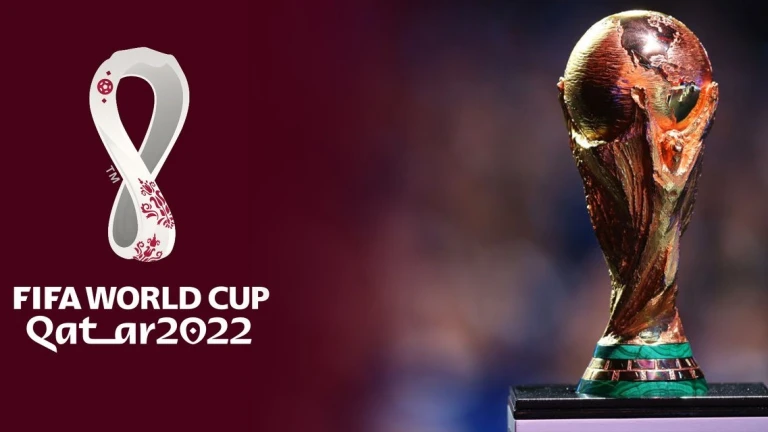 With the FIFA World Cup kicking off in just a few months, Qatar is making sure it's prepared for the influx of visitors. In addition to building new stadiums and hotels, the country is also teaming up with Visa and Crypto.com to launch an NFT auction. The auction, which will take place on May 21st, will feature a collection of digital art from various artists. The art will be available for purchase with either fiat currency or cryptocurrency. Additionally, all proceeds will go towards funding the World Cup. This is a huge move for both the crypto and sports industries. It marks one of the first times that crypto will be used to fund a major sporting event. With such a high-profile use case, it's likely that we'll see more businesses start to accept cryptocurrency as payment in the near future.
What is Crypto.com?
Crypto.com is a digital asset platform that enables users to buy, sell, and store cryptocurrencies. The platform also offers a suite of financial services, including a cryptocurrency exchange, a wallet, and a debit card.

Crypto.com was founded in 2016 by Kris Marszalek and Rene Perez. The company is headquartered in Hong Kong and has offices in Singapore, the United States, and Europe.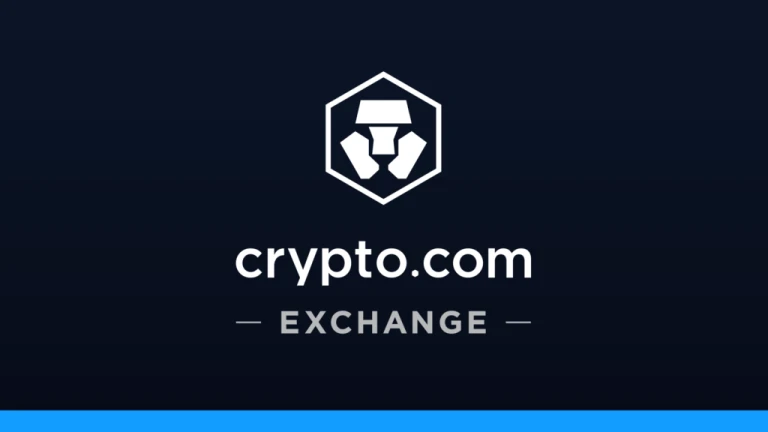 Visa and Crypto.com at FIFA Fan Festival
With the upcoming FIFA World Cup in Qatar, fans from all over the world will have the opportunity to become artists at the FIFA Fan Festival. This collaboration of Visa and Crypto.com is revolutionary in a sense.

Fans will be able to use their creative skills to design an NFT that represents their country or favorite team. The winning designs will be displayed on a digital screen at the FIFA Fan Festival. These can also be viewed by other fans and admired for their creativity. The auction will feature a number of unique items. These would include tickets to the opening match and exclusive experiences with players and coaches.

Thus, it is a great opportunity for fans to show their support for their team or country and to display their artistic talent to the world.
So if you're a fan of football or crypto (or both), keep your eye on this upcoming auction. It's sure to be a game-changer for both industries.
Follow us on Instagram: @niftyzone