Pepsi enters NFT world, will host a competition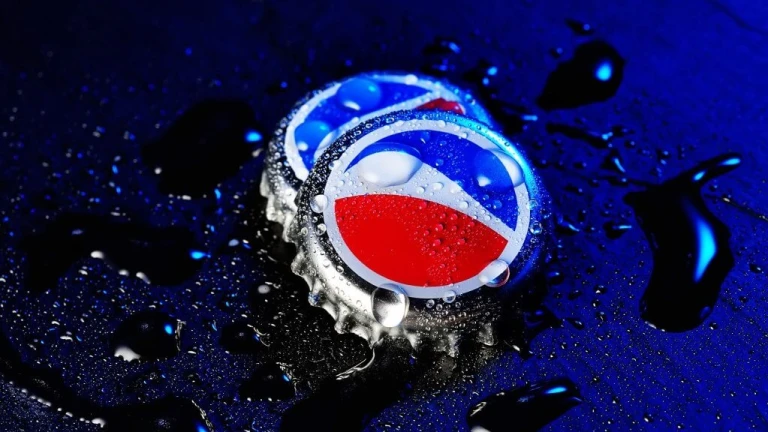 The non-fungible token, or NFT, market is growing by the day. And now, one of the world's most iconic brands is getting in on the action. Pepsi has announced that it will be hosting an NFT-based competition, giving away $1 million worth of prizes. This is a huge move for the NFT market, which has thus far been dominated by digital artists and gamers. With this, Pepsi enters NFT world and it's only a matter of time before other big names follow suit. So what does this mean for the future of NFTs? The world of digital assets is about to get a lot more interesting.
About Pepsi, India
Pepsi India is a subsidiary of PepsiCo, one of the world's leading food and beverage companies. PepsiCo India has been operating in India since 1989 and has been an integral part of the country's food and beverage landscape for over three decades. PepsiCo India's product portfolio includes iconic brands like Pepsi, Lay's, Kurkure, Tropicana 100%, Gatorade and Quaker. It also manufactures and markets a range of other food and beverage products in India under license agreements, including Lays Maxx, Doritos, 7UP Free, Mirinda Lemon, Aquafina water, and Mountain Dew.
PepsiCo India has invested over US$ 2 billion since 2006 in business expansions, acquisitions, and community initiatives. PepsiCo India's journey in India has been one of sustainable growth and development, driven by strong performance and continuous innovation.
Pepsi enters the NFT World
Pepsi has announced that it is entering the world of NFTs with a competition that will see artists create Pepsi-themed NFTs. The competition, which is open to anyone over the age of 13, will run from May 17th to May 31st. Artists can submit up to three entries, each of which must be an original piece of art created specifically for the competition.
The grand prize winner will receive $10,000 worth of ETH and have their artwork featured on a special edition can of Pepsi that will be released later this year. Five runners-up will each receive $1,000 worth of ETH.
This is an exciting development for Pepsi, which has been at the forefront of innovation in the beverage industry for many years. It is also a sign that NFTs are becoming more mainstream. We expect to see more big brands enter the world of NFTs in the coming months and years.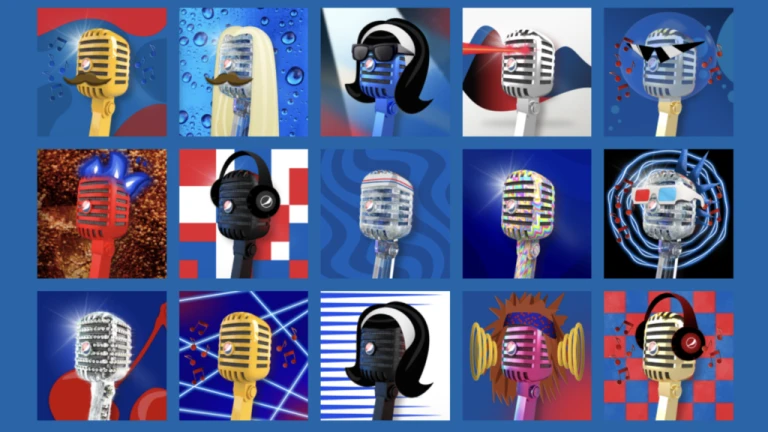 How to enter the PepsiSwag Challenge
The competition will be open to all artists, regardless of experience or skill level. This is an opportunity for anyone who wants to create an NFT to showcase their work to a large audience. Pepsi plans to promote the competition heavily. Thus, this could be a great way to get your work seen by many people.
In order to enter the PepsiSwag Challenge, you must first create an account on the NFT platform of your choice. Once you have done so, you will need to purchase a virtual item from the PepsiSwag store. This would either be using cryptocurrency or fiat currency. After you have done so, you will need to take a screenshot of your purchase and post it on social media using the hashtag #PepsiSwagChallenge. Finally, you will need to fill out a form on the Pepsi website in order to submit your entry.
If you're interested in participating in the competition, you can find more information on Pepsi's website. The deadline for submissions is March 31st, 2021.
Follow us on Instagram: @niftyzone