How to use Nightcafe AI more effectively?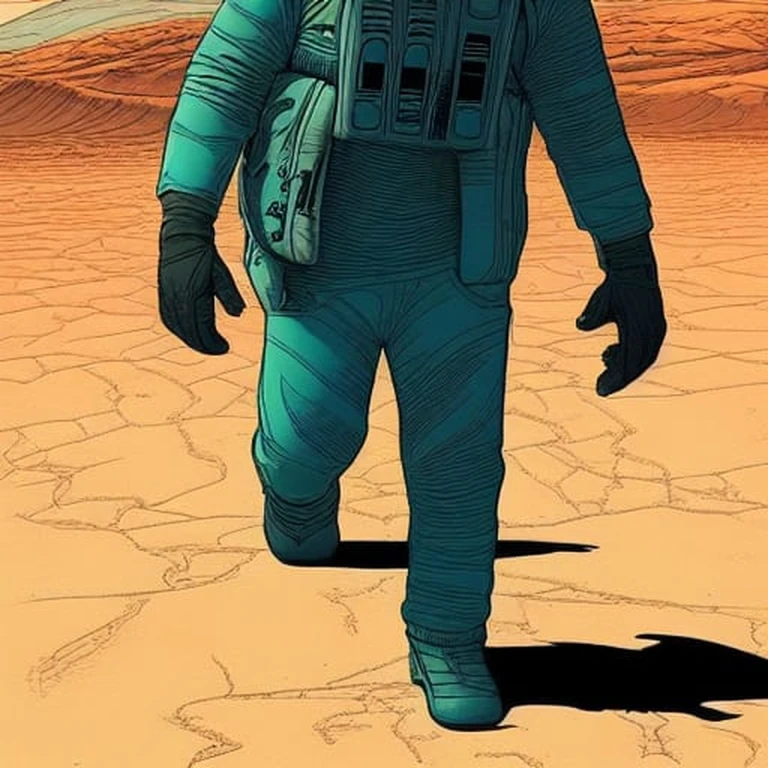 The newest AI art craze is the NightCafe AI image generator. In essence, the NightCafe Creator functions by applying a machine-learning technique to transform a written prompt into an image. The output image is then improved using the same framework until it satisfies predetermined standards and yields an image that may be used to represent the text prompt visually.
What is NightCafe AI?
With the AI sketching programme NightCafe, an artificial intelligence art production tool, anyone may quickly create a variety of artwork. It uses AI and a neural style transfer technique. It creates more stunning and enticing photographs than ever before. By using artificial intelligence and the appropriate art style, pattern, or texture, NightCafe AI can replicate any photo from your collection.
The mission of NightCafe Studio is to democratize the creation of AI art. Contrary to what many people think, AI is not meant to take the place of artists in the arts. It exists so that everyone can participate in the production of art. Today, you can instruct a machine to create any kind of art that you like. Everyone interested should have the opportunity to try this, not just those with coding experience.
How to Create Images using the Image Generator?
There are two options available to users who use the NightCafe AI platform to create AI-generated art. The initial tactic employed by NightCafe was the first, also referred to as neural-style transmission. As a result, in order to create AI-generated art, you must first input a photo and then choose a "style" image for the AI to copy.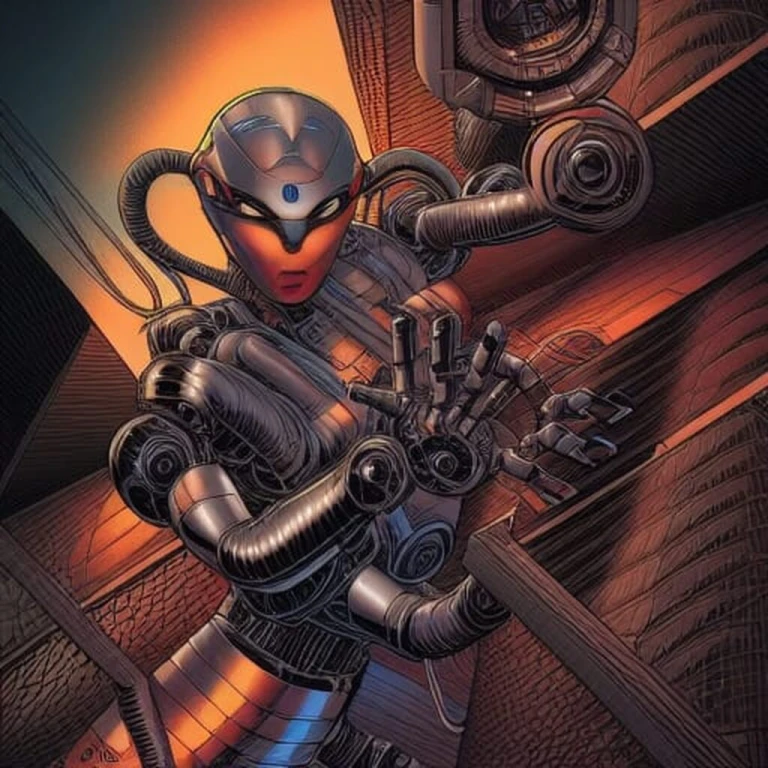 In a NightCafe update, a text-to-image art generator was included as the second method. There are two cutting-edge open-source machine learning platforms included in this more current selection. This solution employs VQGAN, a generative adversarial neural network that can generate images, and CLIP to assess how well an image fits your query.
Just follow these steps to sign up for NightCafe and begin making digital art:
From the menu, select "Start Creating".
Enter a text prompt for the digital artwork you have in mind in the text prompt field. You can use many text prompts if your digital work is too complicated to be explained in a single sentence.
Choose from the many available styles. The "advanced mode" gives you more creative control.
Choose either "Coherent" or "Artistic" from the two available algorithms.
Click "Create."
Your AI-generated digital art will be accessible for download or publication in approximately a minute (depending on your settings).
In "advanced mode," artists have the option of changing the weight of each suggestion and adding modifiers. Before the NightCafe AI creates the digital art, you can set its aspect ratio, quality, and runtime with this option. Any previously made works of art can change and develop new elements.
Can Artists sell NightCafe Art?
Keep in mind that NightCafe is a creativity platform and does not offer a way for you to mint or sell your works to other people. Can I sell artwork produced by AI in NFT? On NFT markets like OpenSea, Rarible, Sorare, and Etsy, you can auction off your digital artwork after you've finished creating it.
However, there is a publish option on NightCafe. After minting it as an NFT and including a link to the page where it will be made available for purchase on other websites, you can post the artwork you've created on NightCafe. This will allow other NightCafe users to view your artwork and decide whether or not to buy it from you by clicking the link you have provided.