NFTs at the World Cup, 2022 leave a mark!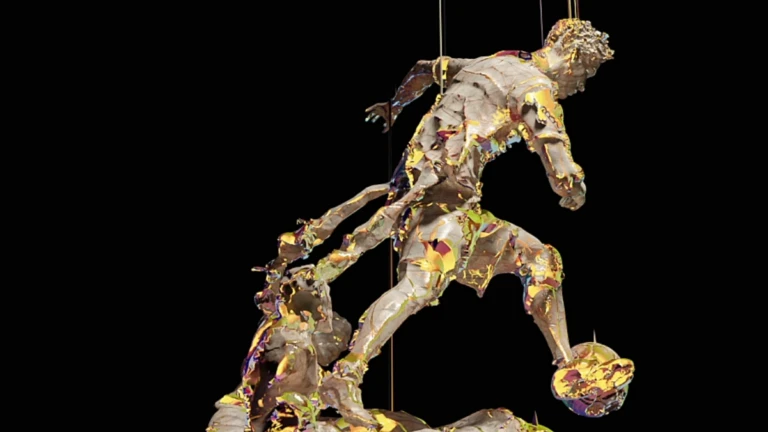 NFTs are the new big thing in the tech world, and it looks like they're here to stay. What are NFTs? In a nutshell, NFTs are digital assets that are unique and cannot be replicated. This makes them incredibly valuable. This is because they can be used to represent ownership of anything from digital art to real estate. Now, it looks like NFTs are about to make their mark on the world of sports. The NFTs at World Cup, 2022 have changed the name of the game. The 2022 FIFA World Cup become the first major sporting event to use NFTs, and it's sure to change the way we think about sports forever.
A historic encounter on a virtual field
The future Time Machine Collection from football legend Lionel Messi hopes to replicate his previous NFT success with Messiverse. The Time Machine Collection, which will debut on November 27 and be hosted on Ethernity. It is the same online store where Messiverse sales generated more than $3 million on their first day. It will also provide famous moments from the Argentinean's illustrious career for sale as NFTs.
With his official NFT collection, Cristiano Ronaldo, took his first steps into NFTs. Thus, given Ronaldo's official partnership with the NFT division of the cryptocurrency exchange, went live on the official Binance NFT marketplace. Fans can also purchase memorabilia from the collection that depict some of Ronaldo's most famous on-field performances, from his formative years in Madeira to his time as the cornerstone of the Real Madrid franchise.
FIFA+ Collect
FIFA+ Collect is a new feature that allows fans to collect and trade virtual representations of their favorite players. Each player has their own unique card, which can be traded with other fans and also be used to build up a collection.

This new feature is available through the FIFA Mobile app, and it's already proving popular with fans around the world. Additionally, over 1 million cards were collected and traded in the first week after launch.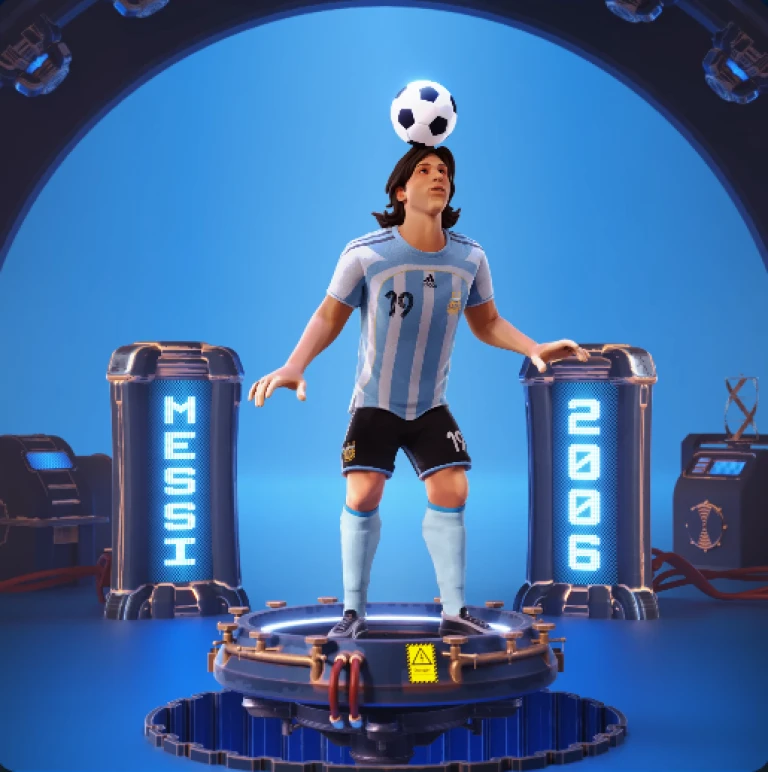 With FIFA+ Collect, you can:
Collect your favorite players from all 32 World Cup teams
Trade cards with other fans from around the world
Build up your collection to unlock rewards
To get started, simply download the FIFA Mobile app and look for the FIFA+ Collect icon. Then, start collecting!
Masters of Movement
While goals are undoubtedly the most thrilling aspect of any football game, we shouldn't overlook the flashy maneuvers that players use to score goals. In honor of this, VISA shared the same sentiment and unveiled an NFT collection prior to the World Cup in Qatar.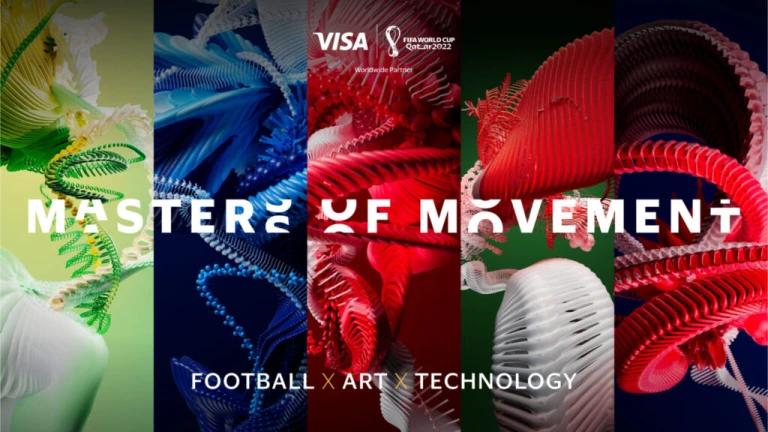 Football fans all over the world thus have the chance to buy really one-of-a-kind works of digital art that were inspired by some of the most incredible goals ever scored in FIFA's illustrious history thanks to the VISA Masters of Movement NFT collection. There might not be a better approach for collectors who have one of these aims in their hearts to preserve that moment than by buying NFT work that was inspired by it.
Follow us on Instagram: @niftyzone