Music and Web3: Sensorium to discuss industry landscape at XP Music Futures 2022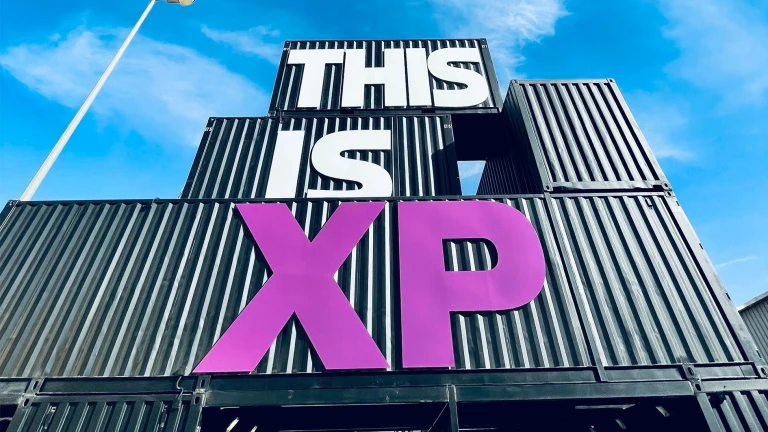 Sasha Tityanko, the Deputy CEO and Art Director of Sensorium, will be a featured speaker at the forthcoming XP Music Futures. It will be held in Riyadh from November 28 to 30. Sasha will be delivering a keynote speech on the topic of "Music and Web3: How Virtual Artists & Beings Change The Game In The AI-driven Metaverse" on Nov. 29, alongside Sensorium's visual collective act SVORA.
XP Futures is a prime destination for renowned musicians, producers, executives, and music icons from around the world, as well as the most forward-thinking gathering of music leaders ever hosted in the Middle East.
Web3, AI and Metaverse
Sasha Tityanko will examine current hot themes in the music business, such as the paradigm change being brought by new technology. Additionally, she would discuss the potential of Web3, the use of AI in music production, and the prospects made possible by metaverse for artists, producers, and fans.
Sasha will also participate in a panel discussing "Rave in the New World: Web3 and the Metaverse" during the conference.
About XP Music Futures
XP Music Futures is a forward-thinking music conference that will explore the exciting possibilities of the web3 ecosystem for the music industry. It will focus on how decentralized technologies can help to create a more sustainable and equitable music ecosystem. The conference will bring together key stakeholders from across the music industry. Subsequently, they will discuss the challenges and opportunities of this rapidly evolving landscape.
The event this year will feature a number of notable guests. This includes Saudi Arabia's first female DJ Cosmicat.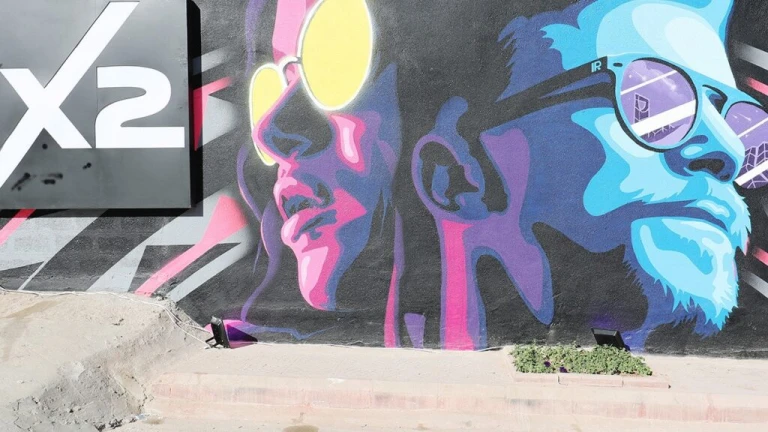 Sessions at the conference will be organized on XP's four essential building blocks: talent, impact, scene, and innovation.
"The potential of creative communities is being unleashed by Sensorium, taking the music industry to new heights. By removing physical barriers, Sensorium is enabling musicians, fans, and event planners to interact in a single, limitless universe. Thus, it would be an event paving the way for the music industry's future.
The MDLBEAST SOUND STORM Festival, one of the top electronic music festivals in the world, will be preceded by XP Futures (which will run from December 1–3).
About Sensorium
The leading metaverse and Web3 developer Sensorium, was founded in 2018. It uses cutting-edge XR and AI technology to deliver the newest virtual experiences for entertainment and other uses. It is also one of the first platforms introducing users from around the world to multisensory activities across virtual reality worlds. This includes music concerts, meditation sessions, NFT original content creation. Additionally, it also includes social networking with AI-based virtual beings, which is the company's award-winning Sensorium Galaxy metaverse.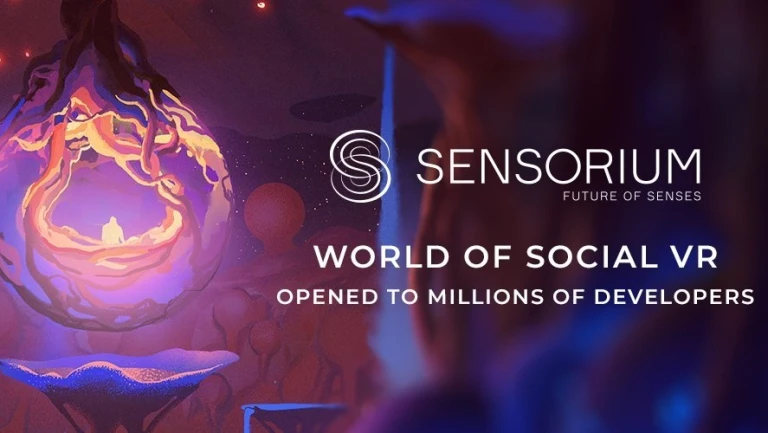 The future of metaverse-ready events is thus being shaped by Sensorium. This is happening by leveraging its long-standing partnerships with the best technology companies in the world. This includes top artists like David Guetta, Armin van Buuren, and Steve Aoki. Sensorium not only powers sophisticated VR features that are accessible through a variety of interfaces. It also develops blockchain and web3 solutions for public and private partners.
Follow us on Instagram: @niftyzone