Midjourney V4 – Sneak peek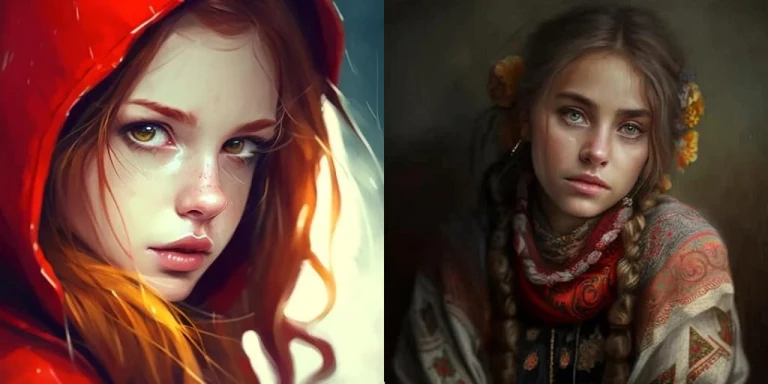 A picture is sometimes worth a thousand words. On the other hand, a picture does not require a thousand words. This is how much AI-Art has been evolving. With the introduction of the new Midjourney V4 beta version, creation of spectacular AI Art has been better, faster and more relevant.
Midjourney will provide its users with better-quality AI Images which Render faster. Also, this version will also use less GPU (GPU efficiency). Even the image output is available at a higher resolution.
MidJourney version 4 is available in two flavours: the standard "test" and the new "testp," which aims to focus more on photography. The —creative flag has also been added, and the stylize command has returned. However instead of 60,000, it now only goes to 5,000. Also, if you need to see your options visually, use the /settings command.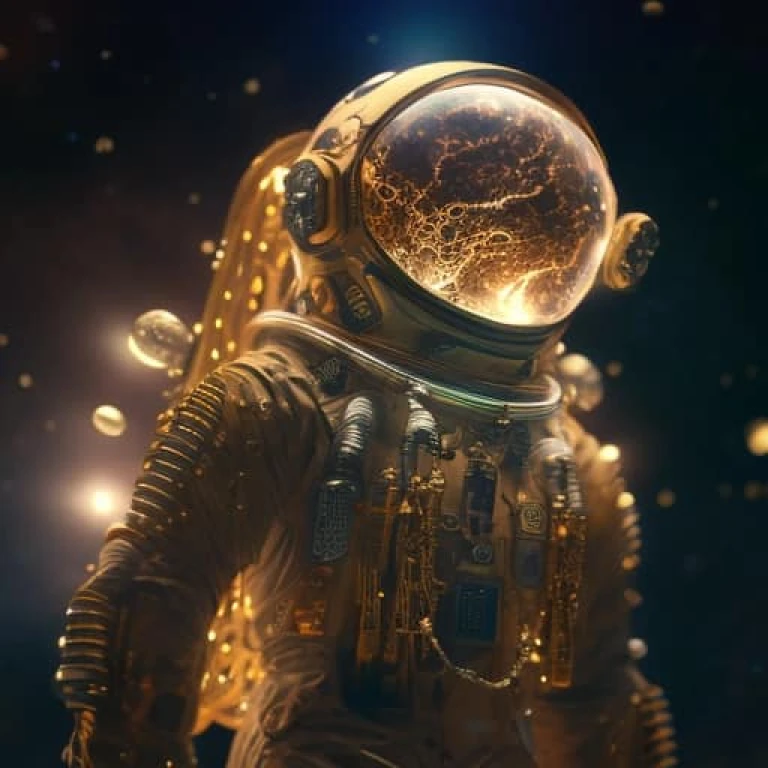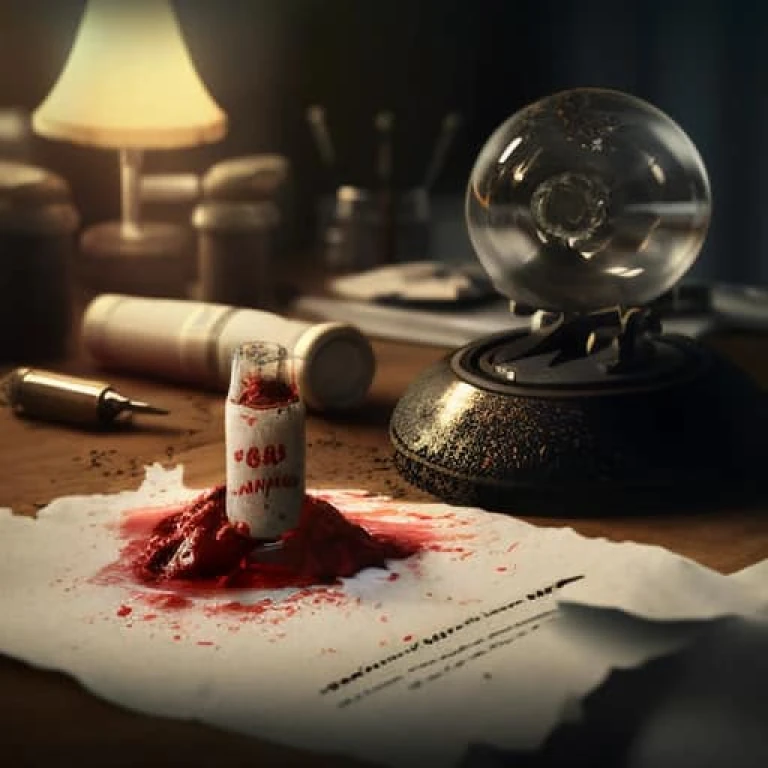 The beta version 4 images rating channels are open for the paid Midjourney users. Users can rate the image out of 4 four reaction emoji's. The brand has made an announcement regarding the same in their Discord channel. The announcement included the following guidelines:
These images are not representative of the final V4 system (styles, content and quality will change)
Please rate images based on your personal aesthetic tastes (but also rate it low if its low quality)
These images are much higher quality so you will need to be more 'picky'
The best rating experience should be on mobile
On PC you can use 1,2,3,4 keys as shortcuts (1 is worst, 4 is best).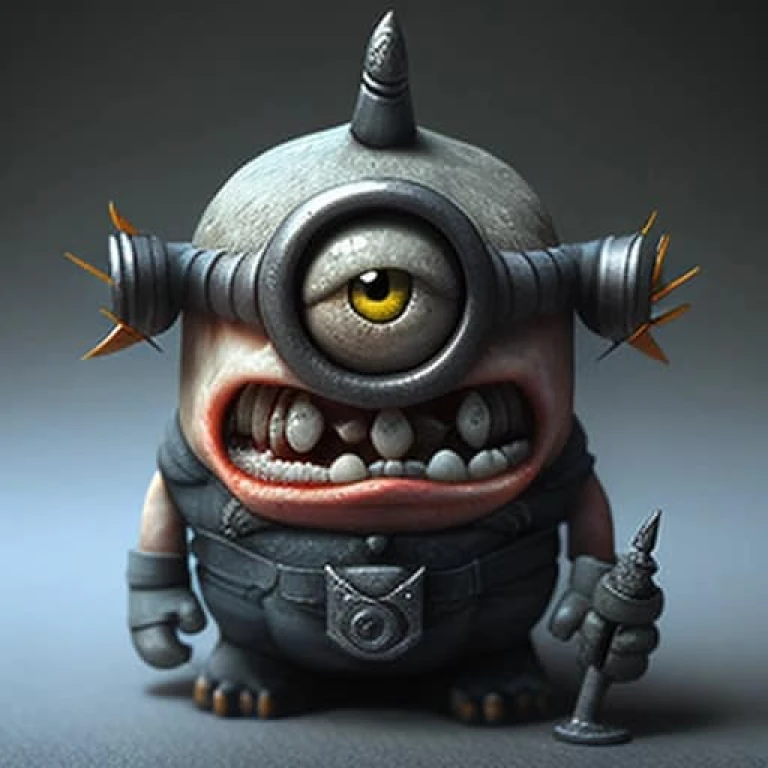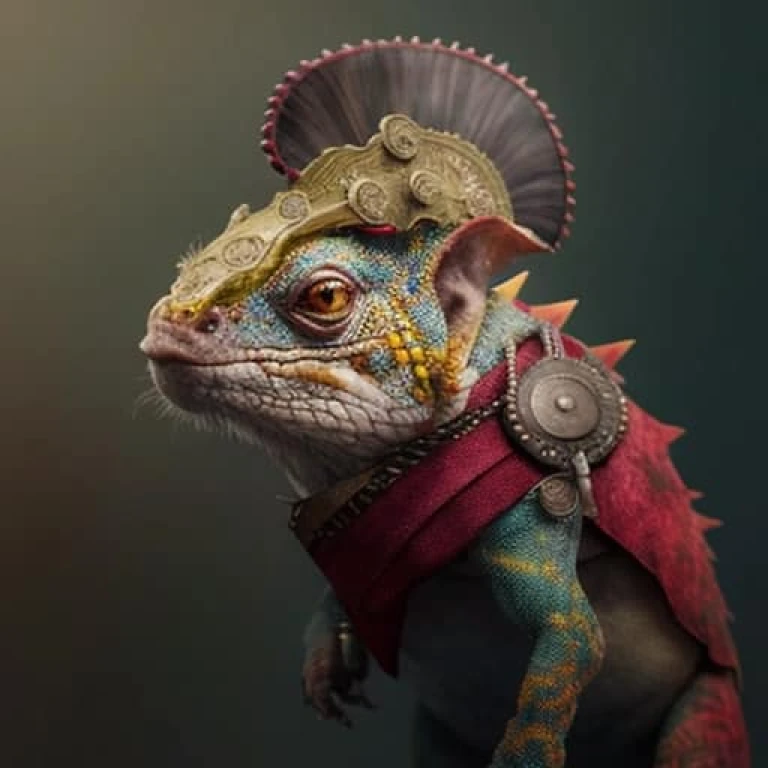 If you are interested in Midjourney or if you have already tried Midjourney's latest beta version let us know in our Instagram and Twitter pages.

Also read our Guide to Midjourney for AI Art.