Instagram now allows users to buy and sell polygon NFTs directly from the app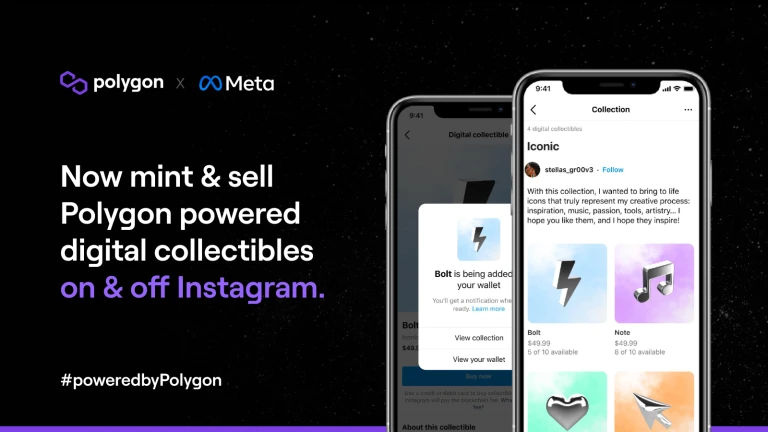 Instagram has become the latest social media platform to enter the world of NFTs. This is with the introduction of a new feature that allows users to buy and sell polygon NFTs directly from the app. The move comes as the popularity of NFTs continues to grow. A growing number of celebrities and brands are getting involved in the space. Instagram's new feature will allow users to buy and sell NFTs from within the app. This would be making it easier for people to get involved in the space. It is also possible that the move could also help to legitimize the NFT market. It has been criticized by some for being a speculative bubble.
What is the Polygon Blockchain?
The Polygon blockchain is a Layer 2 scaling solution for Ethereum that enables fast, low-cost transactions. It is also the home of the $MATIC token, which is used to pay fees and gas costs on the network. Polygon has been designed to make it easy for developers to build and deploy decentralized applications (dApps) on Ethereum.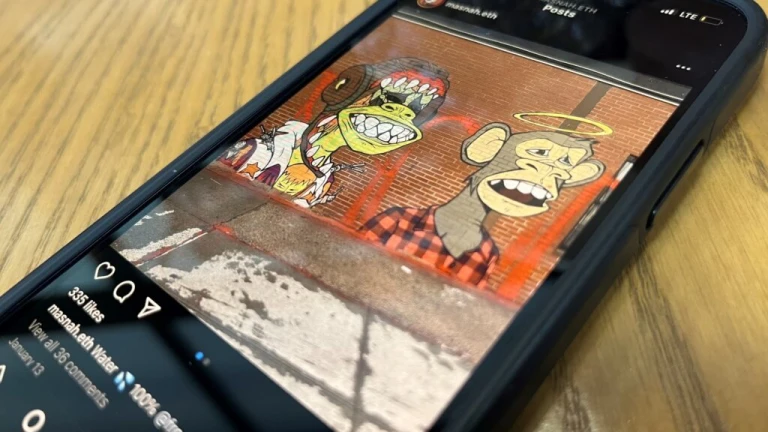 The New NFT Creator Economy via Polygon NFTs
Instagram has announced that it will now allow users to buy and sell polygon NFTs directly from the app. This is a major development for the NFT creator economy. This is because it will allow creators to reach a larger audience and sell their work more easily.

Polygon is one of the most popular platforms for NFT creation and trading. Hence, this move will make it even easier for creators to sell their work. It also means that more people will be exposed to NFTs, which could lead to greater adoption of the technology.

With this latest announcement, it is also clear that Instagram is serious about becoming a leading player in the NFT space. It remains to be seen how this will impact other players in the space. However, one thing is for sure: the world of NFTs just got a lot more exciting.
Thus, this is a positive step forward for the NFT industry, and we expect to see more platforms following suit in the near future.
Follow us on Instagram: @niftyzone